Starbucks Malaysia: Buy 1 Free 1 This Long Weekend & Malaysia Day
Hooray For The Long Weekend!
Hello guys! Happy weekend! Or, shall we say, happy long weekend! Today, we are back once again with this super awesome deal by Starbucks. That's right, Starbucks is once again going to have a Buy 1 Free 1 deal for 3 consective days! Yes, it's happening from today onwards, so don't forget to bring your friends and family for this sweet Starbucks deal this weekend!
Starbucks Buy 1 Free 1 Happening from 14th to 16th September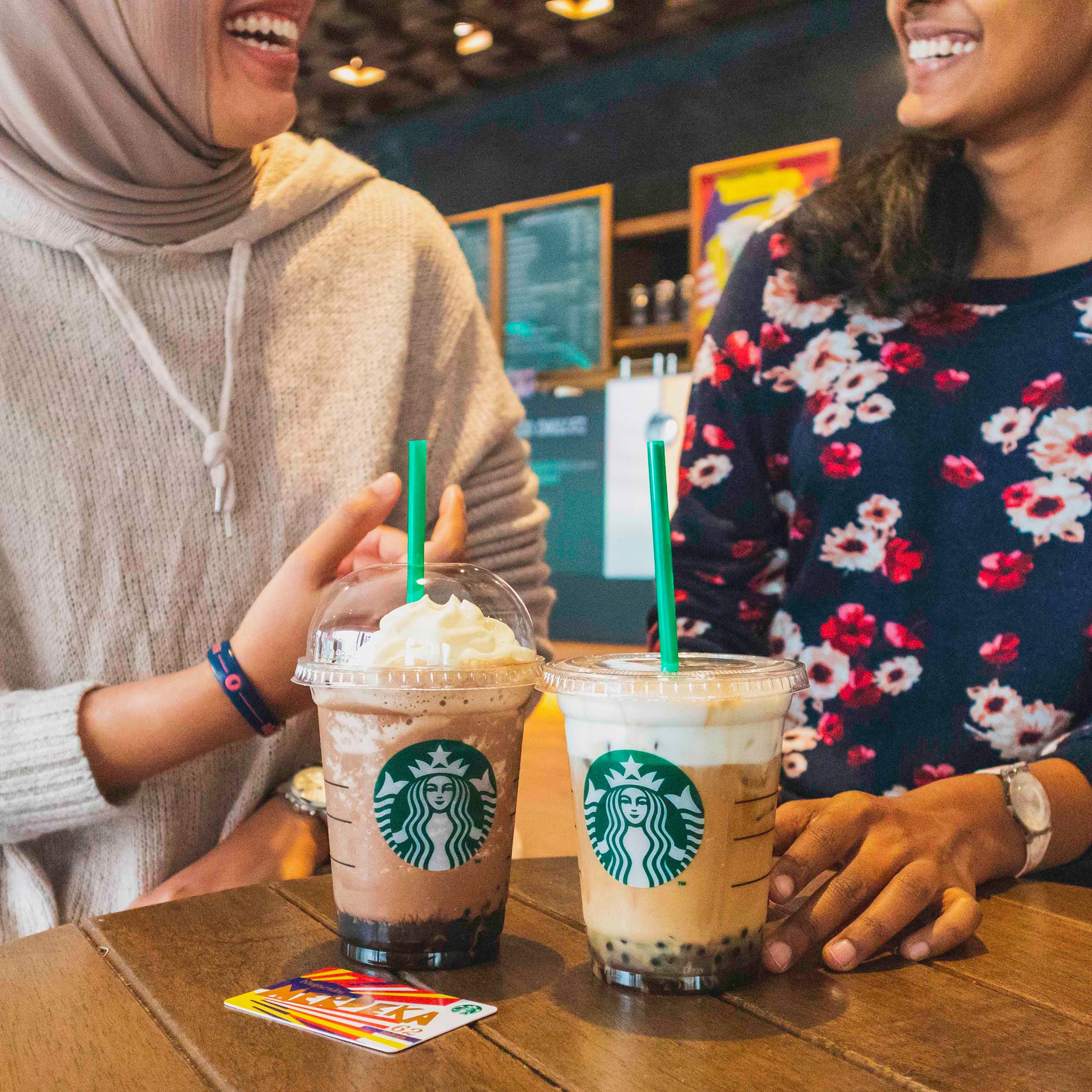 Since they have this deal quite consistently, many of you are definitely no strangers to Starbucks' buy 1 free 1 promotion right? The timing is always 5PM – 8PM, but in conjunction with Malaysia Day & the long weekend, this deal will happen from 10AM – 12PM instead. Also, do note that this deal is applicable for both Venti and Grande-sized handcrafted beverages. Woohoo!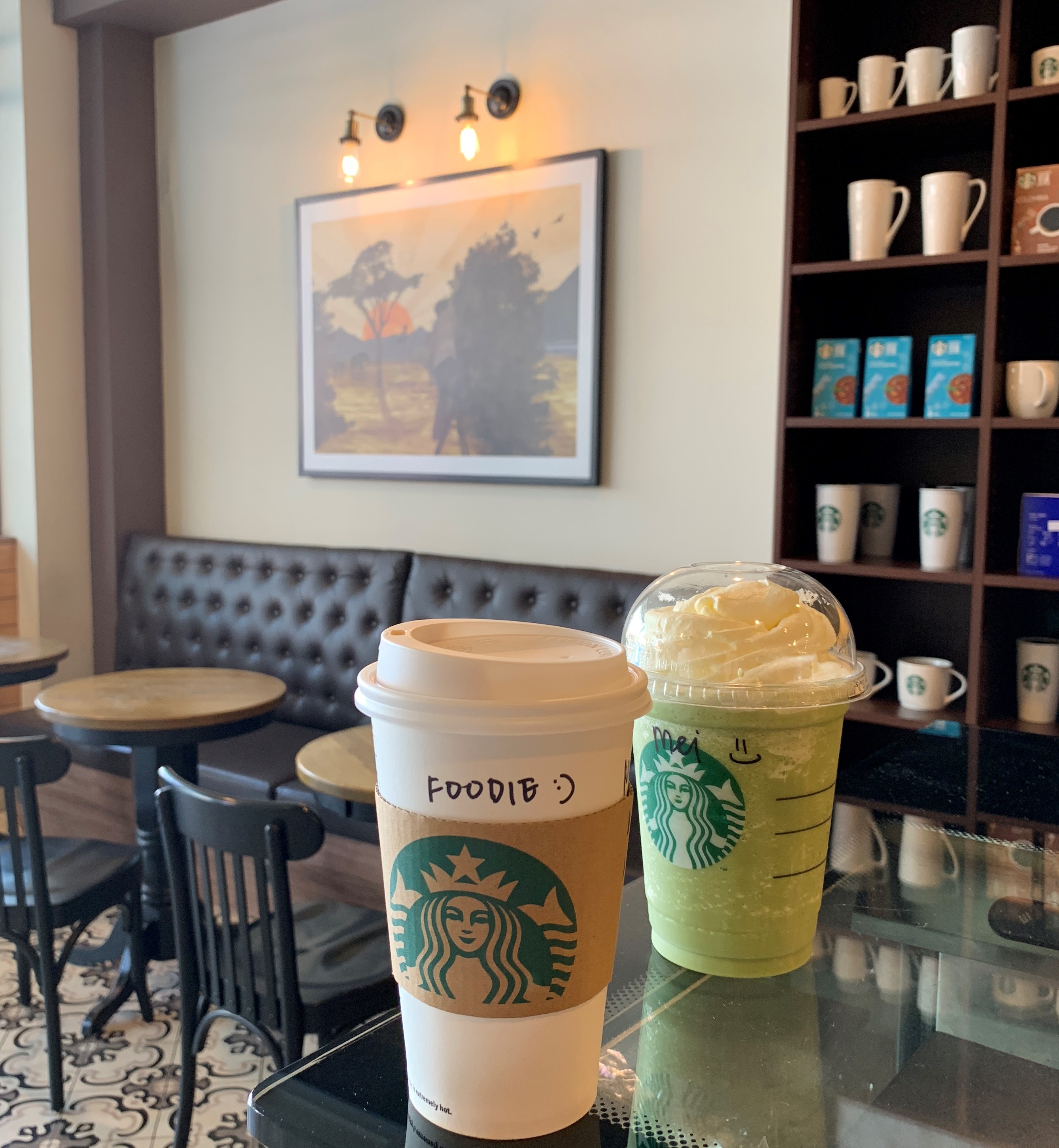 So, are you excited that Starbucks is having this offer for the long weekend? This promotion starts today, the 14th September until 16th of September. So, how are you enjoying your long weekend? Why not start it off by heading over to Starbucks?
Terms & Conditions:
Date: 14th September 2019-16th September 2019
Time: 10AM to 12PM
*Applicable for both Grande & Venti handcrafted beverages.
1. Complimentary beverage must be of equal or lesser value.
2. Not valid with other discounts or promotions.
3. Not eligible for Starbucks Card rewards.
4. Not applicable to for delivery.
5. Applicable at all Starbucks stores in Malaysia except outlets in Airports & Genting Highlands*
The T&Cs might change without further notice. For more information, please refer to Starbucks Malaysia's Facebook page.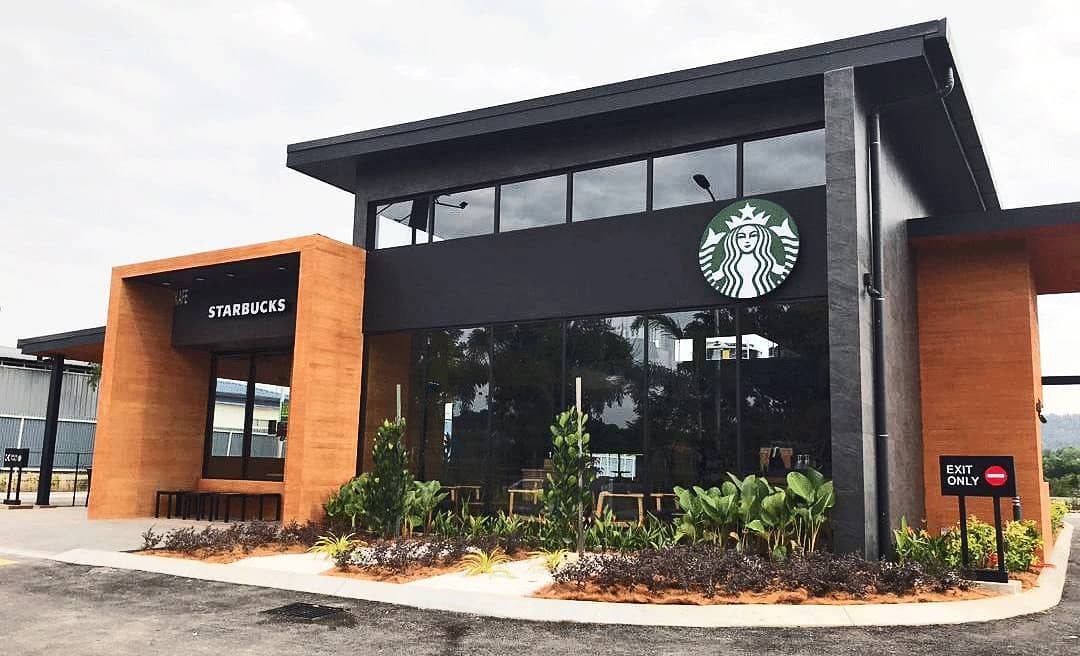 Finally, don't forget to enjoy this deal without sharing it to you friends as well as loved ones! Since the more the merrier, we'll see you guys in the queue. Have a great start to the long weekend by signing yourself up for Starbucks' Buy One Free One deal that happens today!
Read more: Top 10 Foodie Deals To Grab This September 2019 (McD, KFC, Family Mart)
—
Team Foodie is expanding! 🔥
🔥We are hiring video editors, content editors and interns for Johor Foodie, KL Foodie and Penang Foodie. Send your resume to career@foodie.my🔥