The Fastest Growing Coffee Chain Has Freshly Brewed Coffee From RM5 Only & Delivers From 100 Outlets In M'sia
Working from home calls for even more coffee breaks, and making your own coffee is just not the same. However, ordering coffee on a daily basis may burn a hole in your wallet. Worry not! Bask Bear Coffee is here to save the day. Having affordable 100% Arabica coffee from only RM5 and healthier natural sugar substitutes for their drinks – you need to get on the Bask Bear Coffee train now!
Bask Bear Coffee Is Bringing Affordable Gourmet Coffee To You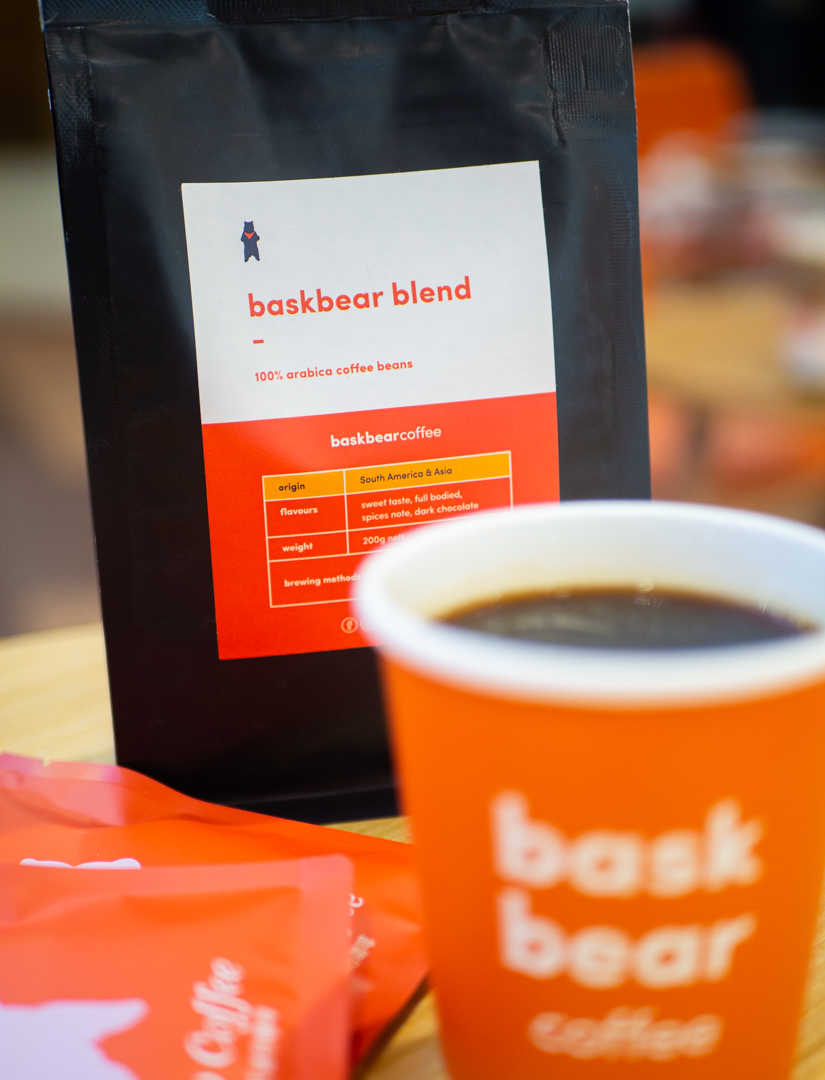 No, you don't need to break the bank to enjoy great coffee all day, every day. Bask Bear Coffee offers a huge range of affordable coffees from only RM5! Using 100% Arabica beans with unique blends from Brazil, Colombia and Sumatra – taste the aroma in every sip. Besides, they also offer chocolate, matcha, frappe and tea for non-coffee drinkers.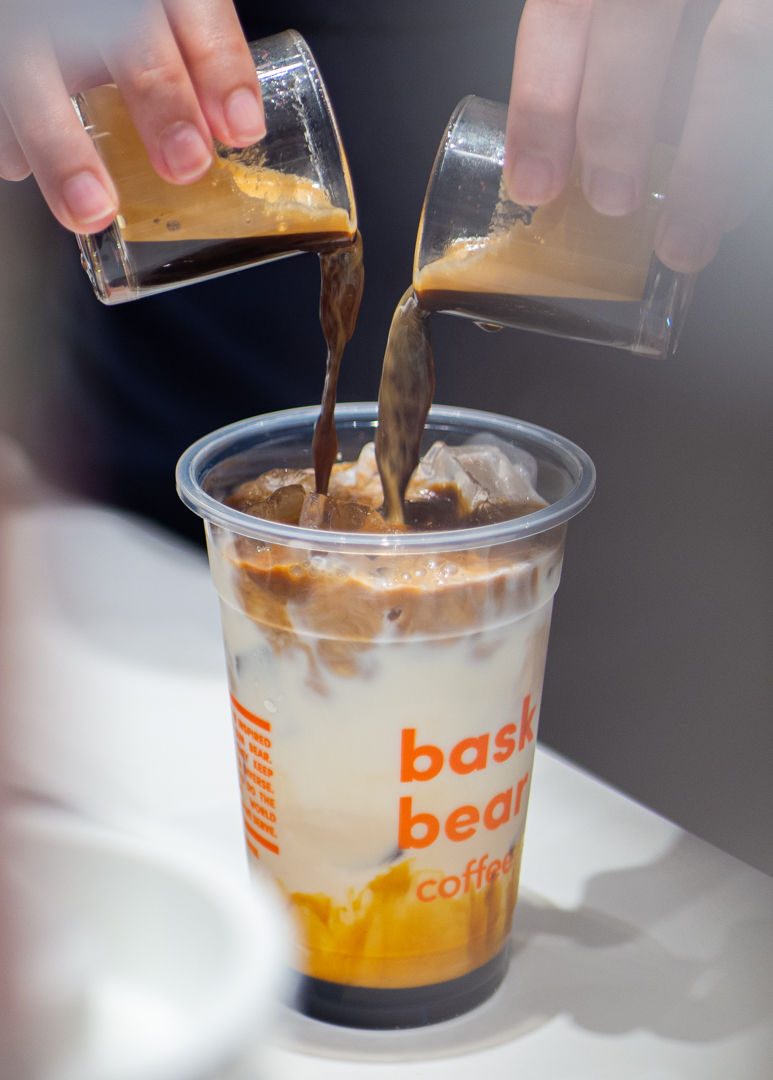 Have a sweet tooth but trying to eat healthier? Bask Bear Coffee has the perfect solution! They use Arenga Palm Sugar (Sugar Aren) for most of their beverages, including their signature Baskbear Milk Coffee. Fun fact: Sugar Aren is a magical tropical sweetener that has a low glycemic index (GI) of 35, compared to table sugar of 68. So, not only is it healthier but it also brings a natural light and sweet caramel taste to your drinks!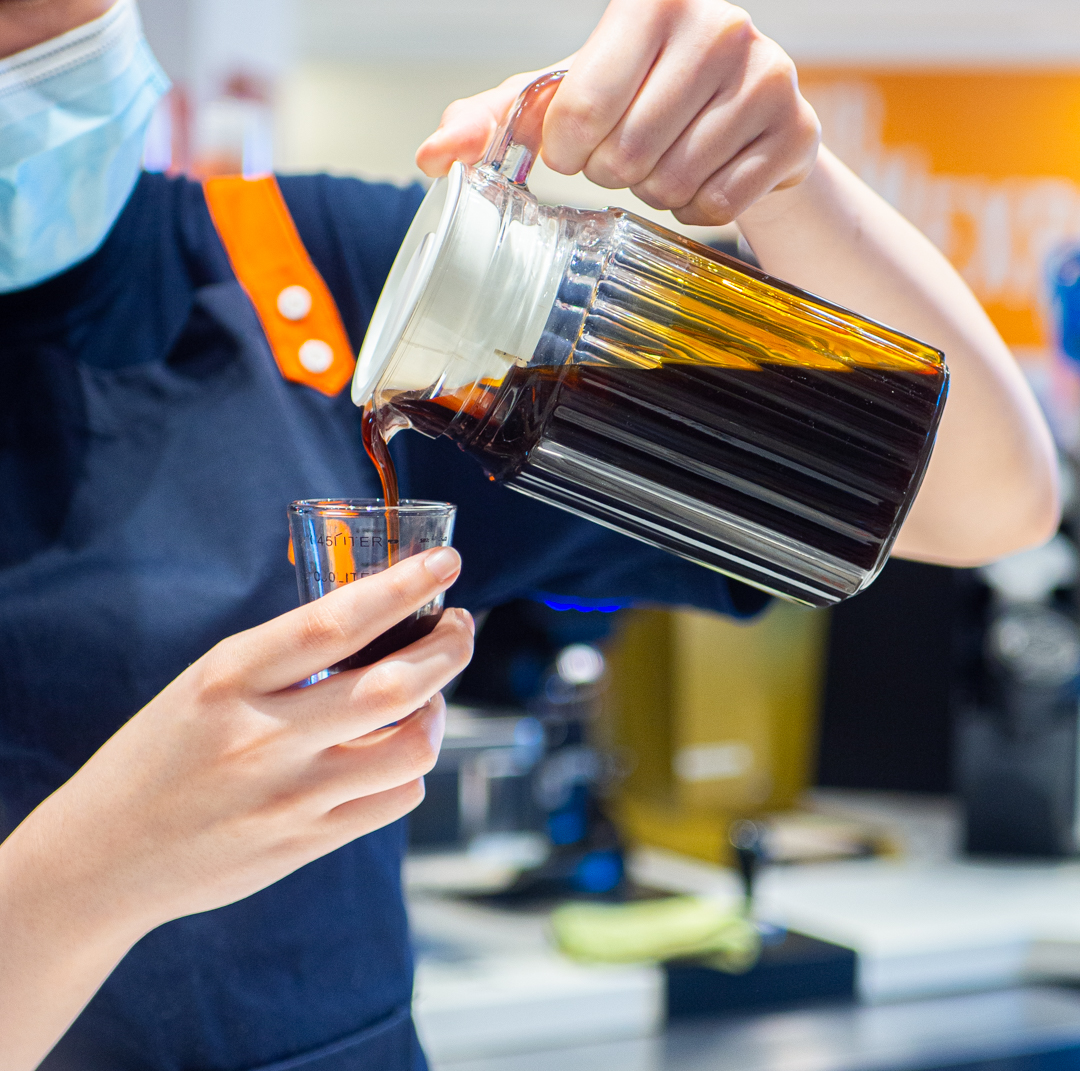 Signature Must-Have Drinks To Level Up Your Coffee Game
Can't figure out what you should get from Bask Bear Coffee? Fret not! Here's a look at some of their irresistible drinks.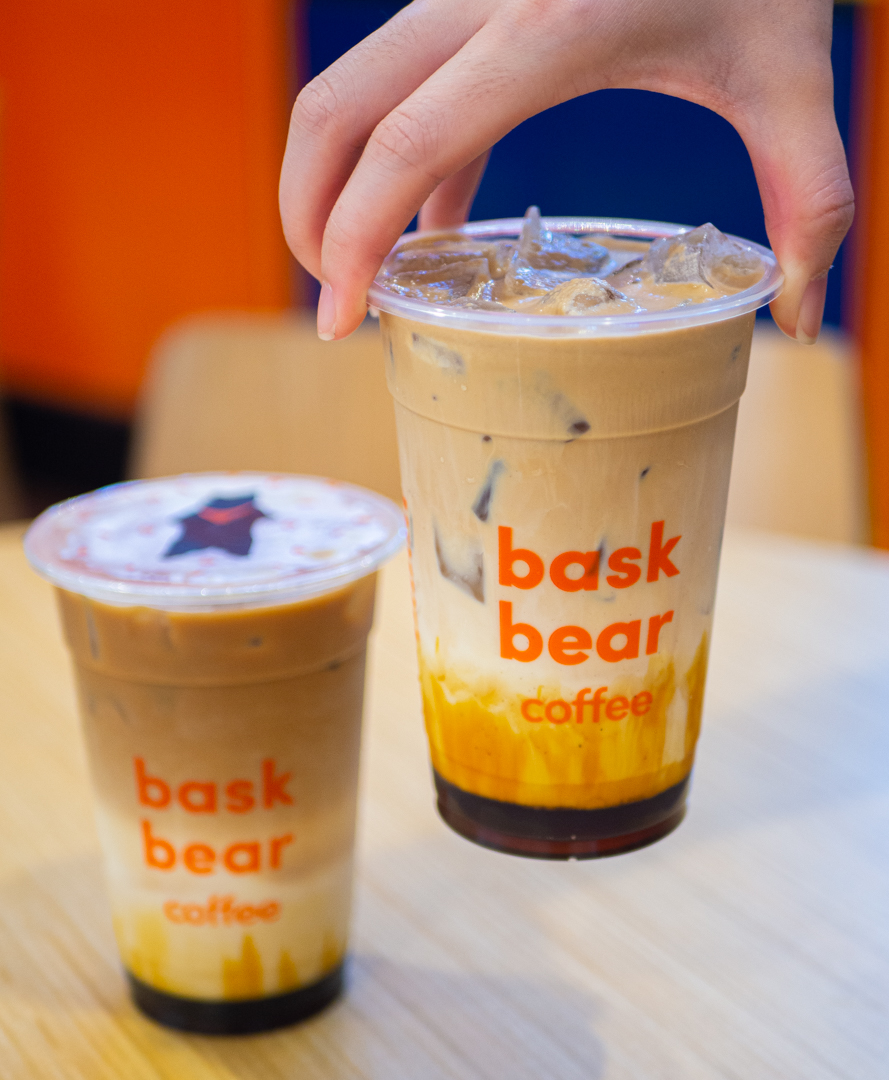 No doubt, you have to try their specialty Sugar Aren by getting the signature Baskbear Milk Coffee. Want to level up your coffee game even more? Then definitely try out the Baskbear Espresso Cheese Foam! Thick and creamy coffee-cheese foam covers the top, making it the perfect decadent beverage treat to have during breaks.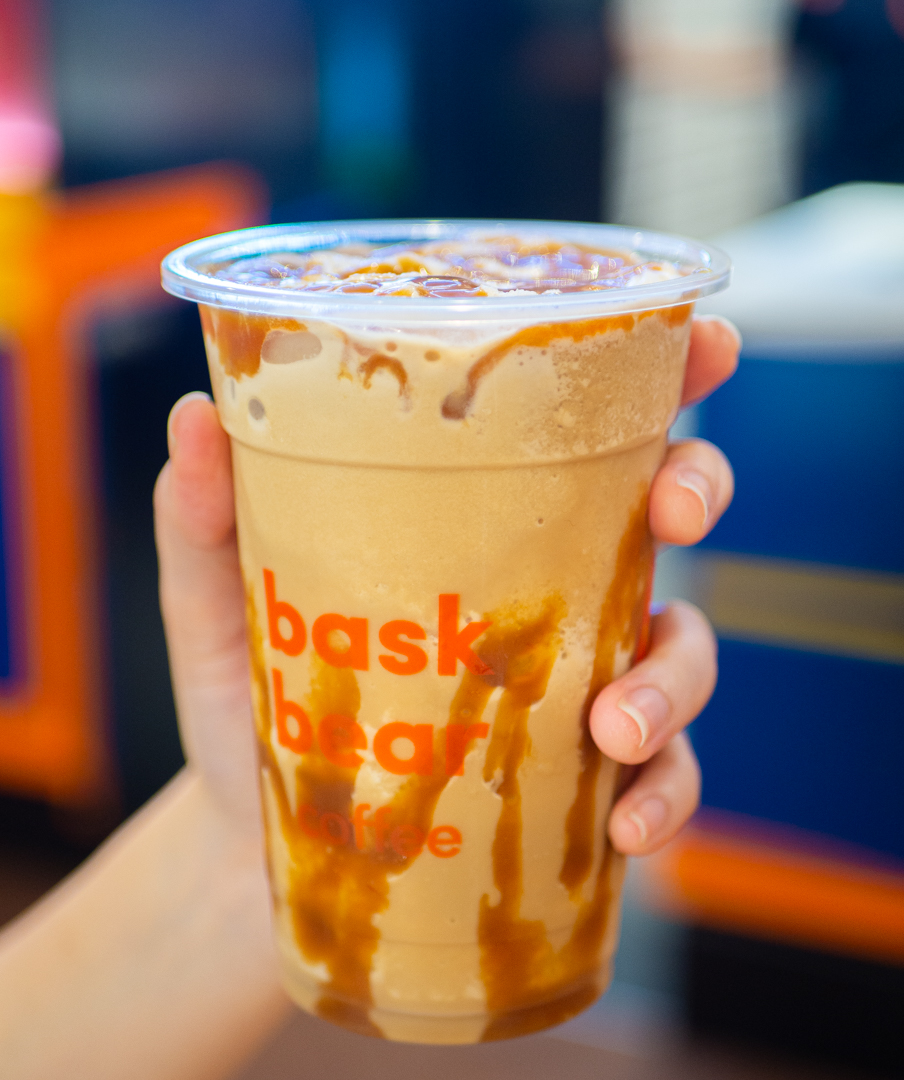 Calling all fans of caramel beverages, get your dose of caramel sweetness at Bask Bear Coffee. Their crowd-favourite Baskbear Salted Caramel Hazelnut Macchiato is a perfect match of sweet and savoury. Or you can opt for their Caramel Frappe that has ice-blended coffee with a hint of sweet caramel.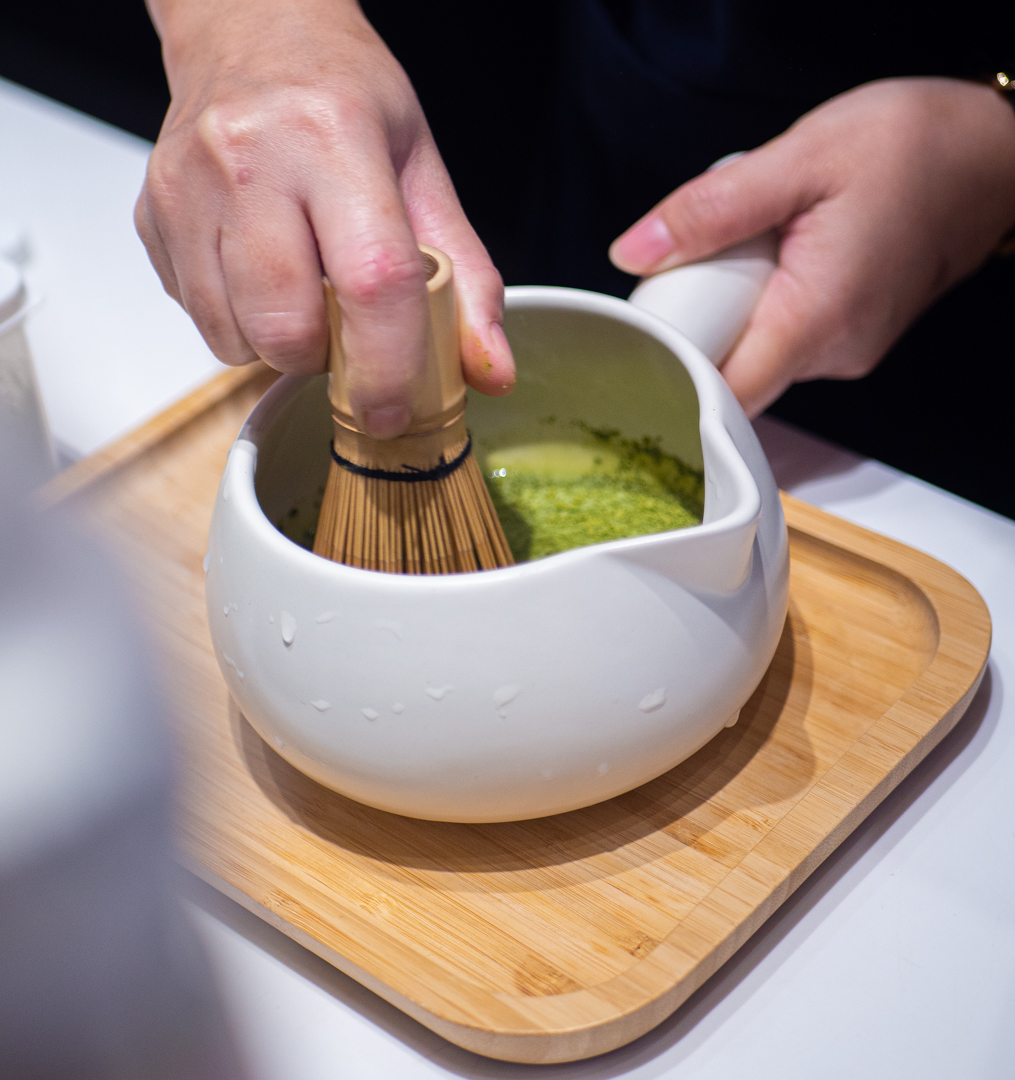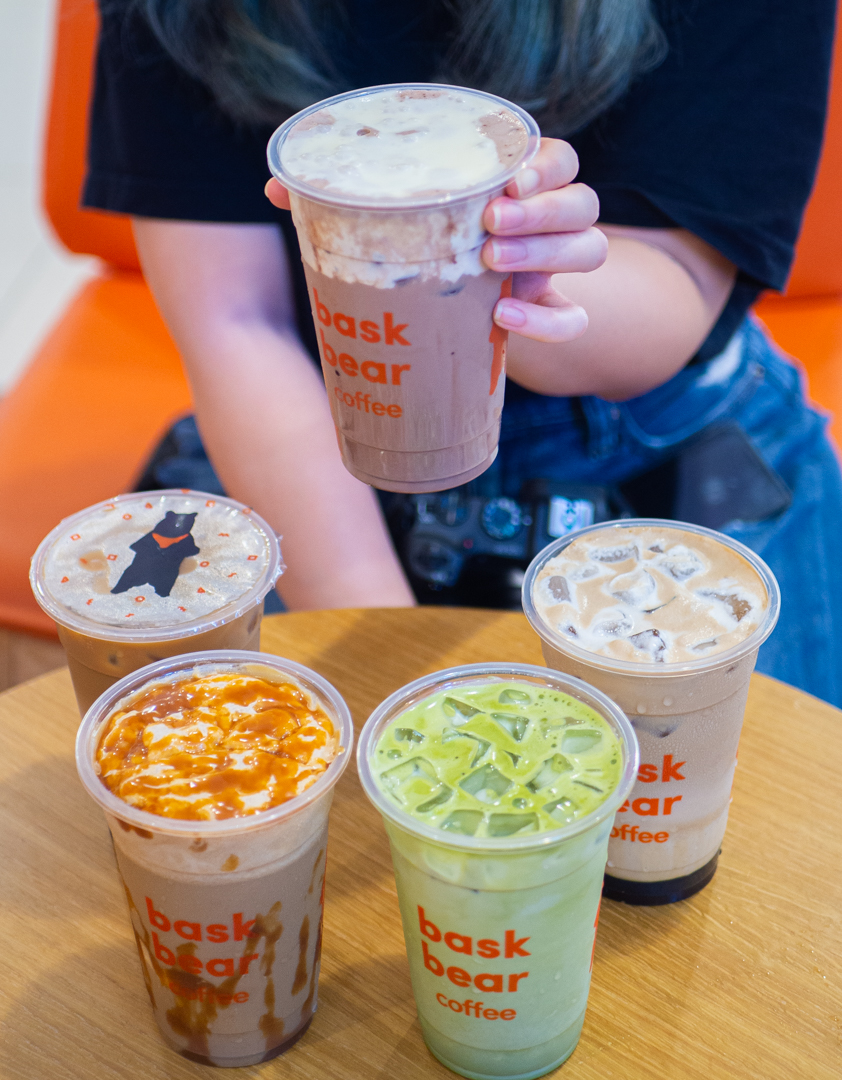 Non-coffee lovers, they've got you covered with all your favourite drinks too. Using pure matcha powder for their matcha series, their matcha drinks start from only RM6! Besides, you must try their Chocolate Mousse from their Chocolate Series that's perfect for chocoholics. It has rich chocolate topped with light and fluffy cream mousse.
Check Out The Nearest Bask Bear Coffee Location Today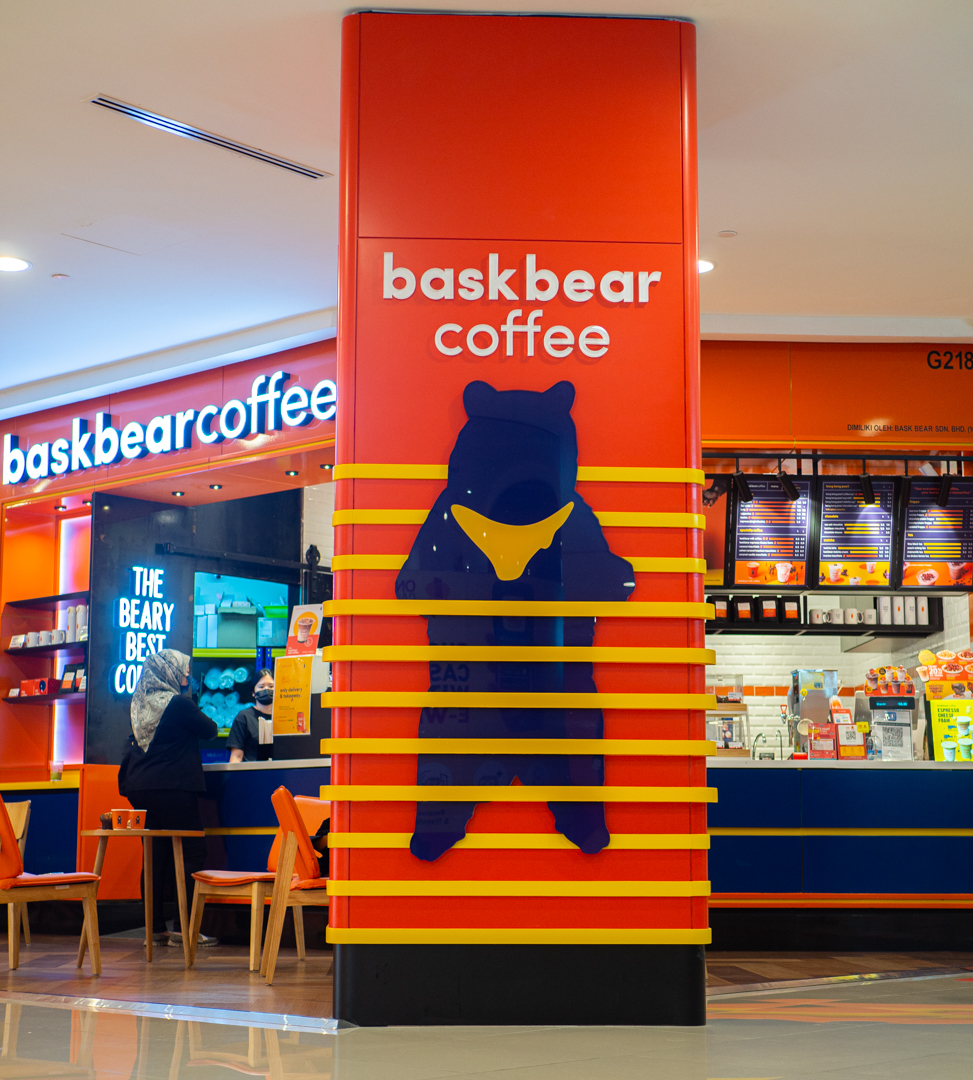 Believe it or not, Bask Bear Coffee can deliver freshly brewed coffee to you in no time from 100 locations across 10 states in Malaysia. This sweet gourmet coffee concoction and its whimsical drinks sells nearly 100 thousand cups a month. You can check out your nearest Bask Bear Coffee outlet or simply get it from your go-to delivery platforms. Enjoy a great cup of coffee from Bask Bear Coffee today no matter where you are! Tag all your coffee buddies in the comments down below!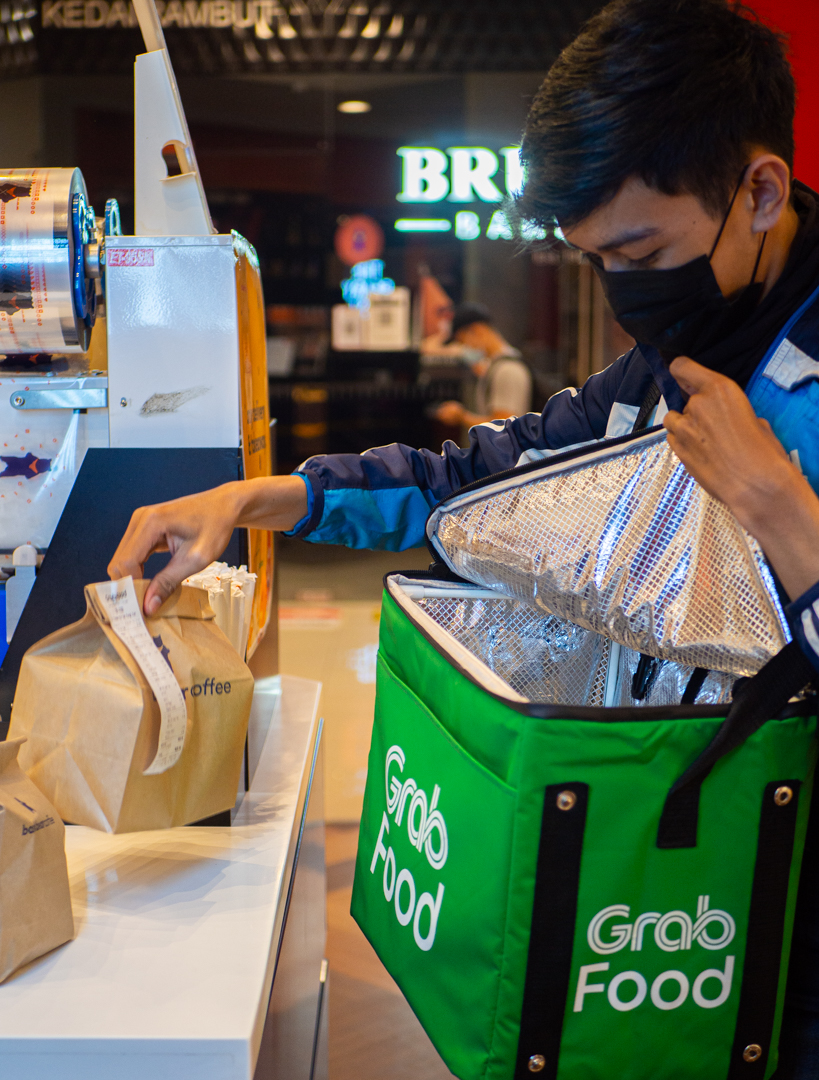 Available for delivery via GrabFood or foodpanda
Bask Bear Coffee 
Full list of outlets In Malaysia
Status: Halal-certified
Link(s): Website | Facebook | Instagram
Read more: Kimchi Recipe: A Step By Step Guide To Making This Fermented Korean Dish
This article is written by Amelia Thai.
–
We would like to invite you to join our New Private Community Group! Here you are free to ask questions, share your love for food, and explore the Johor community! We will also regularly post about casual promos and the latest findings.
Click on the button below and hunt good food with us today!