Baskin-Robbins is having Buy 1 Free 1 from Monday to Friday!
Okay, you have probably heard about Baskin-Robbins Pink Wednesday. It has been happening for quite some time now whereby they have good deals on Wednesdays. Don't forget about Flavour Of The Month! You can try out the flavour of the month for only RM 3.10 with any purchase. This month, their flavour is Waffle Cone Crunch! Yums! And now, Baskin-Robbins is having Buy 1 Free 1 from Monday to Friday!
Forget about Wednesdays, you can treat yourself every day.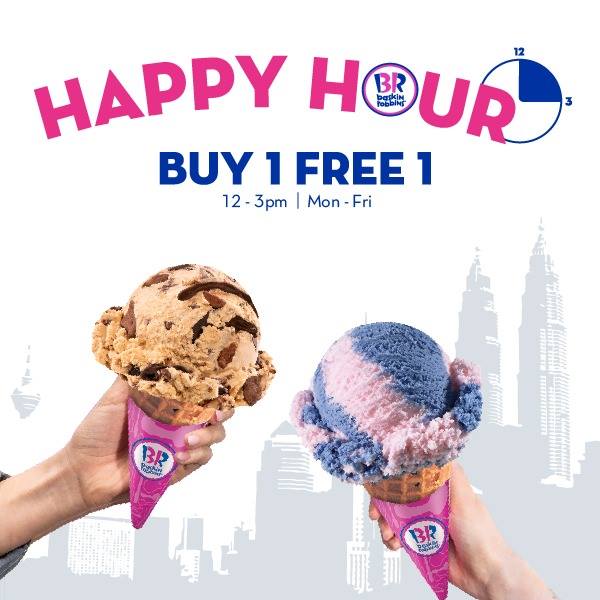 Yas, you don't need to wait for Wednesdays, and you don't need to wait until May to get 31% off at the end of the month. Just announced on Baskin-Robbins official Facebook today, the ice-cream franchise will be having buy one free one on the weekdays. If you are wondering "Why the awesome treat?", it's cause they have been around in Malaysia for 31 years!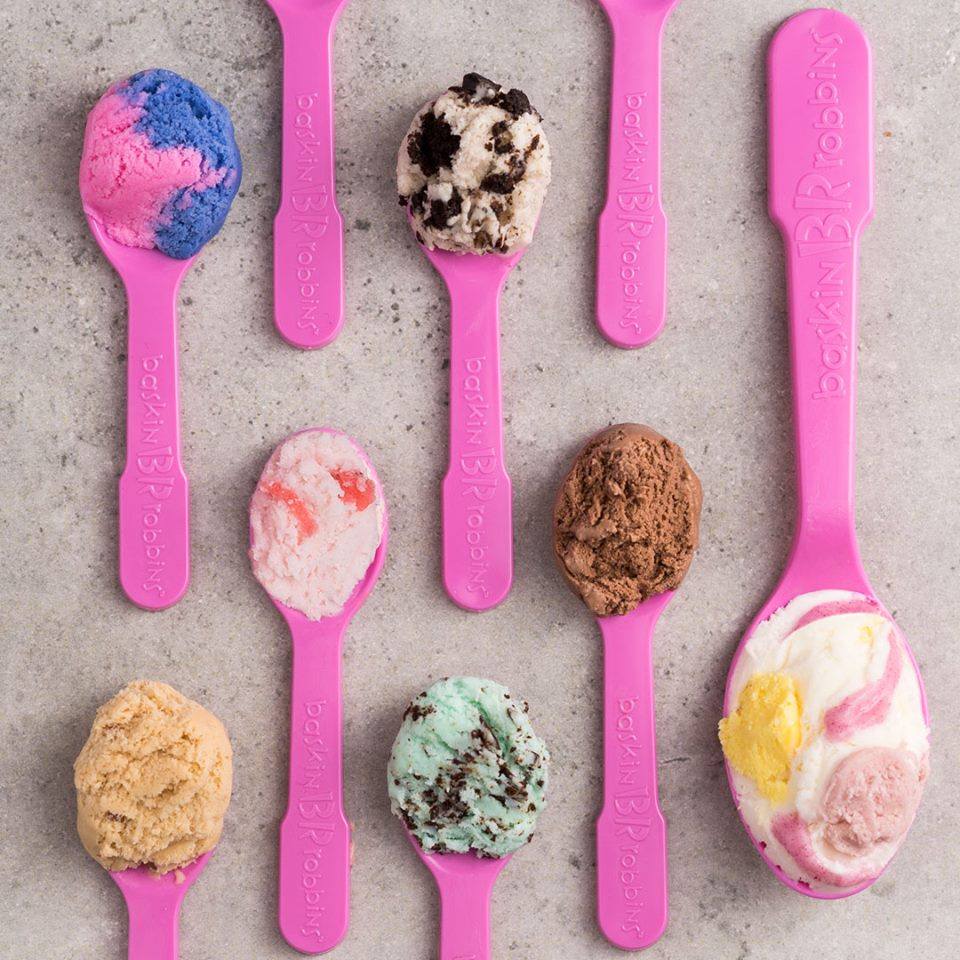 This promotion is perfect for lunch as you can only get it from 12:00 p.m. to 3:00 p.m. daily. From the original post, there are not many terms and conditions. But, we have the inside scoop! This promotion is available for single regular scoops, and it will last for one year. No, that's not a typo. This promotion is going to be one year long. Best news ever!
It takes two for this promotion.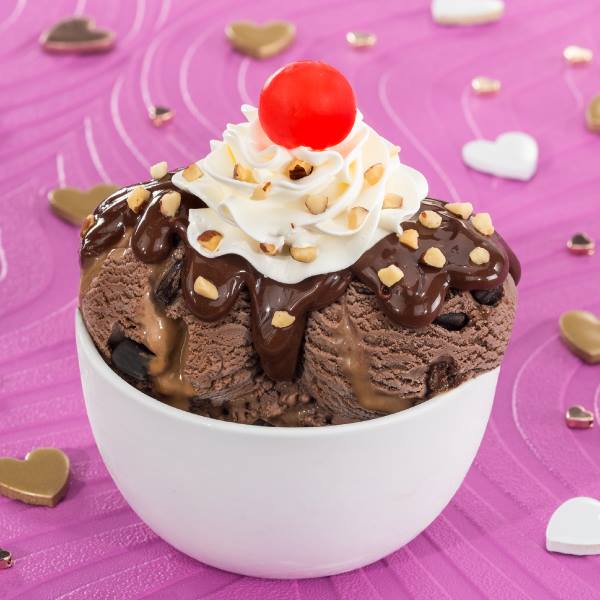 Who are you going to bring along to Baskin-Robbins for this wondrous treat? Unless you have plans to finish two cones of ice-cream by yourself, we suggest that you tag your friends on this post so you don't forget about it. Heads up as we have a feeling that Baskin-Robbins is going to be more packed for the upcoming days! What's your favourite flavour from Baskin-Robbins? Let us know in the comments!
Promotion: Buy One Free One at Baskin-Robbins
Location: Nationwide
Time: Monday to Friday, 12:00 p.m. – 3:00 p.m.