GrabFood Is Coming To Johor, Penang, Melaka, Kuching & KK in 5 Days!
First of all, GrabFood launched its food delivery team a year ago. Now, a year later, they are expanding their food delivery team outside of Klang Valley. Why, you may ask? Well certainly because of their efficient delivery speed and also the impeccable service to the customers.
With that being said, GrabFood has made the decision to widen the Grab ecosystem with this huge news of expansion. Not only are they expanding to Peninsular Malaysia, but foodies in Sabah are in luck too.
GrabFood Is Expanding Outside Of Klang Valley in 5 Days!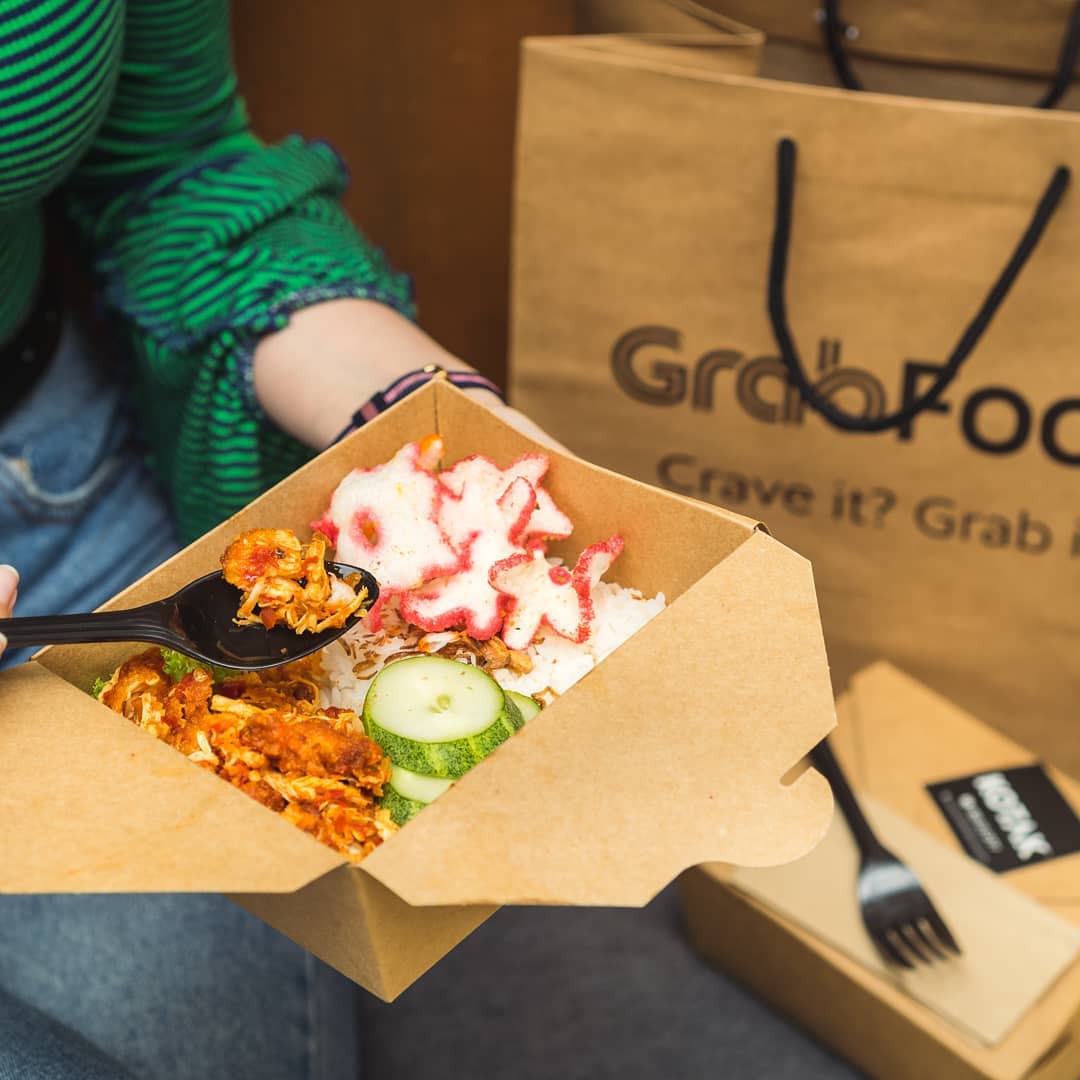 According to The Star, GrabFood is coming to Penang, Melaka, Johor, Kuching and Kota Kinabalu in 5 days. To be exact, that's on 22nd of April 2019!
This means you no longer need to reluctantly head out for dinner after an exhausting day at work. Such great news!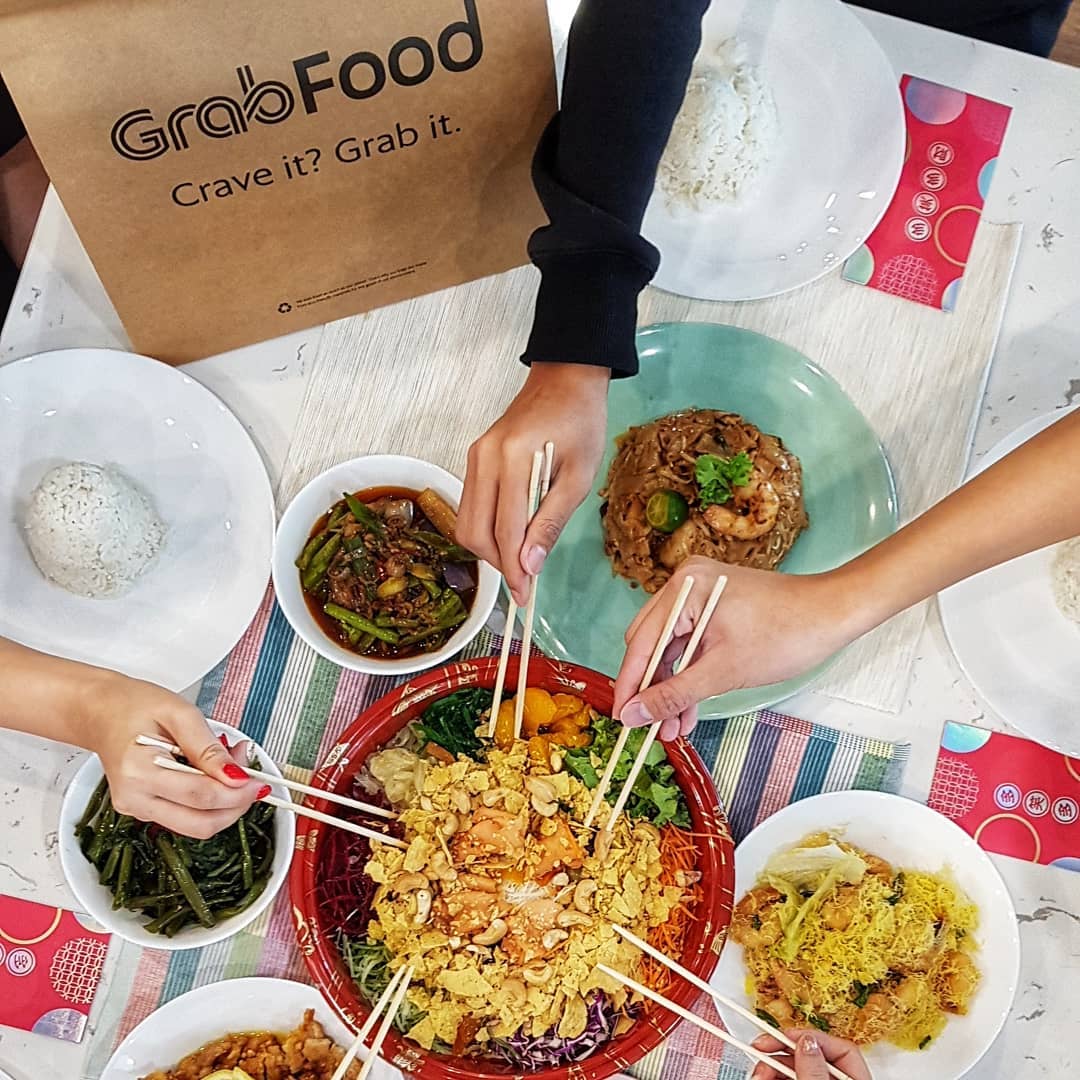 Also, there's another news that all Grab users should know. Starting from today, (17th April 2019), GrabFood and Grab will be merged under one single app. You guys know what this means right? This totally means less hassle and more phone space!
This merging is carried out because according to Country Head of Grab Malaysia, Sean Goh, "Since our launch last year, our orders have been steadily growing by 30% on a monthly basis, and to date, we have completed more than two million deliveries. Therefore, the move to integrate the GrabFood app with the Grab app will bring more value and opportunities to all who are part of GrabFood's ecosystem."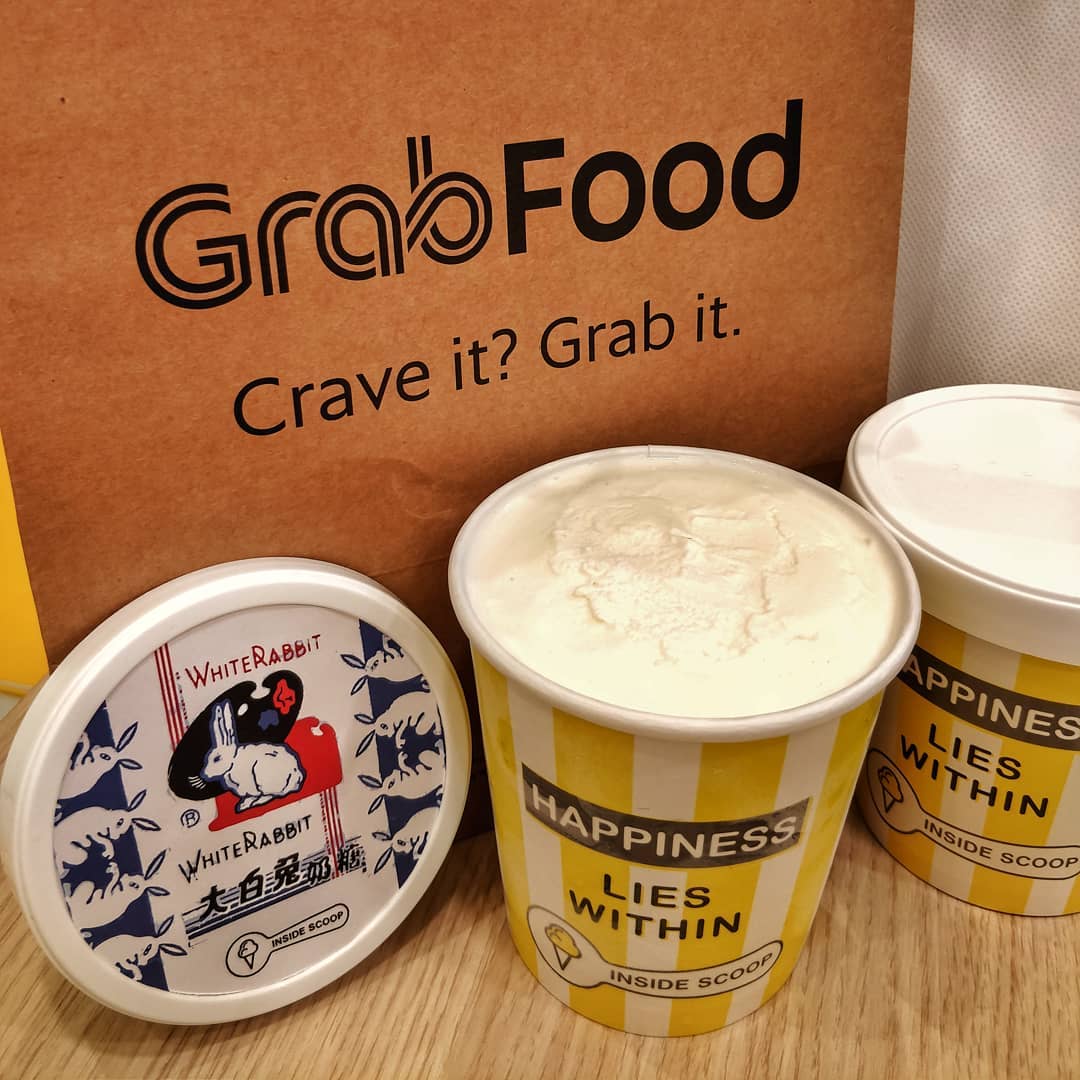 Truly a thoughtful decision made by Grab. Now we can all open the Grab app and will also be able to use GrabFood at the same time. One last thing guys, through the merging of GrabFood and Grab app, it will benefit customers, partner restaurants and also riders.
Grab app users will now have restaurants' latest promotions, closing hours and user ratings in their fingertips. You can also conveniently redeem and use GrabRewards vouchers and communicate with riders easily. (You can leave instructions like "Please ring doorbell").
Spread this awesome news to all your fellow foodie friends!
GrabFood Is Coming To A City Near You!