Foodies, what if we tell you there's a brand out there that allows you to consume as many soft drinks as you want without any guilt? Behold, the award-winning honeyB Sparkling Drink! Made from 100% Natural Australian Honey and with many "NOs" in their products. honeyB is the true definition of "soda without guilt." Keep scrolling to find out how everyone can consume honey anytime, anywhere!
Take A Look At How The Award-Winning honeyB Sparkling Drink Is The Best Healthy Drink: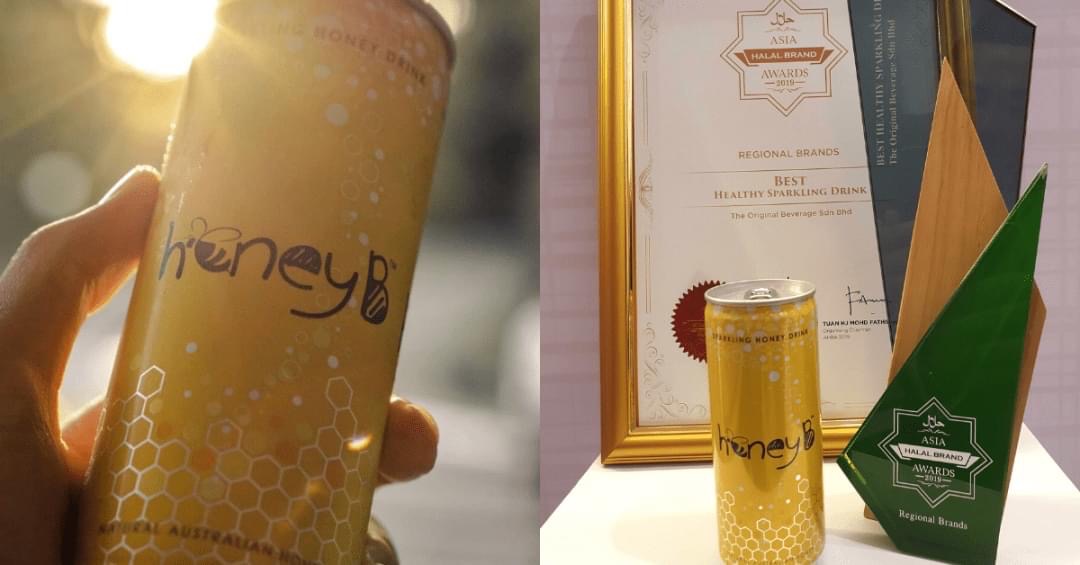 We weren't kidding when we say honeyB was crowned a big title. They've been awarded as 'The Best Healthy Sparkling Drink 2019 & 2021' by Asia Halal Brand Award. Not only did they transform honey from a superfood into a convenient ready-to-drink beverage, they're also Halal certified so everyone can enjoy the benefits of honey anytime and anywhere!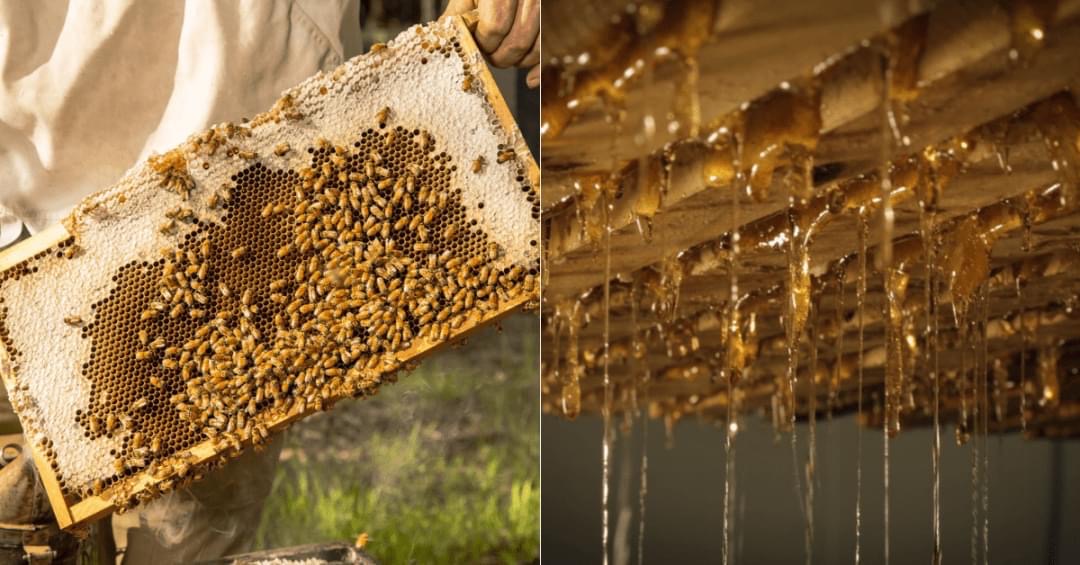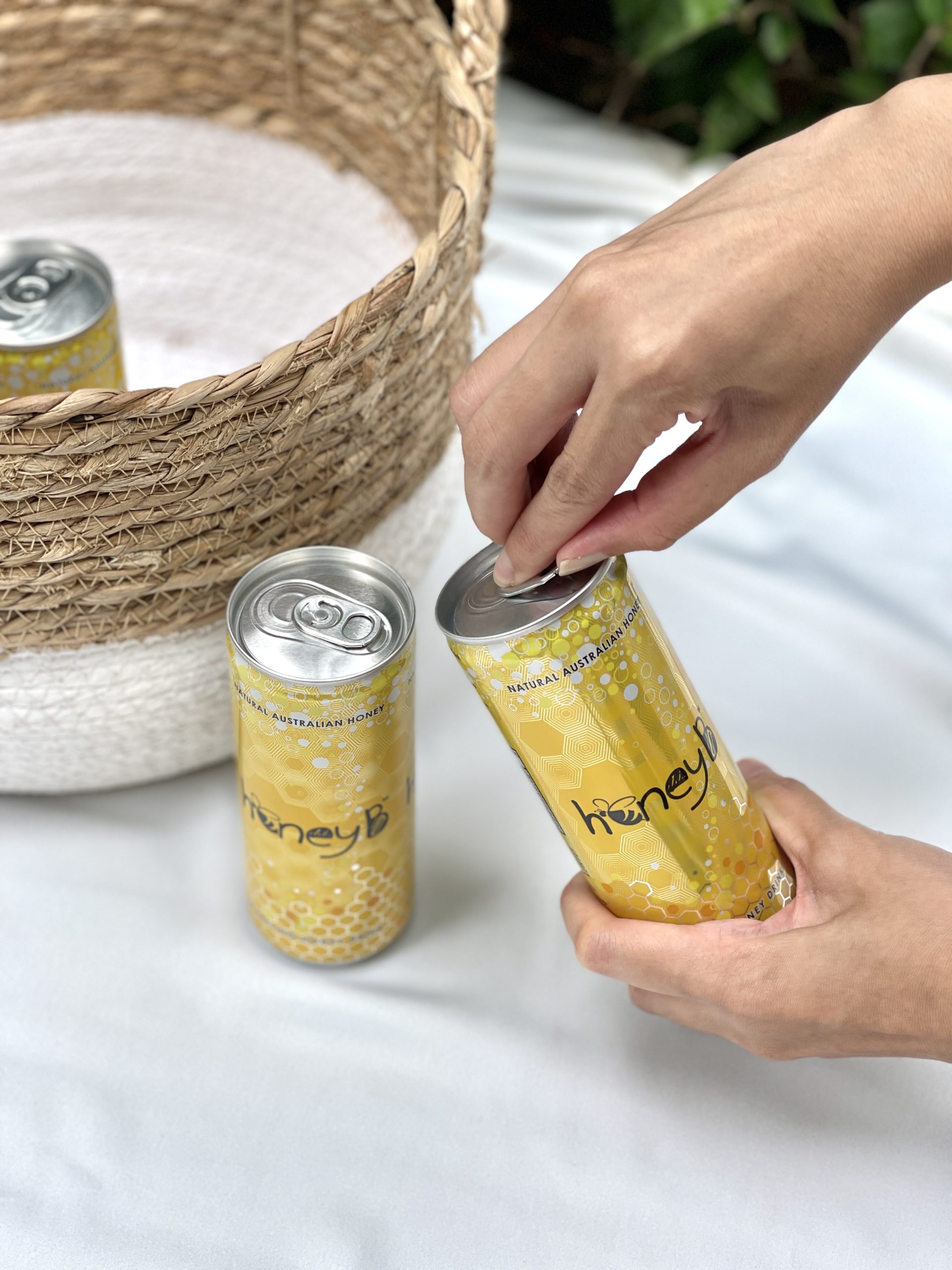 Made from 100% Natural Australian Honey as mentioned above, honeyB is tested and certified by SGS (the world-leading certification company) with no added C3 and C4 Sugar, such as sucrose, sugar cane, and high fructose corn syrup. That's not all, honeyB also has no flavouring and colouring.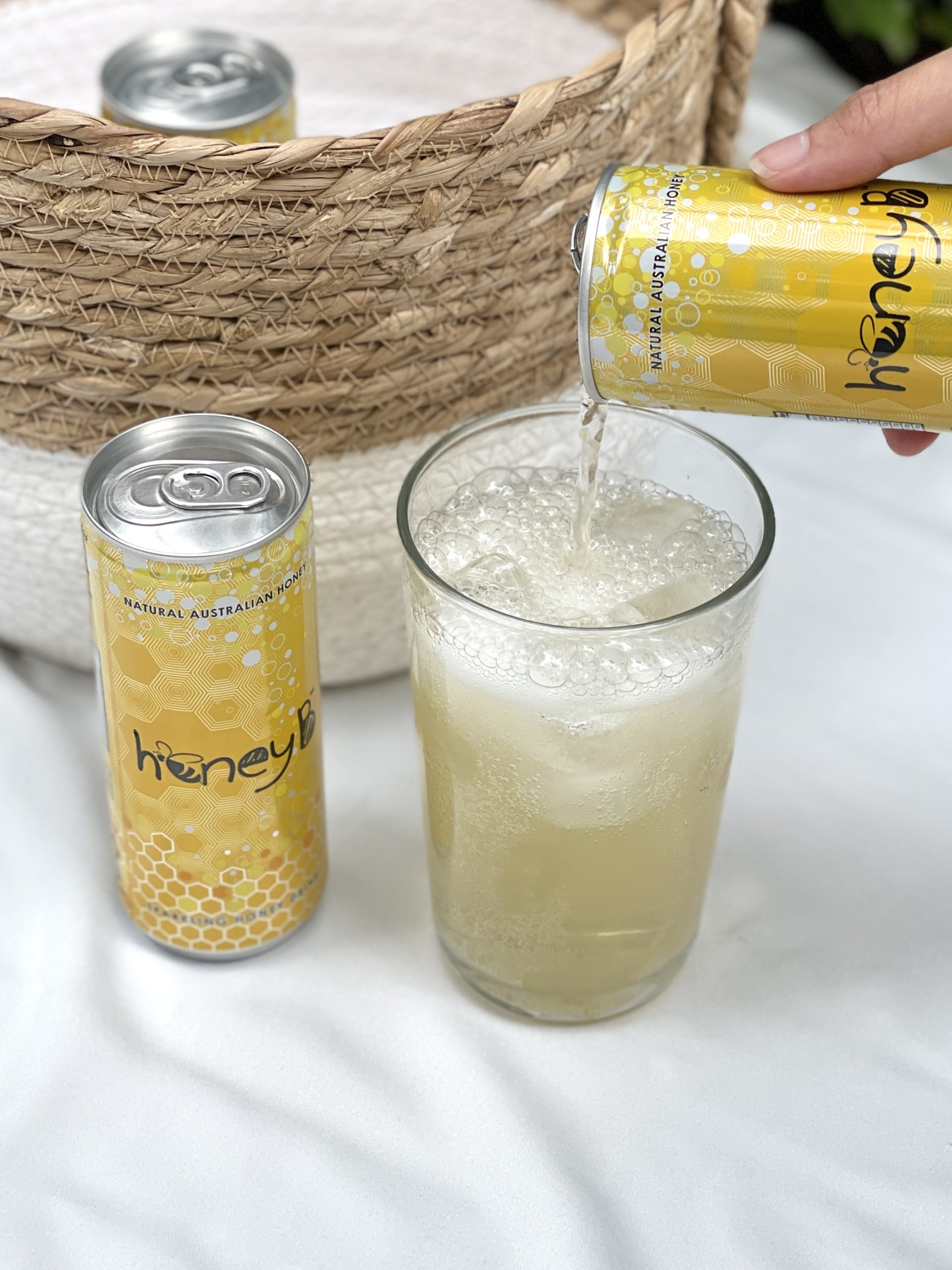 The brand has put so much effort into filtering the "bad," leaving all the good stuff for us to embrace a healthier lifestyle without breaking the bank. If this isn't the epitome of "The Best Healthy Sparkling Drink," we don't know what else is.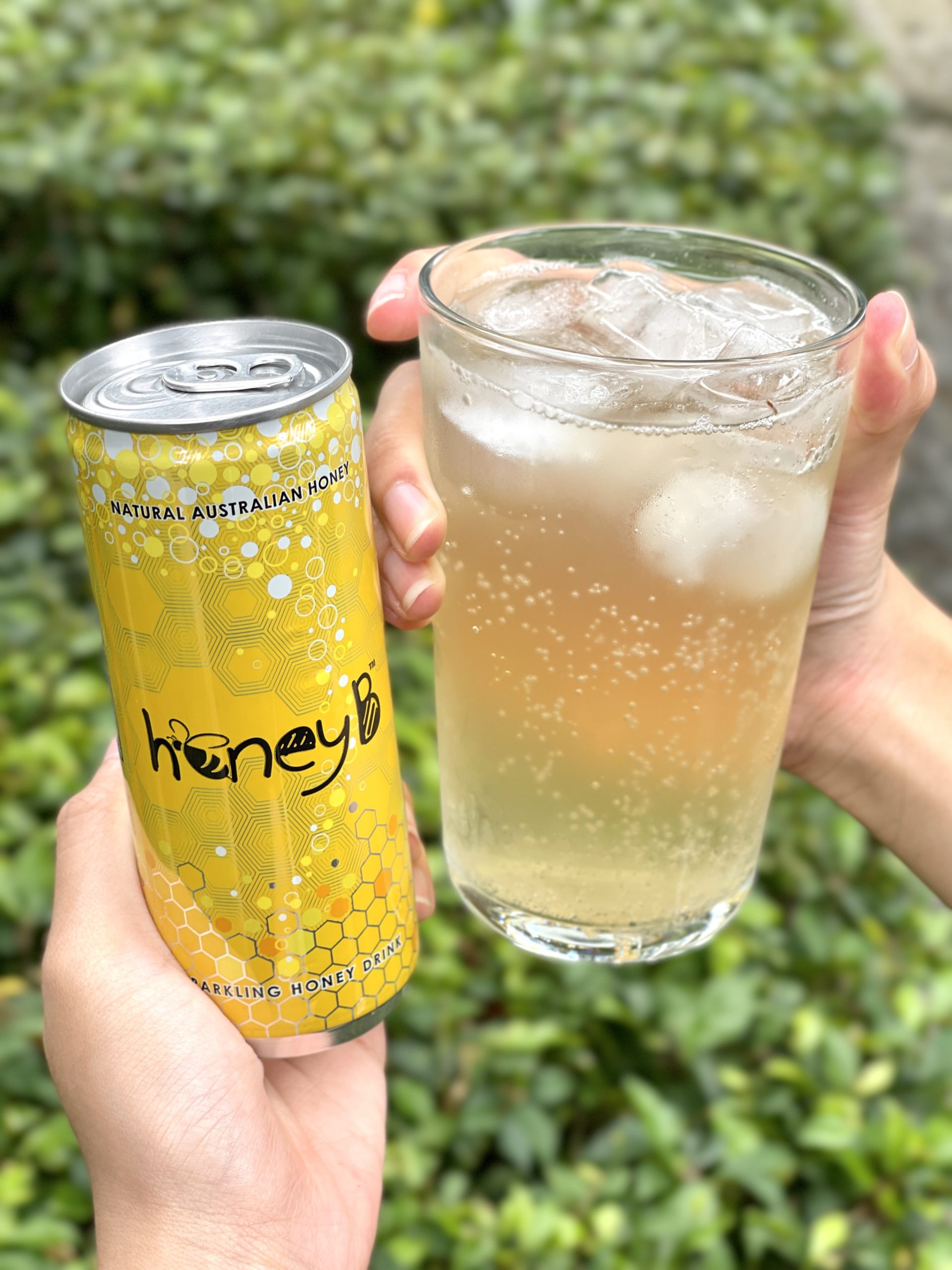 Ditch the stereotype of "healthy products often don't taste good" because this can of honey sparkling drink is the perfect thirst-quencher for Malaysian weather. Lightly sparkling with floral notes and a hint of sweetness, we highly recommend consuming it chilled or over ice!
Huat Away This Chinese New Year 2022 With honeyB & Stand A Chance To WIN Up To RM50,000 Gold Prizes: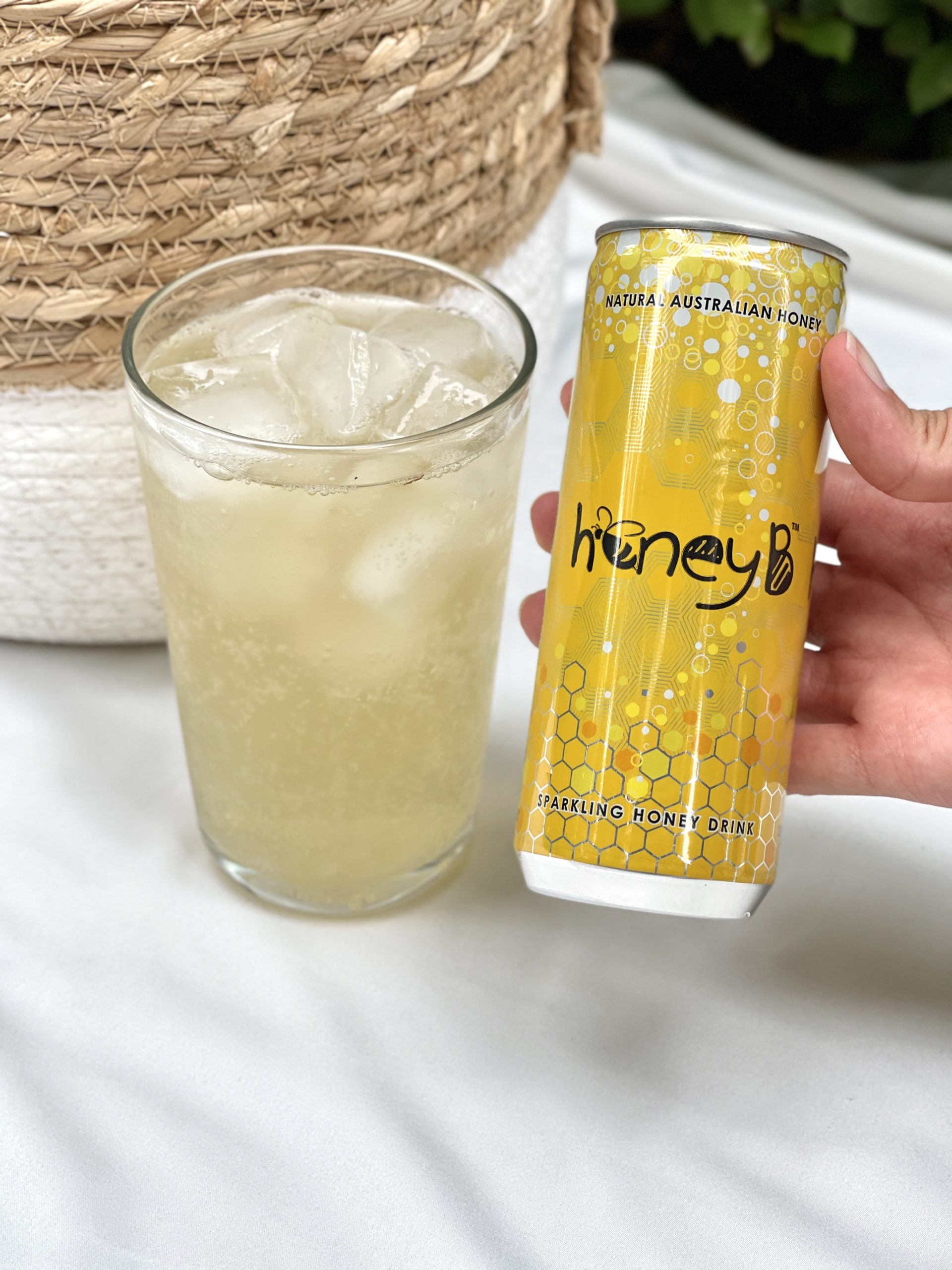 "It's the most wonderful time of the y-" Hold up, while we're all caught up in this holiday season, let's not forget that Chinese New Year 2022 is also less than two months away. Time to get your shopping list ready and stock up for some festive drinks!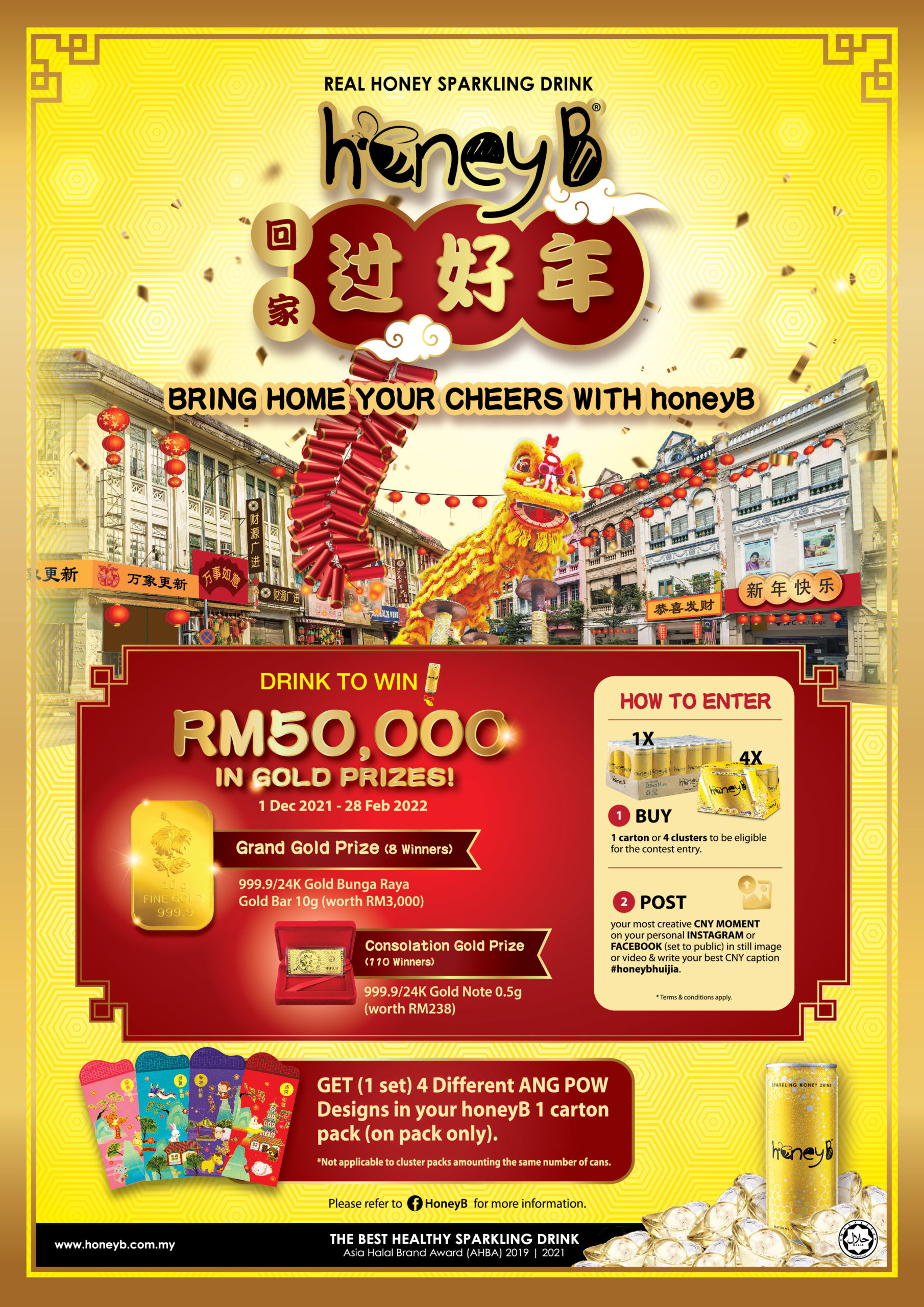 You've heard all the good stuff about honeyB. But did you know that you can WIN big too this coming CNY? That's right, Bring Home Your Cheers with honeyB and if you're in luck, you might just walk away with a total of RM50,000 worth of GOLD in prizes, Huat Ah!
Join the 'Bring Home Your Cheers With honeyB' Contest in just a few simple steps, here's how:
Buy (1) carton or (4) cluster packs of honeyB to be eligible for contest entry.
Post your most creative CNY moment with honeyB on your personal Instagram/ Facebook account (make sure to set it to public) in still image or video.
Write your best CNY caption with hashtag #honeybhuijia
The most creative photos or videos will be selected as winners. Total of RM50,000 worth of Gold in prizes to be won
Contest runs from 1st Dec 2021 till 28th Feb 2022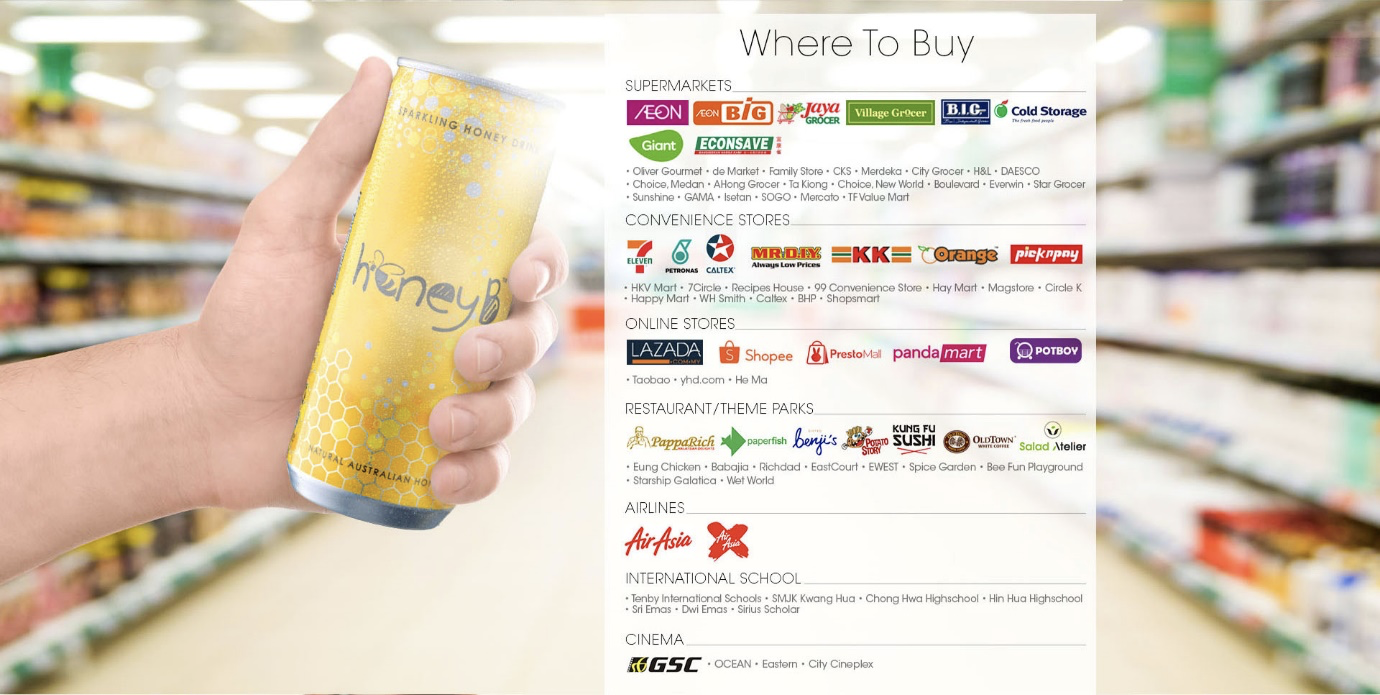 "Got free angpow packets ah?" Of course! Grab ONE carton of honeyB (24x250ml) to get a Free Limited Edition honeyB red packets (on pack). Foodies, you know which drinks to get for this upcoming festivity right? So start making a list and shop away this Chinese New Year 2022!
Participating Retail: Click here
Also Read: MoMo's KL Is Hosting An Awesome Christmas & New Year's Eve Party To Rock Your Holidays
Now Playing, Catch New Episodes Every Friday At 7PM
New Shopee Deals: https://shp.ee/mwksseq
Lazada Everyday Low Price https://lzd.la/page
Track your parcel: https://trackie.my
–
We would like to invite you to join our New Telegram Group! We will regularly post about good food, casual promos, giveaways, and interesting findings in Malaysia.