Hey, fam! We all know that we are always obsessed with pearls. We love the fact that there are many bubble tea shops opening all around us. Recently, we have dropped an article for the iconic bubble tea street, SS15, Subang Jaya. The list includes pearls made with seaweed extract, rainbow pearls, and even Pokeball pearls! Now, Starbucks has responded 'cause Pomegranate Pearls Is Now A Thing In Starbucks Malaysia.
We are drinking pearls, all day, every day.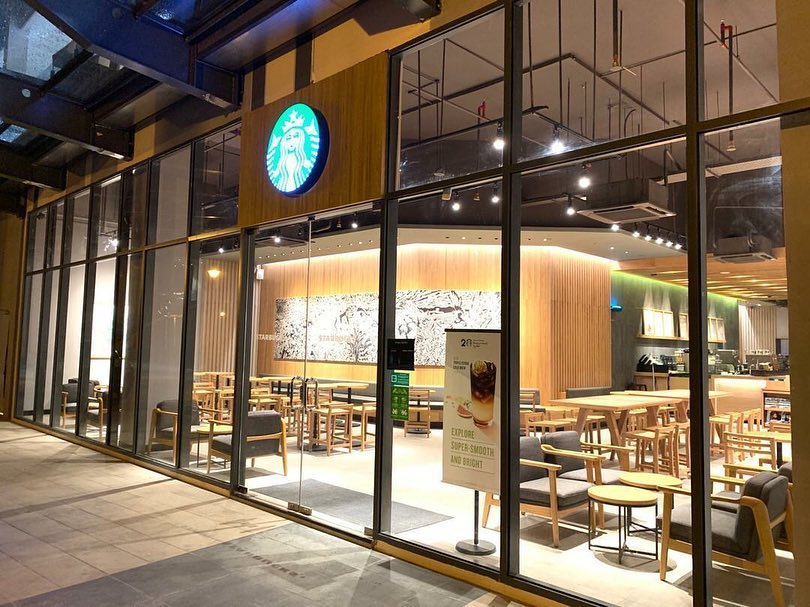 Despite the fact that we have been warned that bubble tea and pearls aren't good for us, we are still drinking it almost every single day. That explains the long queue at bubble tea shops such as The Alley and Tiger Sugar. The queue is insane! We are happy to know that our favourite coffee franchise is offering us pearls. Not just any kind of pearls, pomegranate pearls!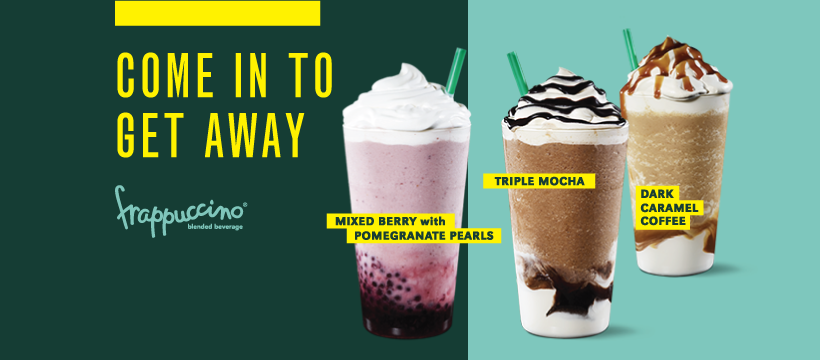 Pomegranate pearls are part of their seasonal beverage, Mixed Berry with Pomegranate Pearls. The beverage comes in the most beautiful shade of dark dusty rose. Yes, that's a shade of colour. It is also the same name as Adam Levine and Behati Prinsloo's daughter, Dusty Rose Levine. The pomegranate pearls appear to be smaller than the usual pearls we get from bubble tea shops.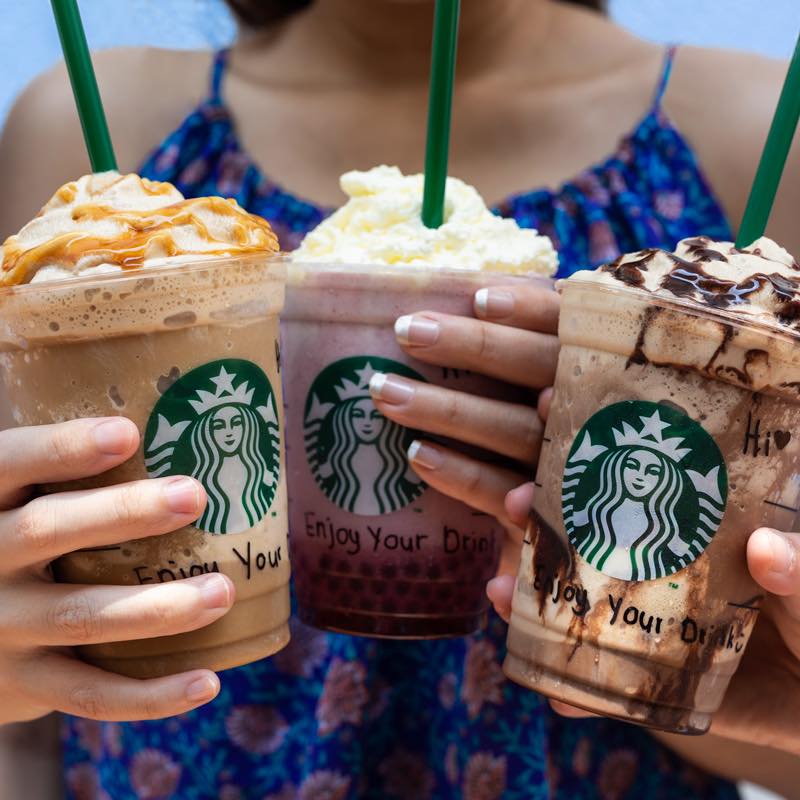 Part of their release includes other two beverages, Triple Mocha, and Dark Caramel Coffee. So, if you want to skip the current pearl sensation, you can order yourself the others! Triple Mocha will be perfect for people who love the combination of chocolate and coffee, and Dark Caramel Coffee is great if you love something sweet with your coffee!
Read Baskin-Robbins is having Buy 1 Free 1 from Monday to Friday!
What are you going to order at Starbucks?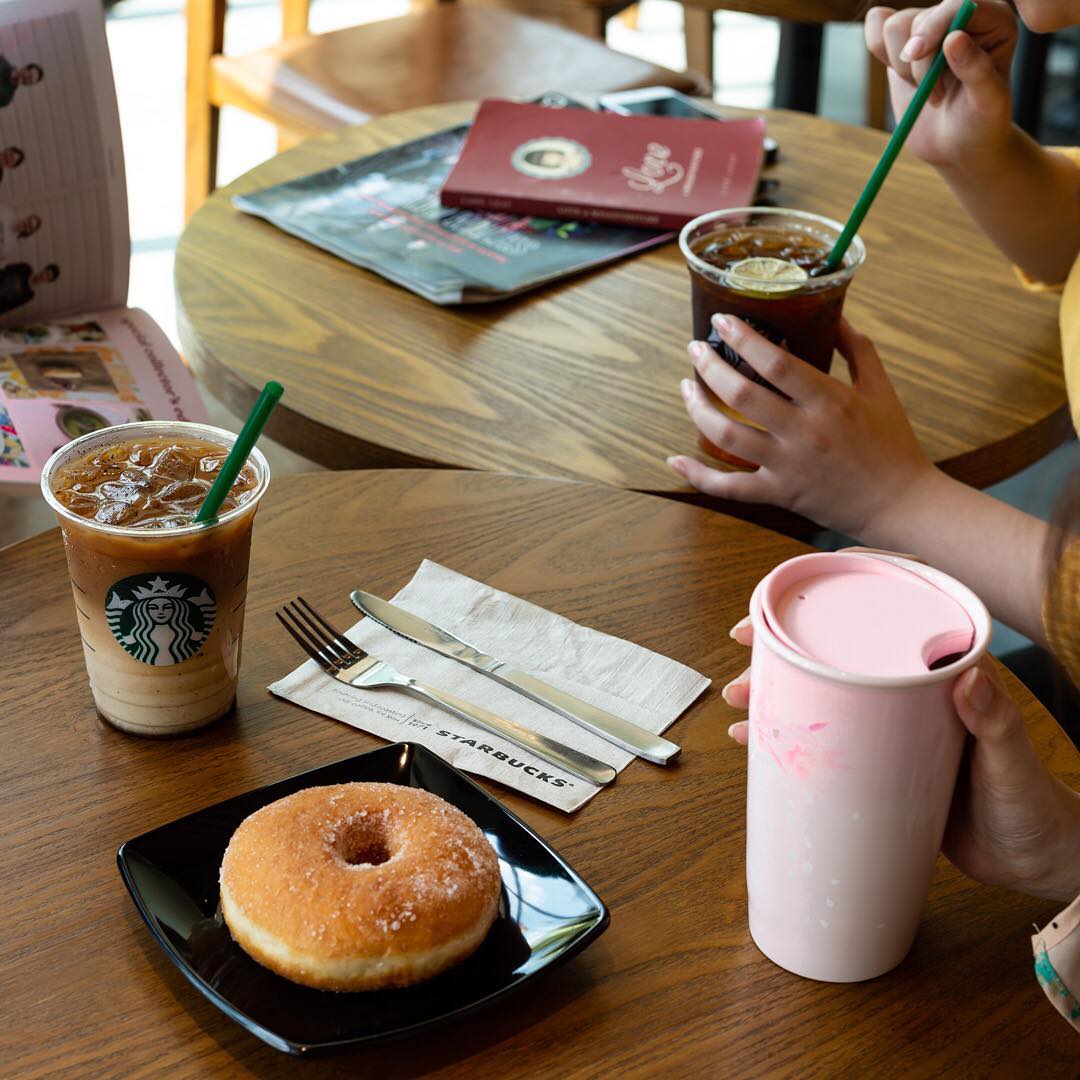 We will be heading to our nearest Starbucks to try out Mixed Berry with Pomegranate Pearls now! Of course, we are going to snap a photo for the 'gram first 'cause it looks absolutely dreamy! What about you? Are you going to try out their new seasonal beverages or are you done with pearls already? Let us know in the comments. We can't wait to hear from you!