McDonald's Brings Back Chocolate With OREO Series And We're Lovin' It
When it comes to novel creation on the menu, McDonald's always does a pretty good job at it. From annual festive fares like Prosperity Burger to unique creations like Macarons and Strawberry Custard Pie, it's no wonder why we're always lovin' it. So, this time around, McDonald's has decided to bring back a crowd favourite drink that will have everyone buzzing. Are you guys ready? It's none other than the OREO Series! Yay!
McDonald's Oreo Series Has Returned!
Everyone loves OREO as well as chocolates so when there ever was a combo of OREO and chocolate in one, we can already foresee ourselves falling in love with it. A year ago, McDonald's creatively pushed out this series and ever since then, we could not stop thinking about them. Forget about your regular McCafe drinks, it's time for the OREO takeover.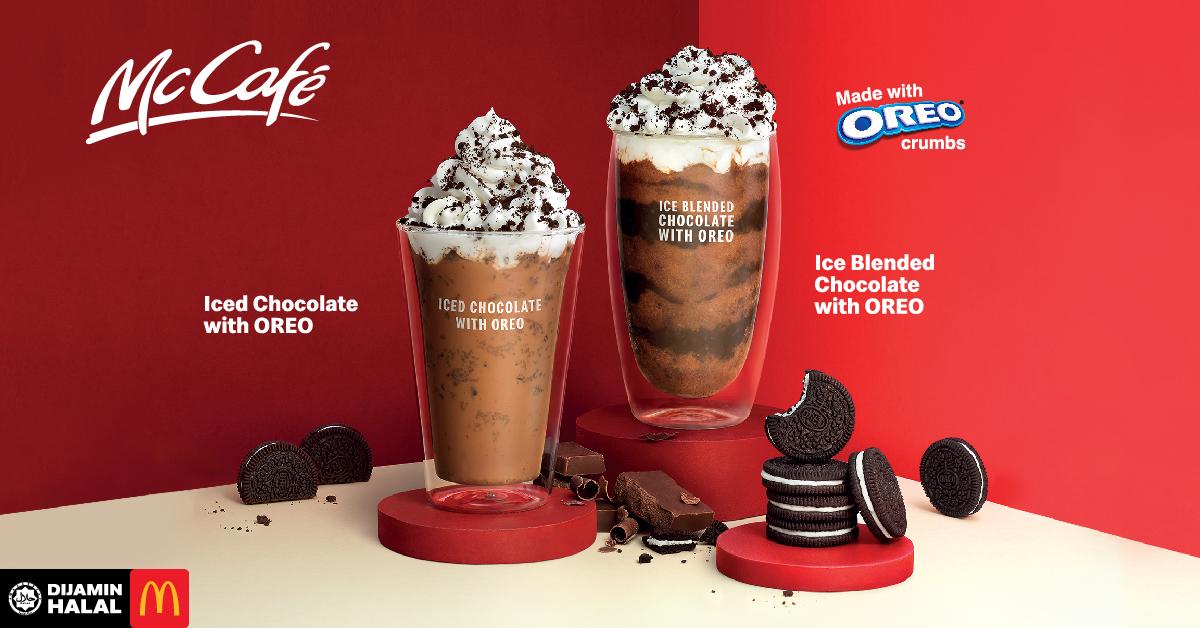 According to McDonald's official website, joining this iconic series comeback is the Ice Blended Mocha with OREO. Returning favourites include Iced Chocolate with OREO and  Ice Blended Chocolate with OREO. You can opt for the blended or non-blended option when it comes to the chocolate drink too.
This new series has OREO crumbs in it so when you first sip on this chocolate goodness, there'll be OREO in it to make it even better. Now that it's back on the menu, are you guys excited to try them out again?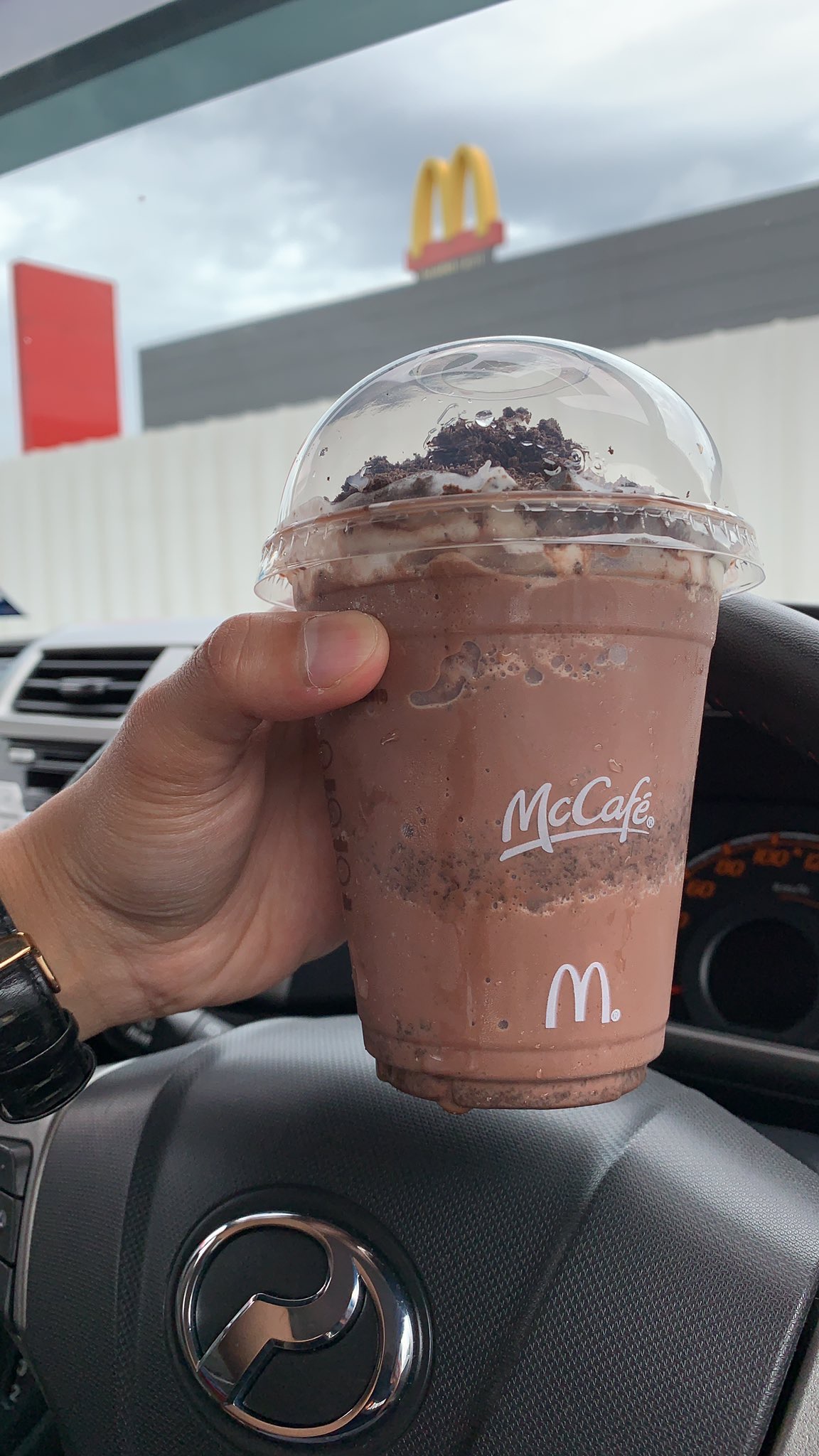 Also Read: This Glass Terrarium Cafe In JB Is Where You Should Go For Beautifully Handcrafted Desserts
We would like to invite you to join our New Private Community Group! Here you are free to ask questions, share your love for food, and explore the Johor community! We will also regularly post about casual promos and the latest findings.
Click on the button below and hunt good food with us today!