Pocky Launches NEW Blueberry Yogurt & Chocolate Almond Sticks That's Made With Whole Wheat
Hello, foodies! With the ongoing pandemic, taking care of your health has never been more important. And because of that, we are always on the lookout for healthier alternatives of our favourite foods, including snacks. Pocky fans rejoice because Pocky Wholesome is launching! The good news is that two (2) new flavours are coming to stores near you and you can bet that it's healthier and tasty too!
Pocky Wholesome Is Now Available In Malaysia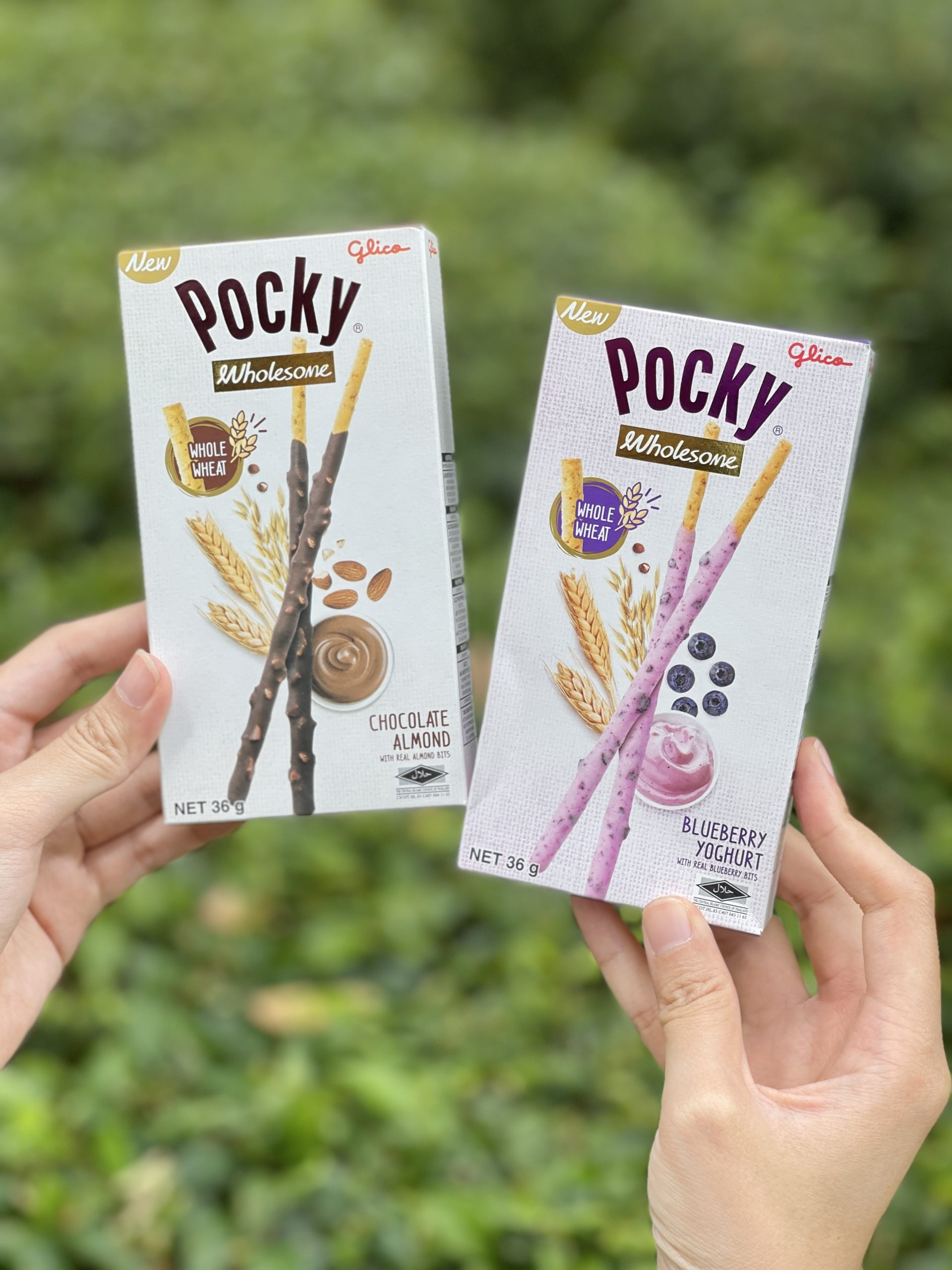 Pocky Wholesome is the perfect snack for health-conscious consumers. Bringing goodness to your snacking moments, these new biscuits are made with whole wheat and it packs plenty of health benefits. Whole wheat is high in nutrients and fibre, and it also supports healthy digestion. Plus, it comes in two (2) new flavours that we know you'll love snacking on: Blueberry Yogurt and Chocolate Almond.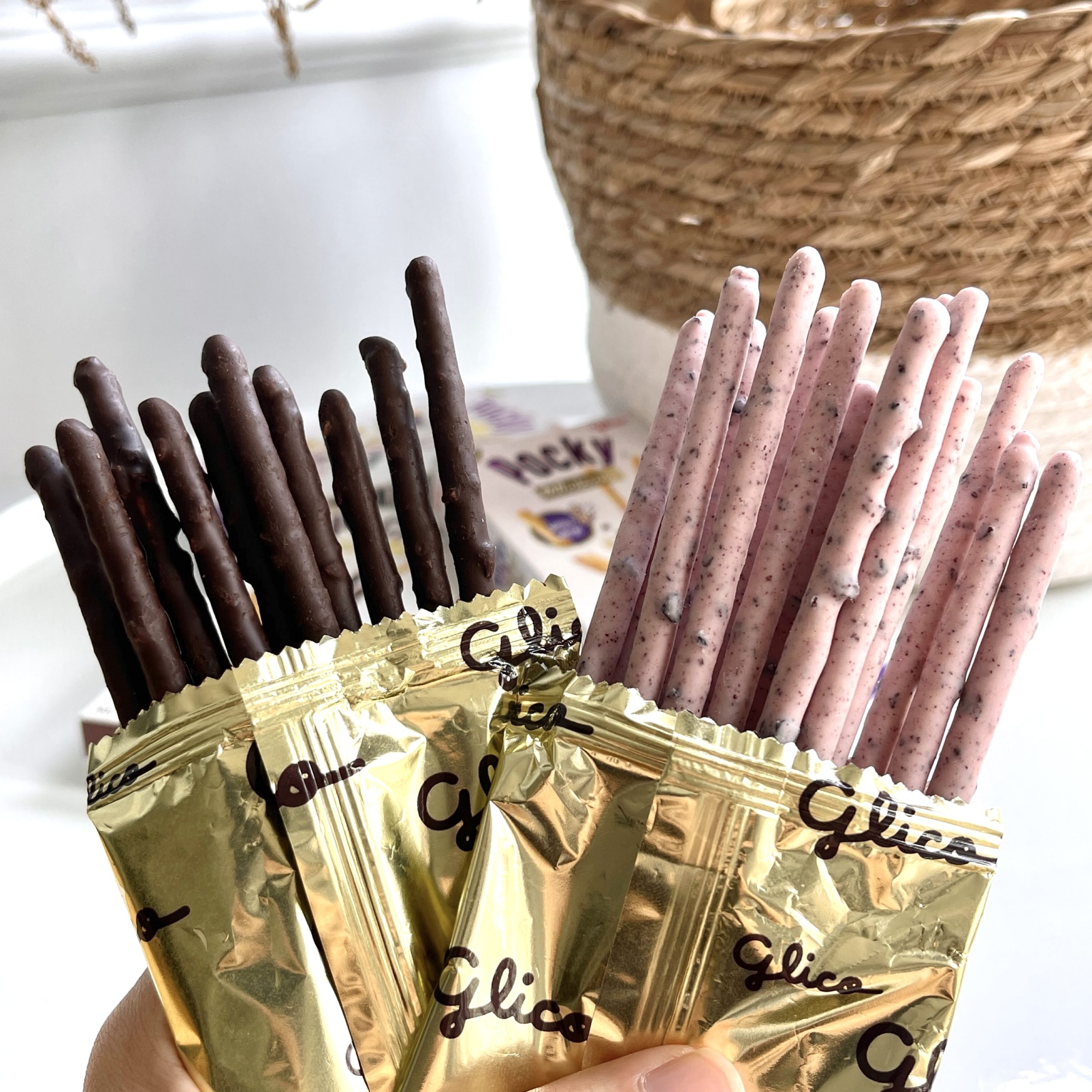 NEW Blueberry Yogurt Flavour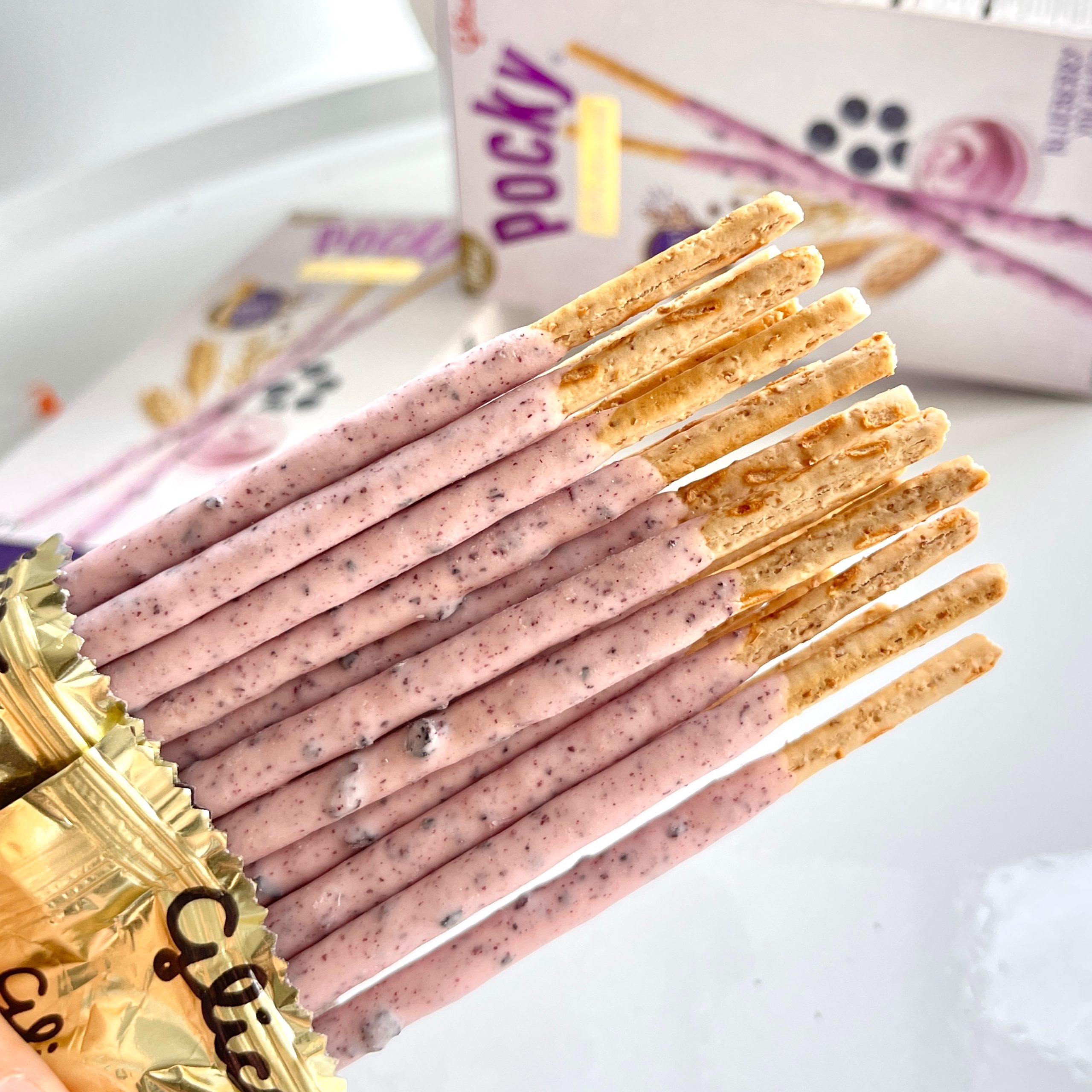 Pocky Wholesome Blueberry Yogurt is topped with smooth chocolate cream infused with high quality and wholesome ingredients of blueberry yogurt. It also comes with real blueberry flakes! This is without a doubt a healthier alternative to snack on and it's tasty too!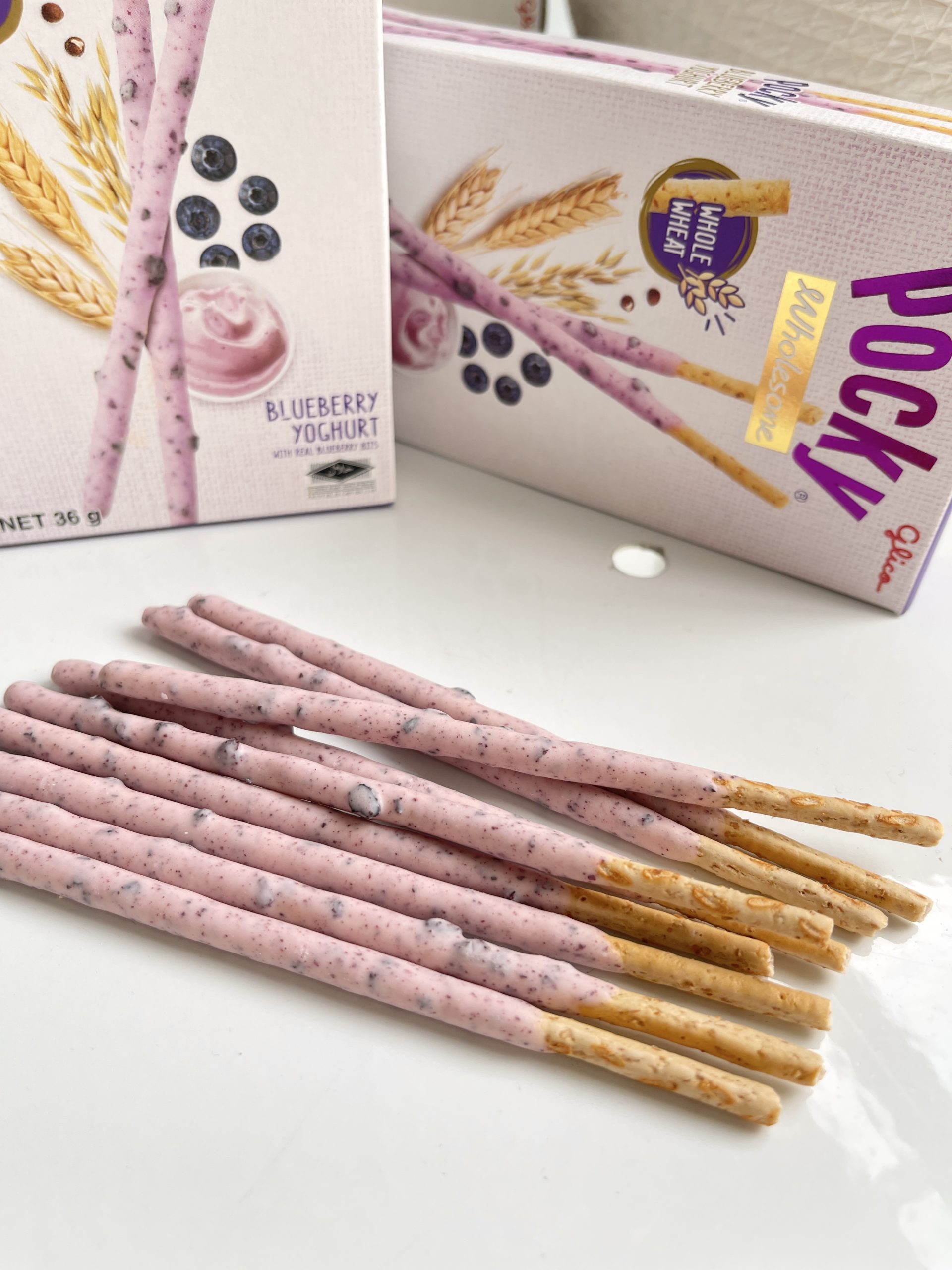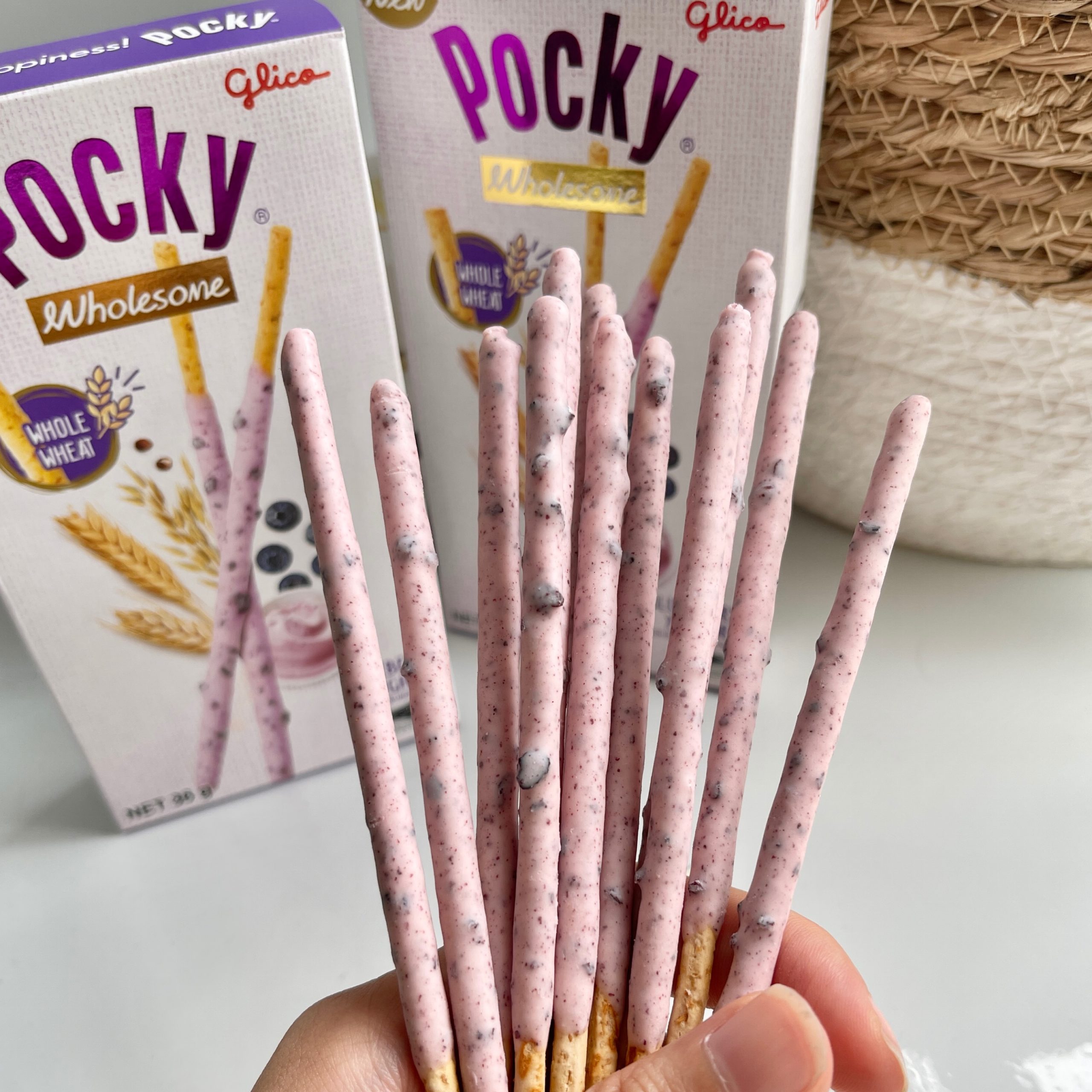 NEW Chocolate Almond Flavour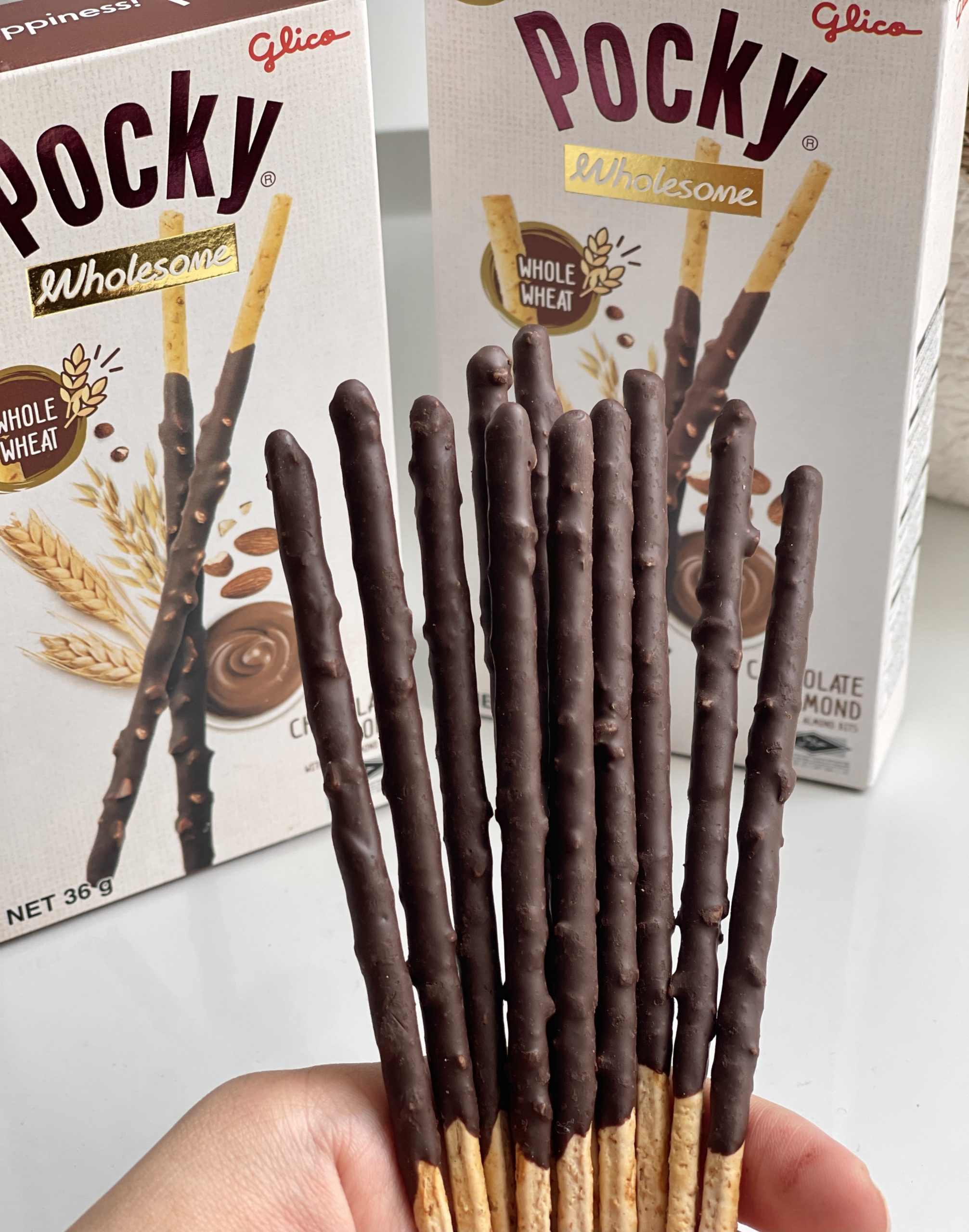 Pocky Wholesome Chocolate Almond is also topped with smooth chocolate cream infused with high quality and wholesome ingredients of chocolate with crushed almond. Young or old – these new Pocky Wholesome biscuits are suitable for everyone to enjoy!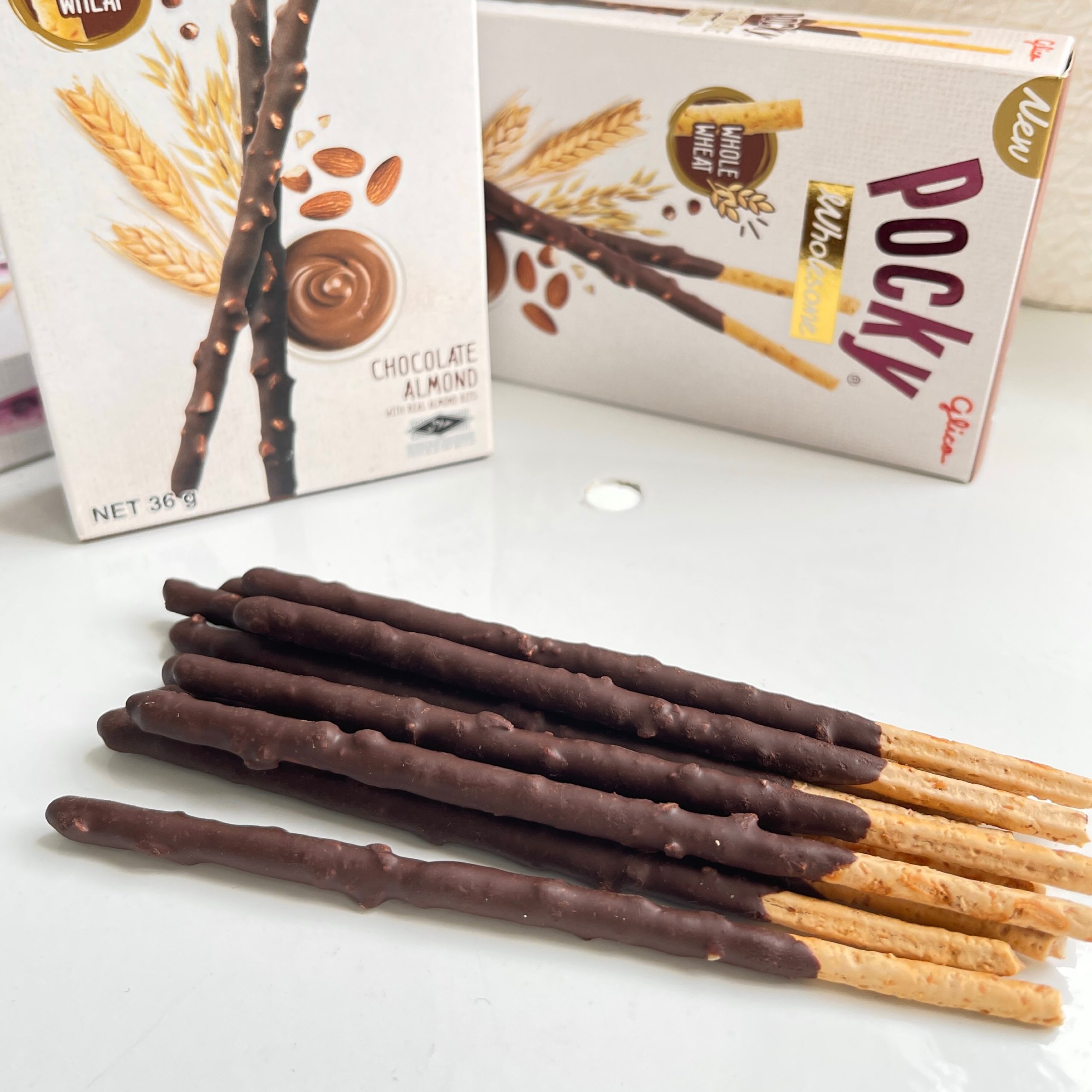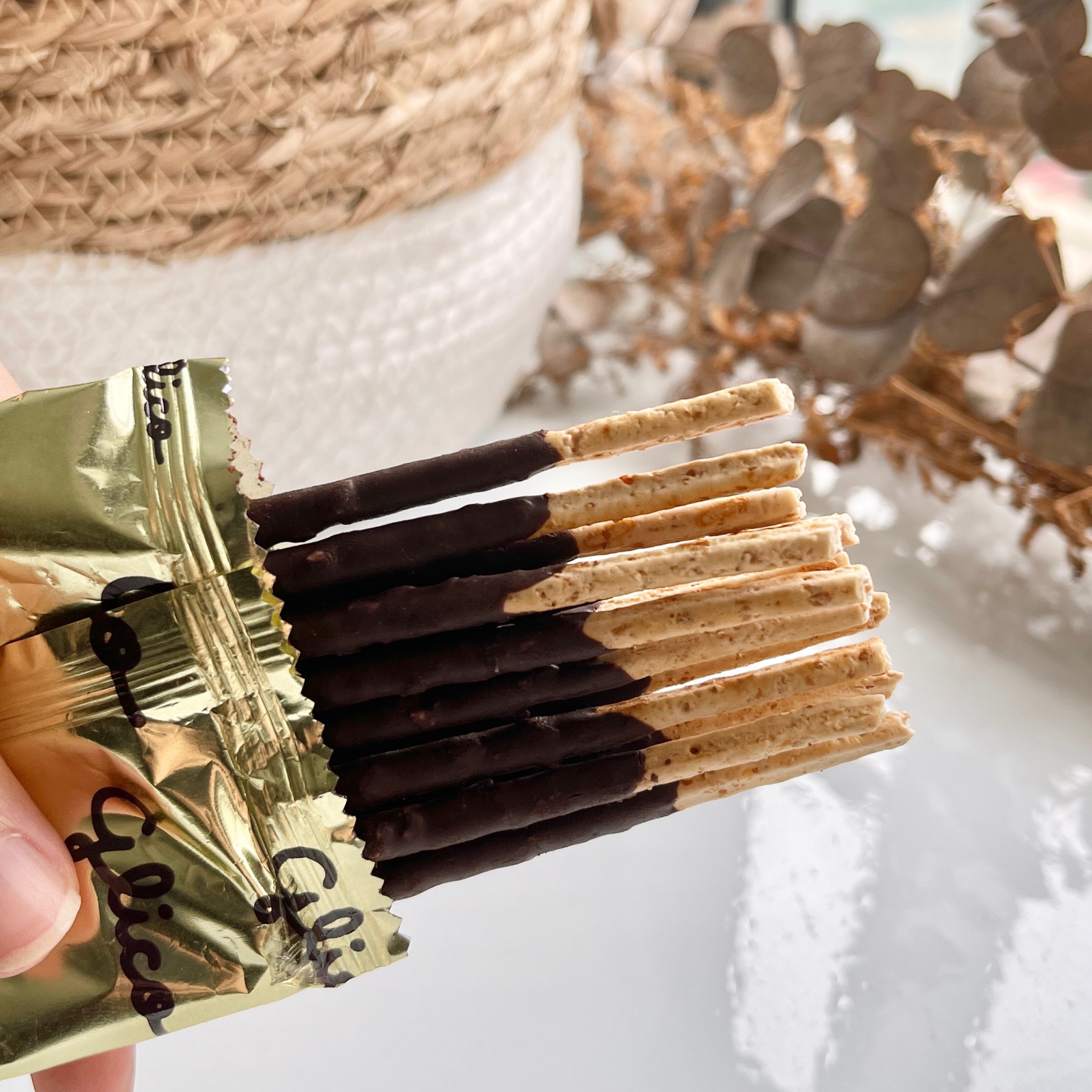 Share Happiness With Pocky Wholesome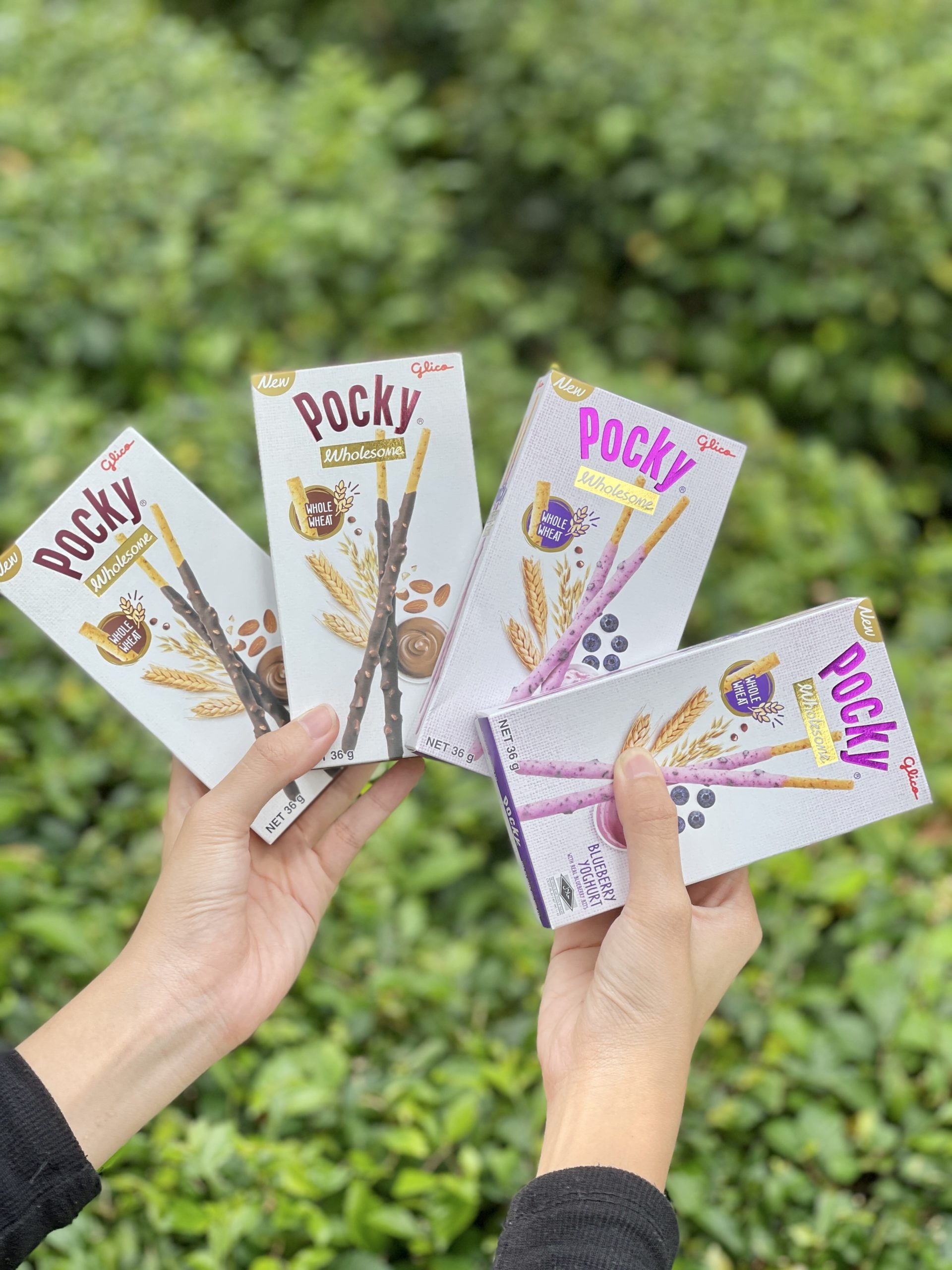 Skip out on unhealthy snacks and wow your tastebuds with Pocky Wholesome instead! This new premium snack is now available at supermarkets, hypermarkets, and convenience stores nationwide. Do you know someone who loves Pocky? Make sure to share the news and tag them in the comment section below! Bye for now!
Link(s): Website | Facebook | Instagram 
READ This Stall In Pasir Gudang Sells Sarawak Laksa With Razor Shells, Kolok Mee & More
—
Shopee 7.7 Vouchers 
 https://shp.ee/czmhtv3 
Lazada Everyday Low Price 
 https://c.lazada.com.my/t/c.Y5ZB6V
—
We would like to invite you to join our New Private Community Group! Here you are free to ask questions, share your love for food, and explore the Johor community! We will also regularly post about casual promos and the latest findings.
Click on the button below and hunt good food with us today!