Quarter Pounder Has Just Returned to McDonald's Menu Without A Trace!
Beefy beefy you're definitely not squeaky
Mcdonald's menu has always been changing from time to time but did you know that Quarter Pounder has disappeared for the past few years? Well, we didn't. However, it seems that Quarter Pounder has reappeared silently into the menu and listed as one of the new burgers.
Return of Quarter Pounder into McD's Menu
We were swiping Mcdonald's deals today and it caught our attention that there's suddenly a deal for Quarter Pounder, a name which we have not heard for a long time.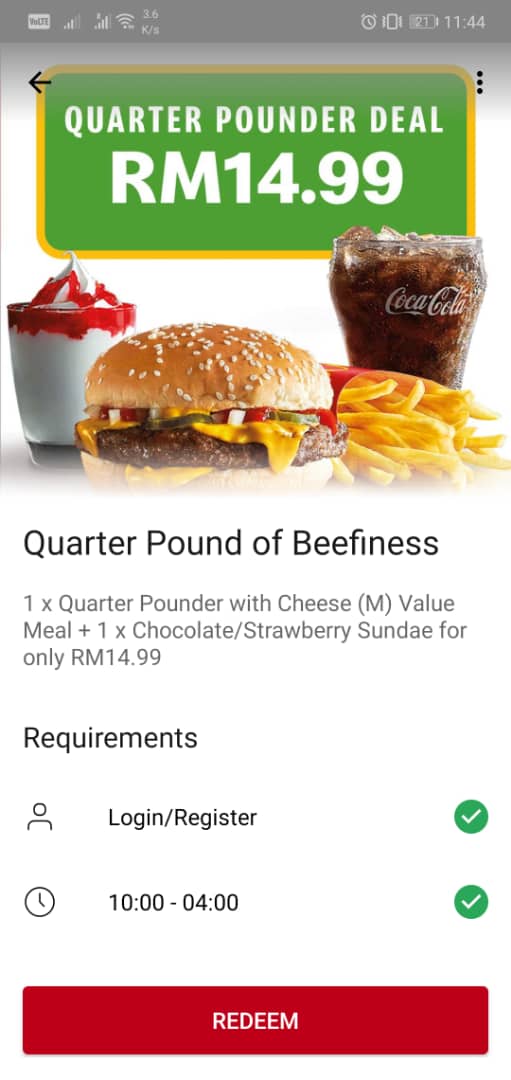 There are two options for Quarter Pounder now: First one being, a normal Quarter Pounder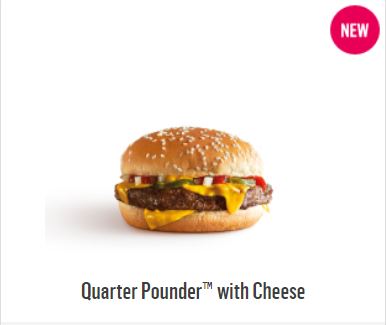 Price for A la Carte: RM 11.27 The second being, Double Quarter Pounder with Cheese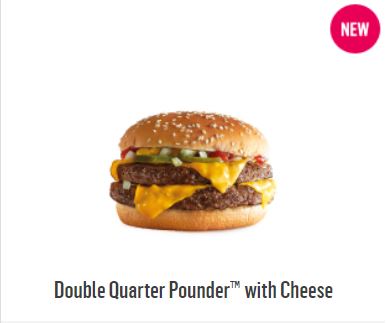 Price for A la Carte: RM 16.93
Mysterious Return of The Missed Quarter Pounder
What do you think made McDonald's Malaysia change their mind? Well, there's actually
a statement regarding the discontinuation of Quarter Pounder
. According to the official statement from McDonald's, it's to rationalize the menu in order to make way for new menu items in the future. So, the question remains, will Big and Tasty return as well? That's a mystery to solve! If you're excited or you have an explanation, leave your comments down below! Also, don't forget to show some support for Quarter Pounder's esteemed yet sneaky return! See Also: 
Official: Jaya Grocer Is Opening On 26th June At R&F Mall
🔥We are hiring interns, editors and videographers. Send your resume to career@foodie.my🔥