RM 1 Americano, Cold Brew & Freshly Brewed Coffee At Starbucks On 8th July
Let's be honest, Monday isn't the best day of the week. You will have to start your working cycle again, and waiting for the weekends to come again. It is a long process! One of the best ways to kickstart Monday is coffee! It will give you the energy you will need for the week. Here's the deal – RM 1 Americano, Cold Brew & Freshly Brewed Coffee At Starbucks On 8th July. 
RM 1 Americano, Cold Brew & Freshly Brewed Coffee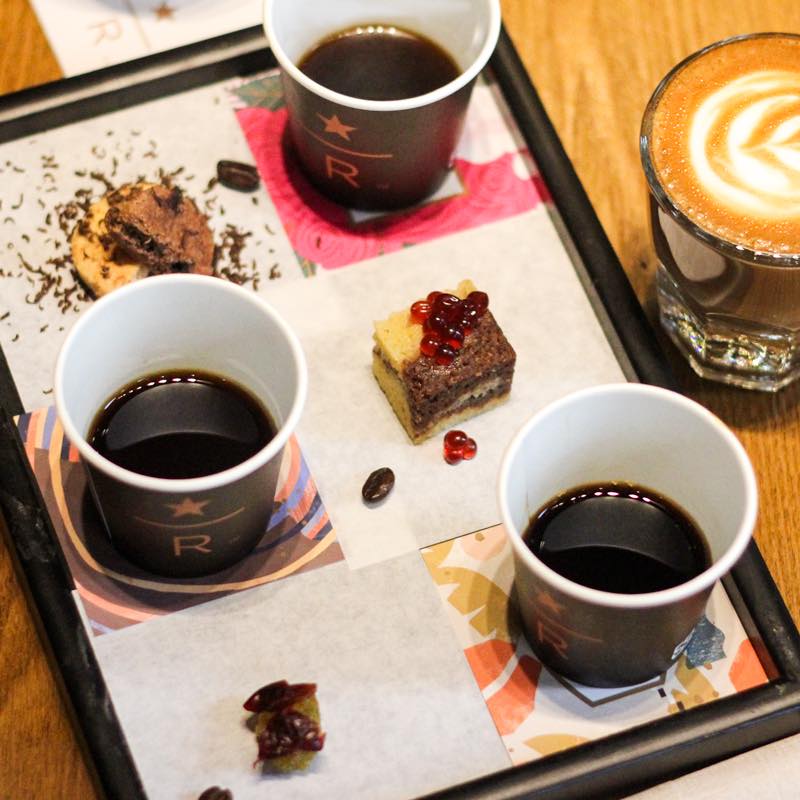 Indeed, Starbucks is having a lot of promotion in the month of July. There are probably more than three! But, they are not as good as this promotion 'cause none of the prices are as low as this deal. On 8th July 2019, from 10:00 a.m. to 12:00 p.m., you can get  Americano, Cold Brew, and Freshly Brewed Coffee for only RM1 with no strings attached.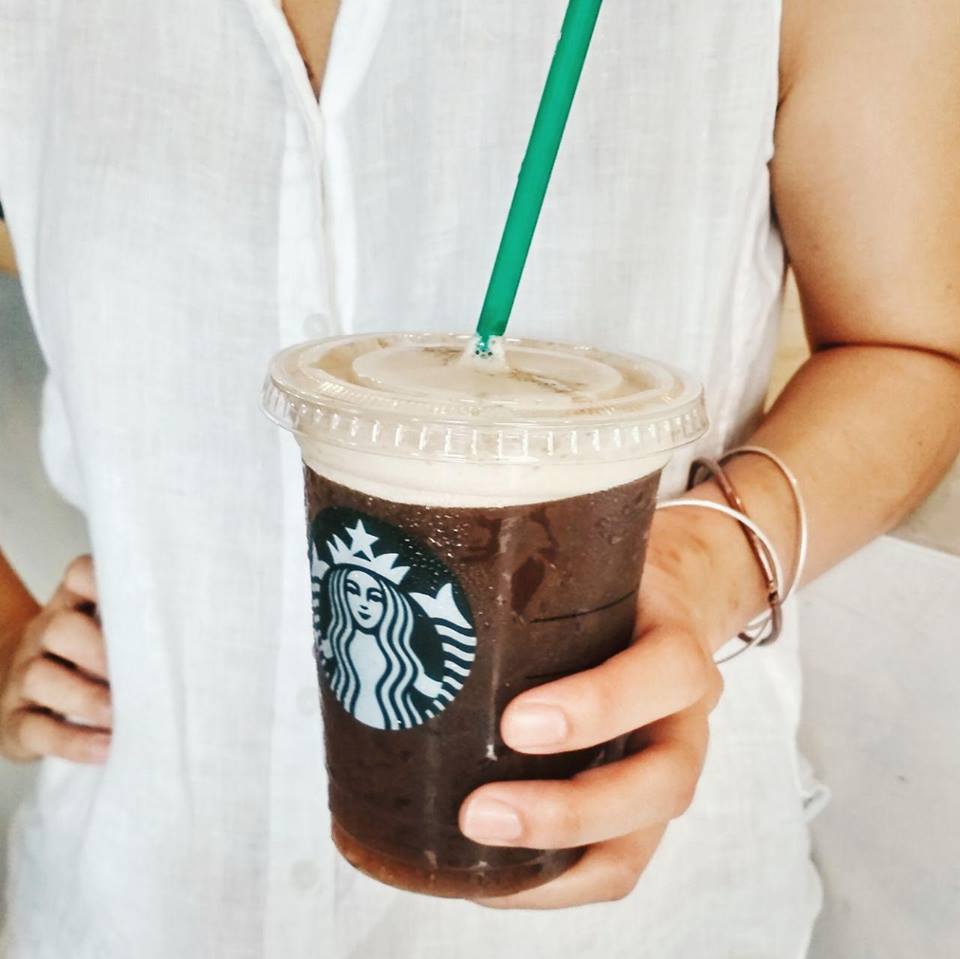 If your friends want some coffee goodness as well, they will need to go with you as it is one cup per person only. Don't drive-thru, as this promotion will not be available via Drive-Thru Window. This super good promotion is available nationwide, except for Genting Highlands, Sunway Lagoon, and all the airports! As usual, this deal is not entitled to Starbucks Rewards.
Monday Is Getting Better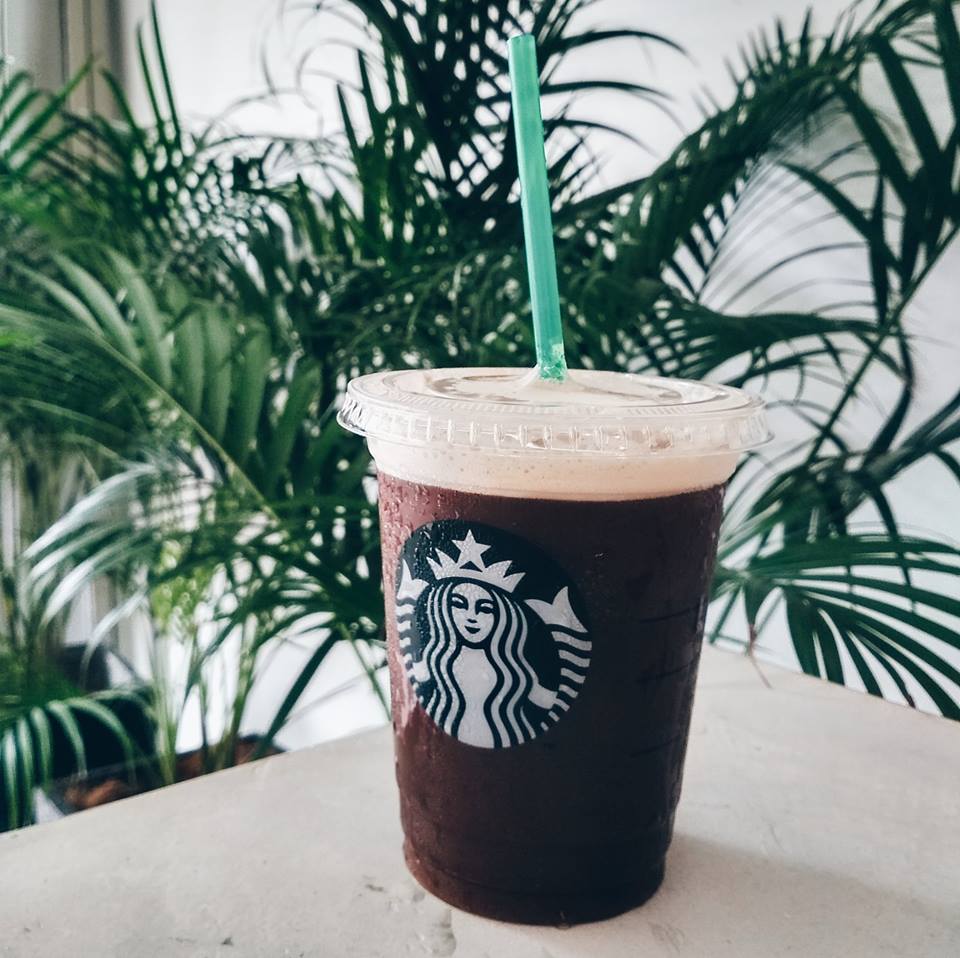 It is only Saturday – but we think that it is best to mark down your calendars for this promotion for Monday. There is no such thing as too early to plan your next week! So, do you like coffee that is as black as your soul, or do you prefer something fun like Frappuccino? Let us know the comments! Oh, check out the terms and conditions right down below!
Terms and conditions:
Date:Monday, 8th July
Time:10am to 12pm
1. Coffee includes Americano, Cold Brew or Freshly Brewed Coffee only.
2. Applicable at all Starbucks stores in Malaysia, except Starbucks stores in airports and Genting Highlands, Starbucks Sunway Lagoon.
3. Not applicable at Drive-thru Window.
4. Not applicable for Reserve beverages.
5. One cup per person.
6. Not entitled for Starbucks Rewards.
Read This Hidden Waterpark In Johor From RM 10 Is The Perfect Weekend Getaway Spot