RM1 RB Float and Rooty Bear Appearance at 36 A&W Outlets in Malaysia
Rooty Bear is Awesome!
What a good day to start my article fam! Today we're back once again with an amazing deal that'll take place on 19th June 2019.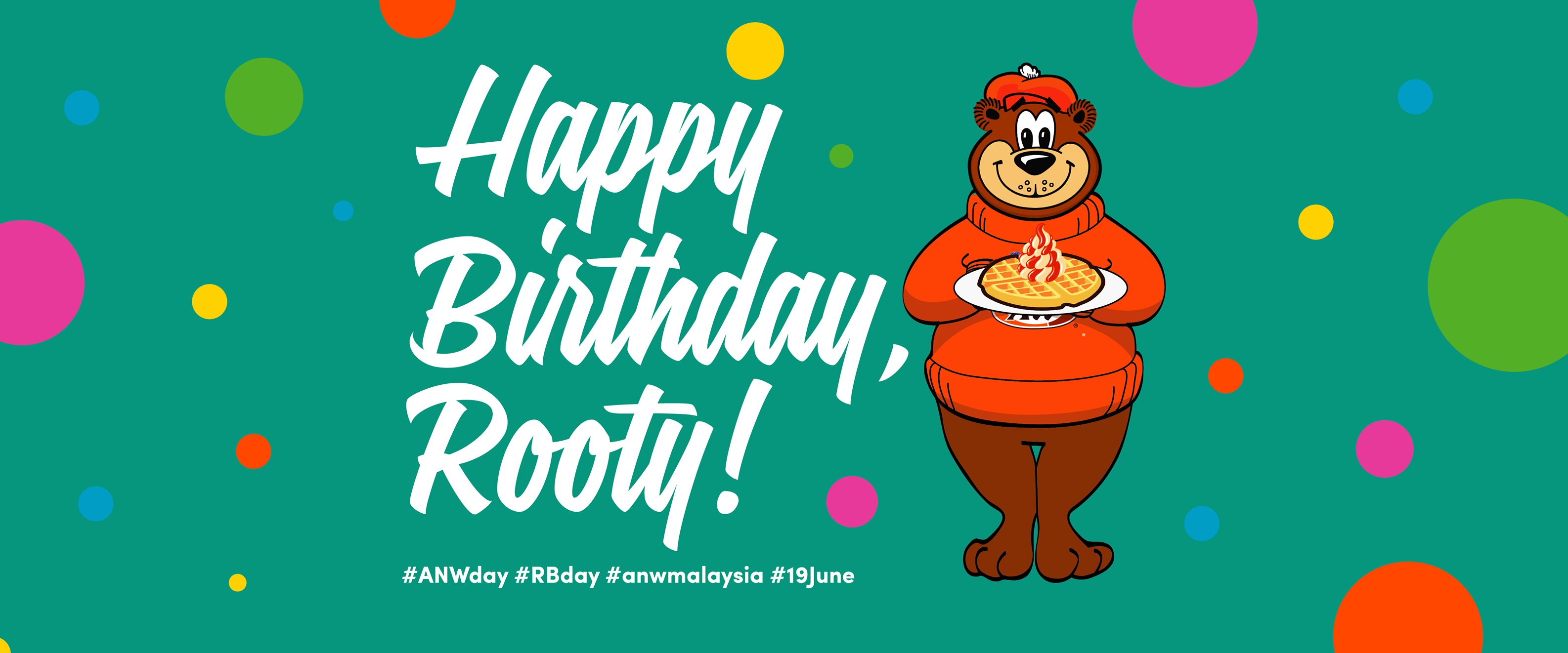 Photo: A&W Malaysia – Official
RM1 RB Float Single Scoop at A&W For All Of Us!
A&W has been a favorite to most of the Malaysian and we just can't seem to let go of the root beer. Fred not, Rooty Bear has heard us and decided to give out RM1 deal for all the Root Beer Float Single Scoop that was originally RM4.95 on 19th June 2019! However, they have limited amounts, you have to be quick.
Terms & Conditions
-Only available for Dine-In
-While stocks last
-Normal price: RM 4.95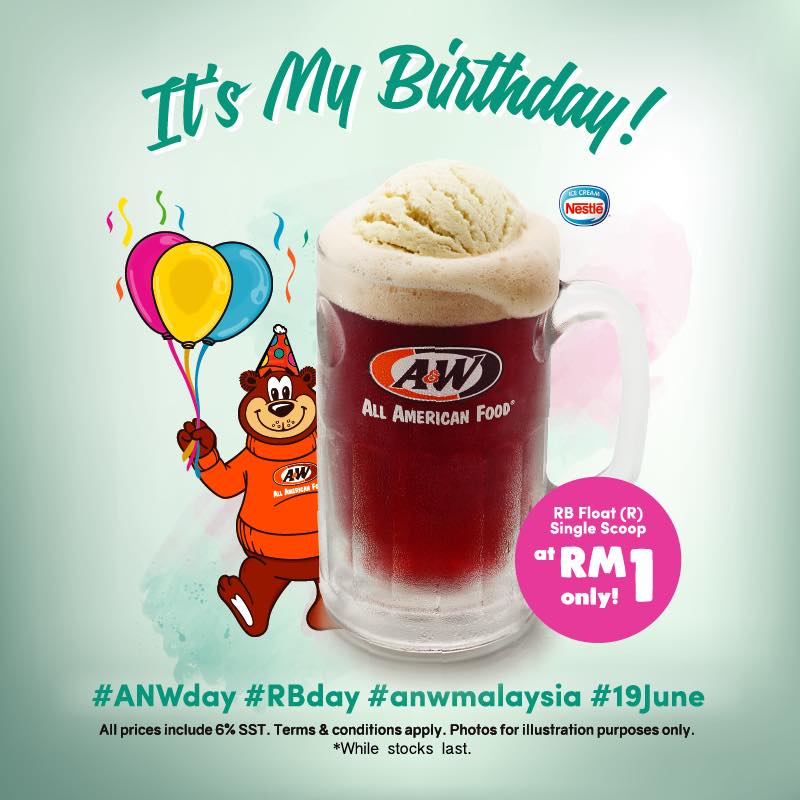 Wait, don't leave just yet! There's one more thing you need to know. Rooty Bear will be making his very own appearance at over 36 A&W outlets at 8 pm on 19th June 2019 in Malaysia! Those with kids need to know about this. Here's the list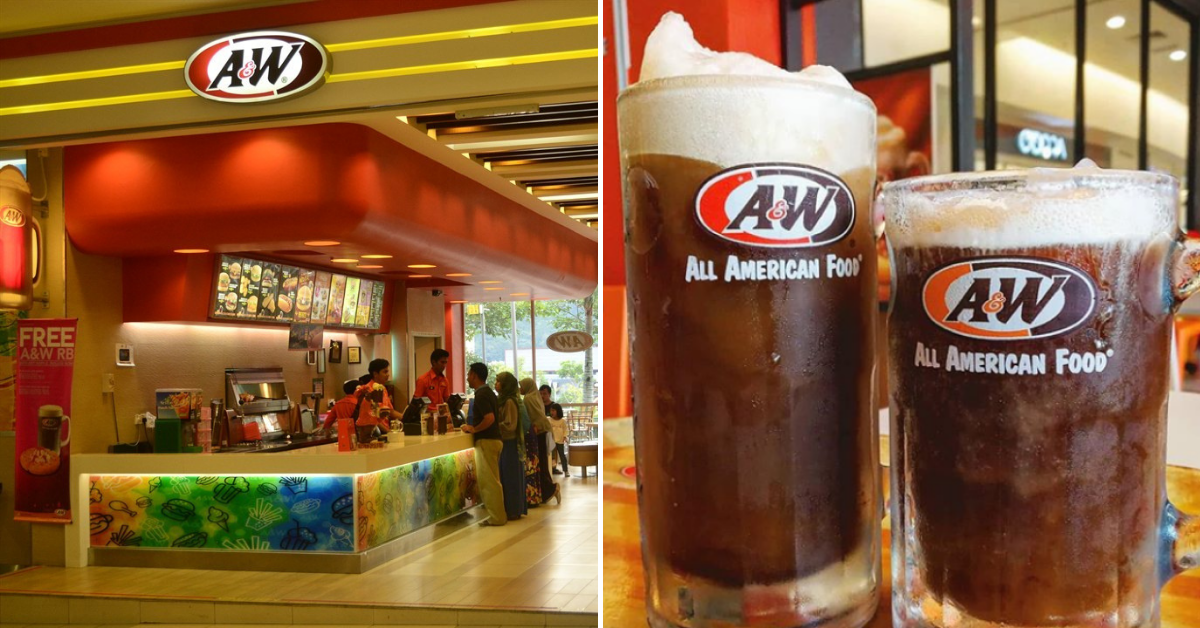 A&W Day Is The Day To Celebrate With Root Beers!
What do you think of Rooty Bear's birthday? Would you be on time to meet Rooty Beer? We definitely will! Don't miss out this amazing deal and leave your comments right below.
Read Also: NEW: KFCs The One Box Comes With All Of KFC Signature Items From RM17.90