Starbucks' Exclusive Mooncakes Are Available Now For The Mid-Autumn Festival
Beautiful Packaging And Unique Flavors, I'm Here For It!
Starbucks' exclusive mooncakes are back for the Mid-Autumn Mooncake Festival. These exclusive mooncakes will be available from 13 August 2019 onwards. Moreover, they won't be available for long so hurry and get yours today. It's a perfect gift for your friends and family as well. You won't be able to resist it when you see it too because of the beautiful packaging.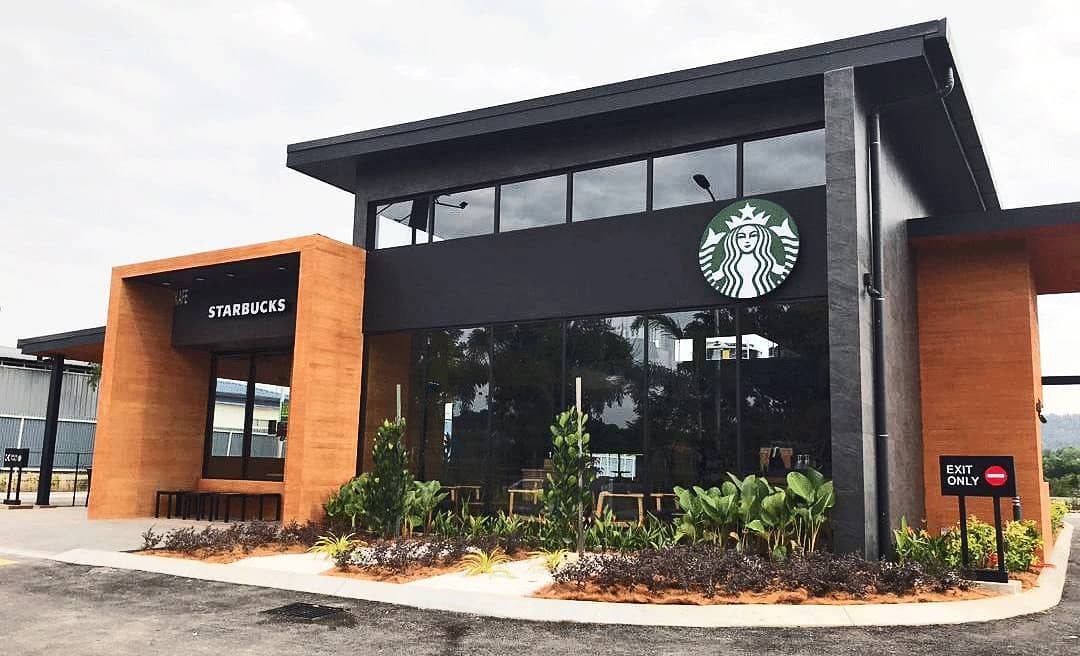 Don't Miss Out On This Exclusive Starbucks Mooncakes!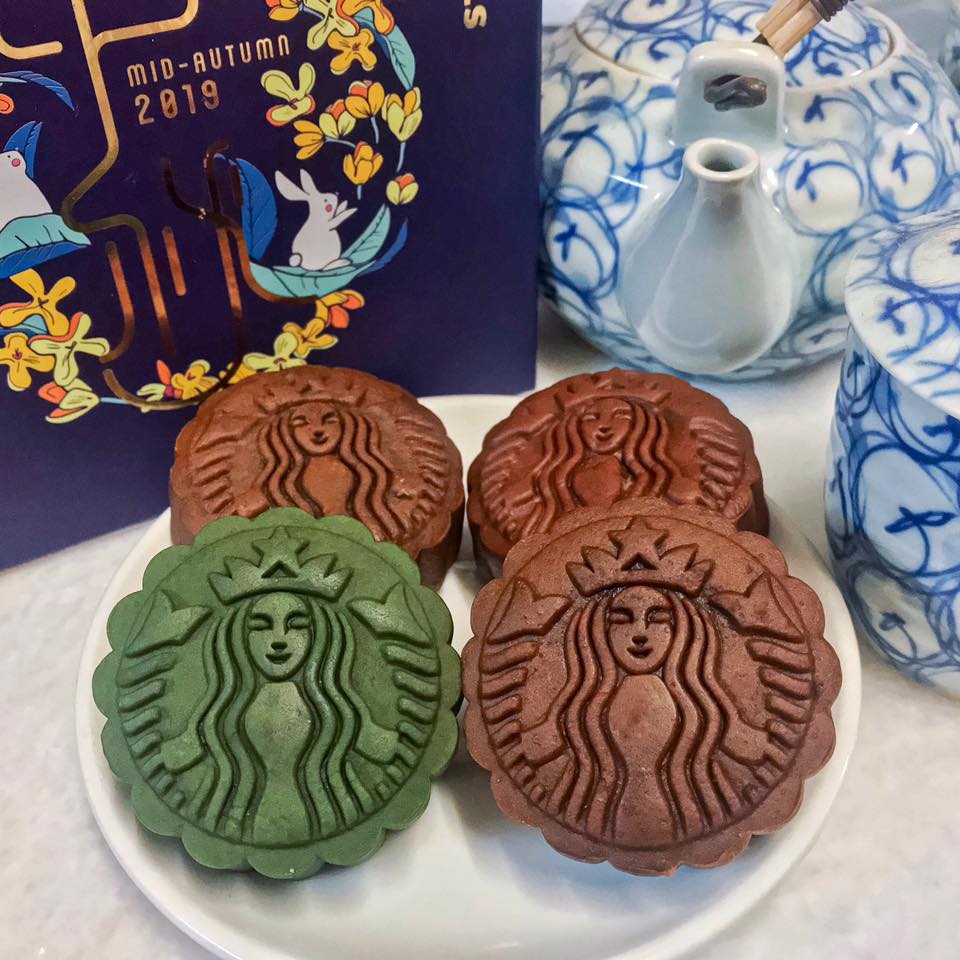 There are 4 flavors to these exclusive mooncakes. The 4 flavors include Expresso Chestnut, Coffee Mixed Nuts, Tiramisu, and Green Tea Key Lime. If you're familiar with these exclusive mooncakes, you will know about the Green Tea Key Lime flavor which is everyone's favorite.
Moreover, these flavors aren't your traditional mooncake flavors and it will pair perfectly with a cup of coffee. This will definitely be the perfect tea time snack during the Mid-Autumn Mooncake Festival. What are you waiting for?
Hurry to your nearest Starbucks to grab a box of these exclusive mooncakes for your friends and family. If you're a huge Starbucks fan then you shouldn't miss out on this exclusivity. Don't forget to share this news with everyone you know by tagging them in the comment section below.
READ ALSO: Breaking: Tiger Sugar Is Opening Its 2nd Outlet In Mount Austin!
🔥We are hiring interns, editors and videographers. Send your resume to career@foodie.my🔥