Tealive Rolled Out The Newest Biskutea Softea Flavour With Crunchy Biscuit Crumbs
Caramelicious!
TL:DR 
Tealive introduces New Softserve flavour Biskutea Softea.
Available in both cones and cups.
Available at selected outlets only.
Ever since biscoff biscuit topping rises in popularity, we simply have to sprinkle it on every dessert that we can think of. Before this, Tealive came up with two new flavours of Biskutea which are smoothies that are infused with oreo crumbs or caramel biscuits crumbs. Now they are back again with soft serves that are sprinkled with this irresistible crunchy topping.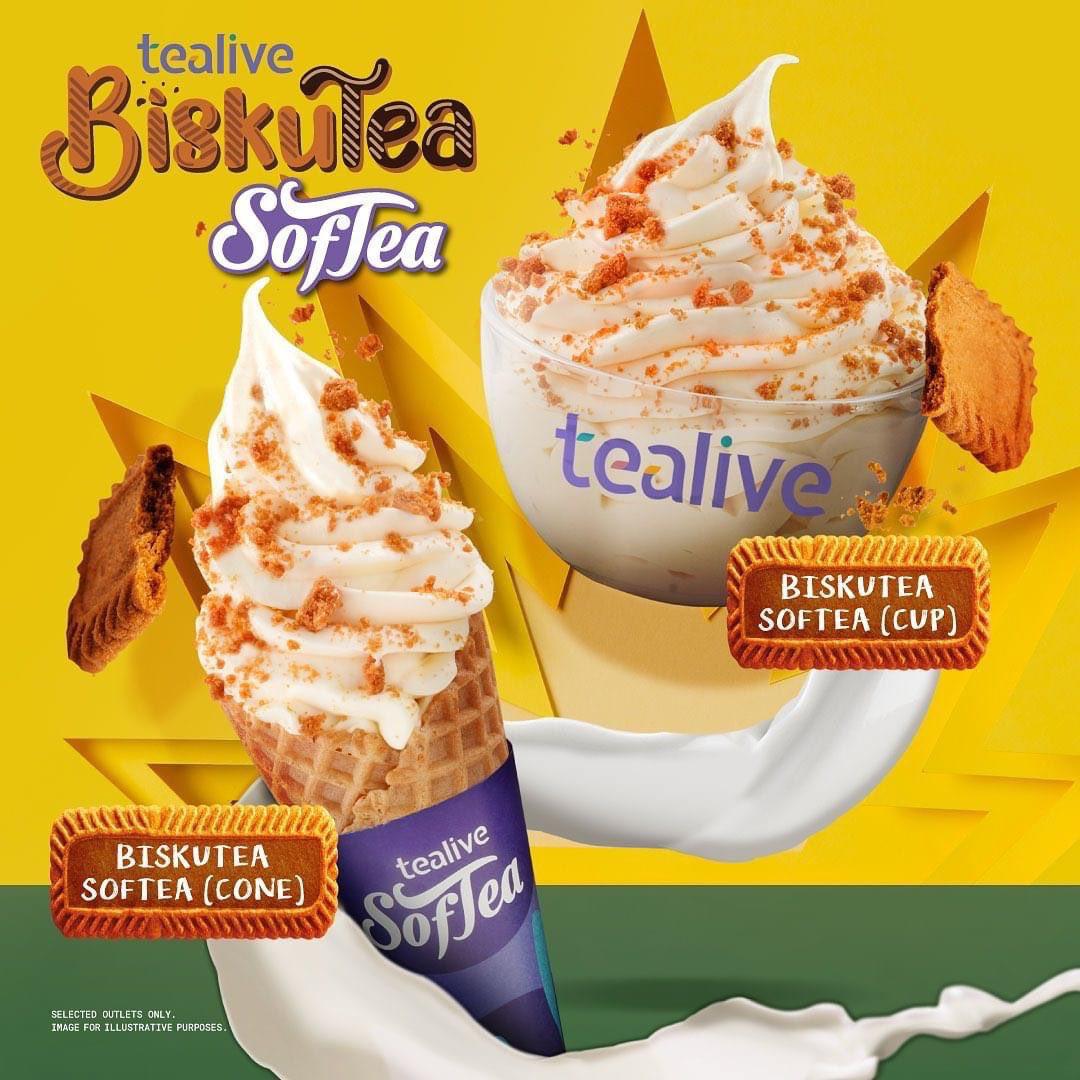 New Biskutea Softea Cone And Biskutea Softea Cup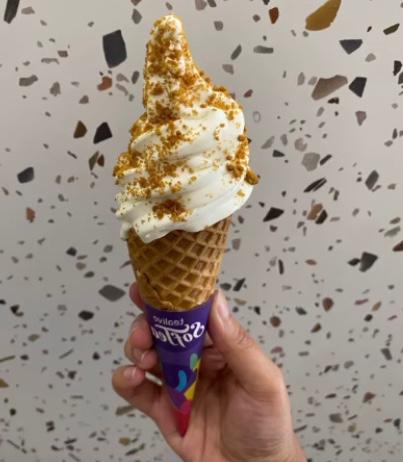 Indulge in the sensational combination of silky smooth dessert and crunchy biscuit bits when you try the Tealive's newest Biskutea Softea. It is both sweet and refreshing. Perfect for hot and sunny days, this soft serve will put the light back in your smile.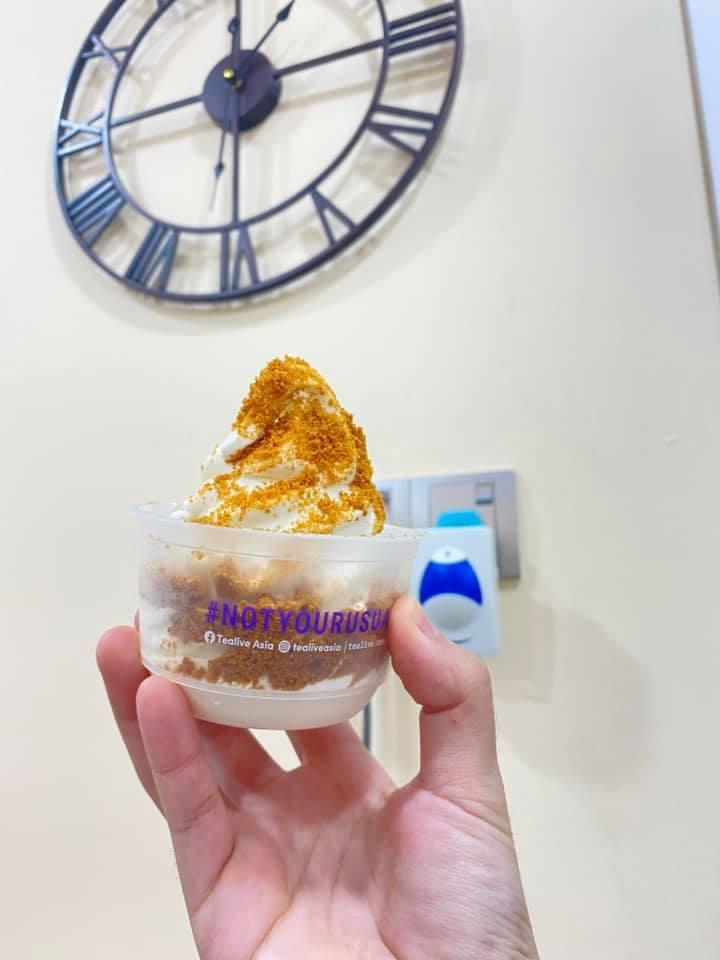 Available Only At Selected Outlet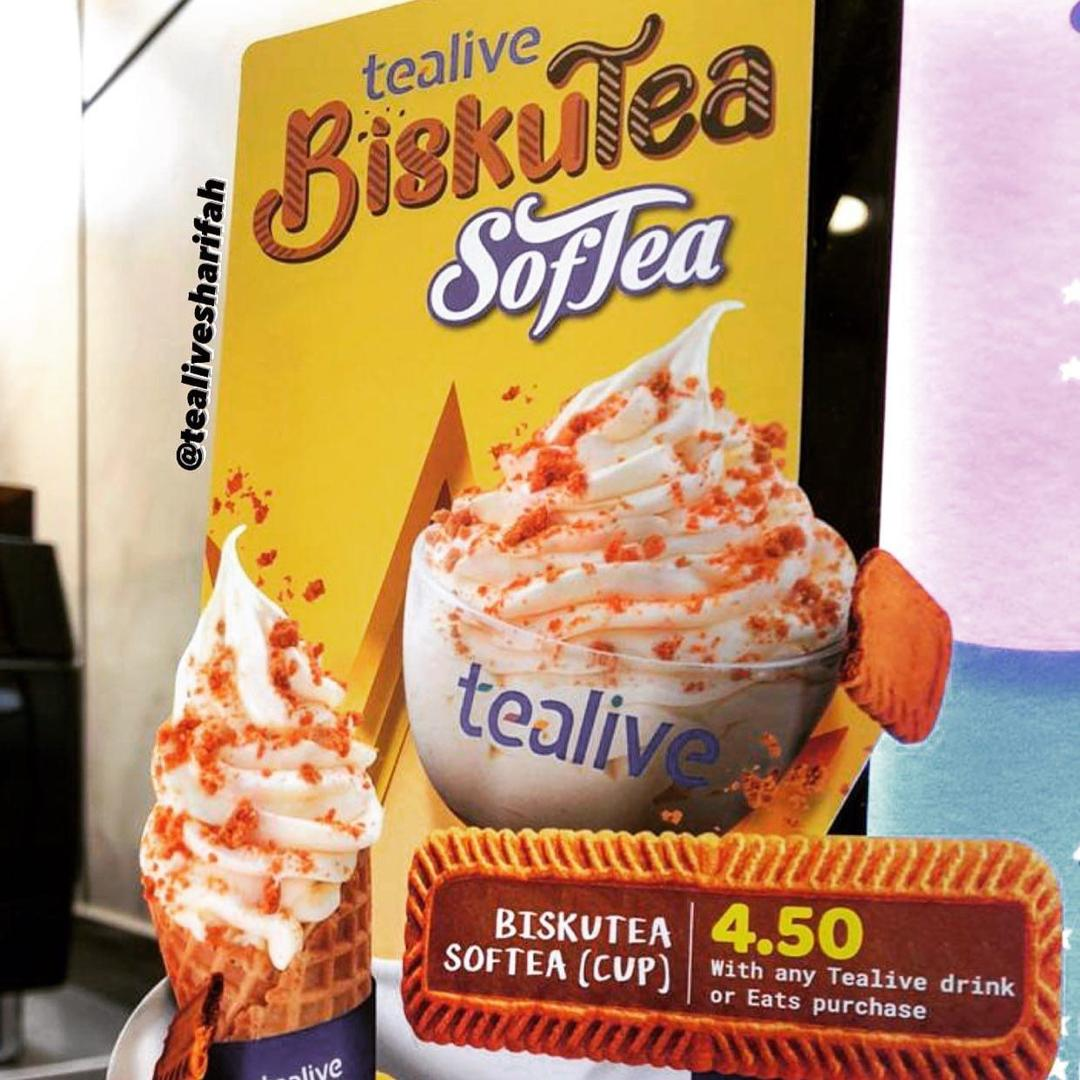 Comes in both cones and cups, you can get them at the nearest selected outlet. Check out the outlets here and find the ones close to your house: www.tealive.com.my/outlets. Meanwhile, make sure to practice the new norm while you are outside ya!
Link(s): Facebook | Instagram | Website
Also Read: Marrybrown Introduces NEW Pink Egg-stra ONG Burger With Salted Egg Sauce This CNY 2021
–
We would like to invite you to join our New Private Community Group! Here you are free to ask questions, share your love for food, and explore the Johor community! We will also regularly post about casual promos and latest findings.
Click on the button below and hunt good food with us today!