Breaking: McDonald's Malaysia Has Launched Banana Pie, Ice Blended Ribena & More!
Greetings fellow foodies! We hope you've had a great April so far. If you haven't, McDonald's Malaysia has just announced the launching of some really delicious items! Psst, durian lovers can also rejoice at this wonderful piece of news!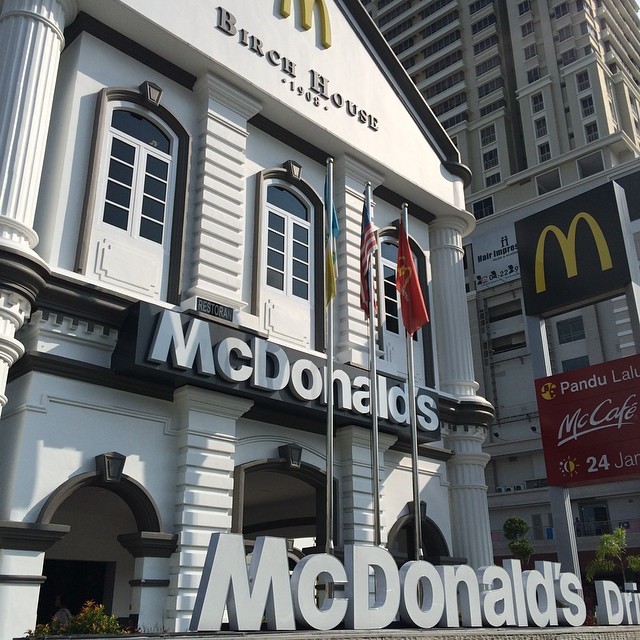 With Ramadhan around the corner, surely you'll all have anticipated the McD Foldover to make its grandiose comeback right? You're right as they are indeed coming back to all McD outlets! Keep reading to find out what other items will be making their way to the menu.
1. Chicken Foldover & Nasi McD With Curry Sauce
Don't we all just love the foldover wrap by McD? It's like you're unwrapping goodness that lasts till the very last bite. This time, the Chicken Foldover is accompanied with cool, icy iced lemon tea that makes them both a match made in heaven. Wait! The Nasi McD now comes with spicy, curry sauce for those who love an extra spicy kick to their rice.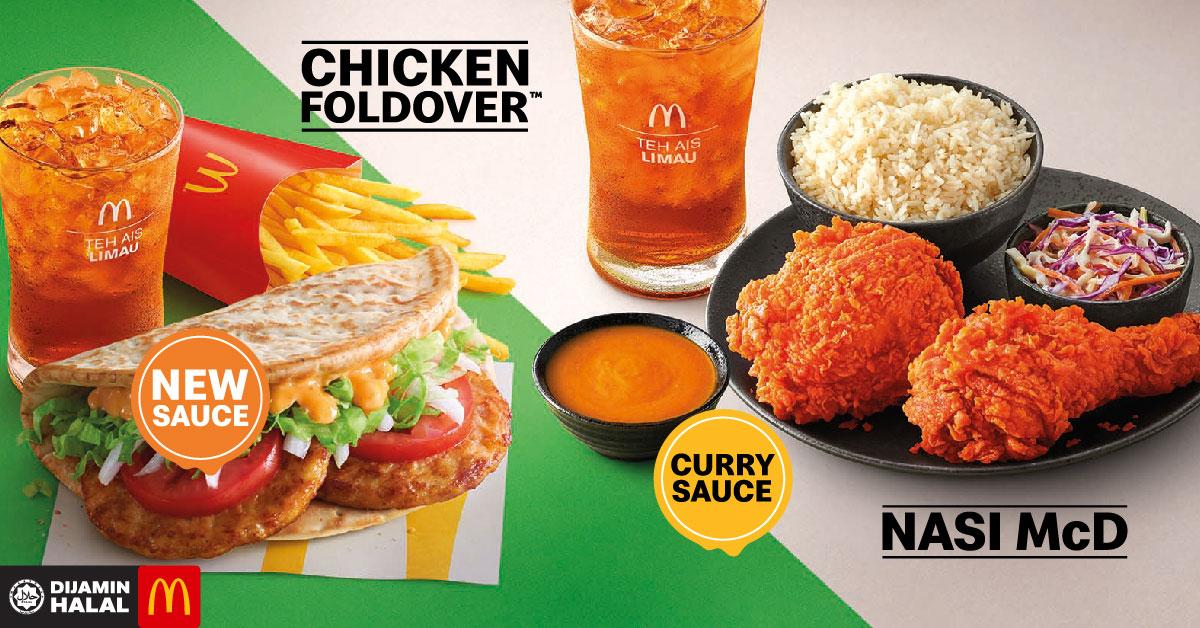 2. D24 Durian Desserts
Calling all durian lovers! D24 desserts are coming to a McD outlet near you! This comeback of the King Of Fruits has been highly requested by Malaysians so hurry and make your way before the queue starts forming for this beauty!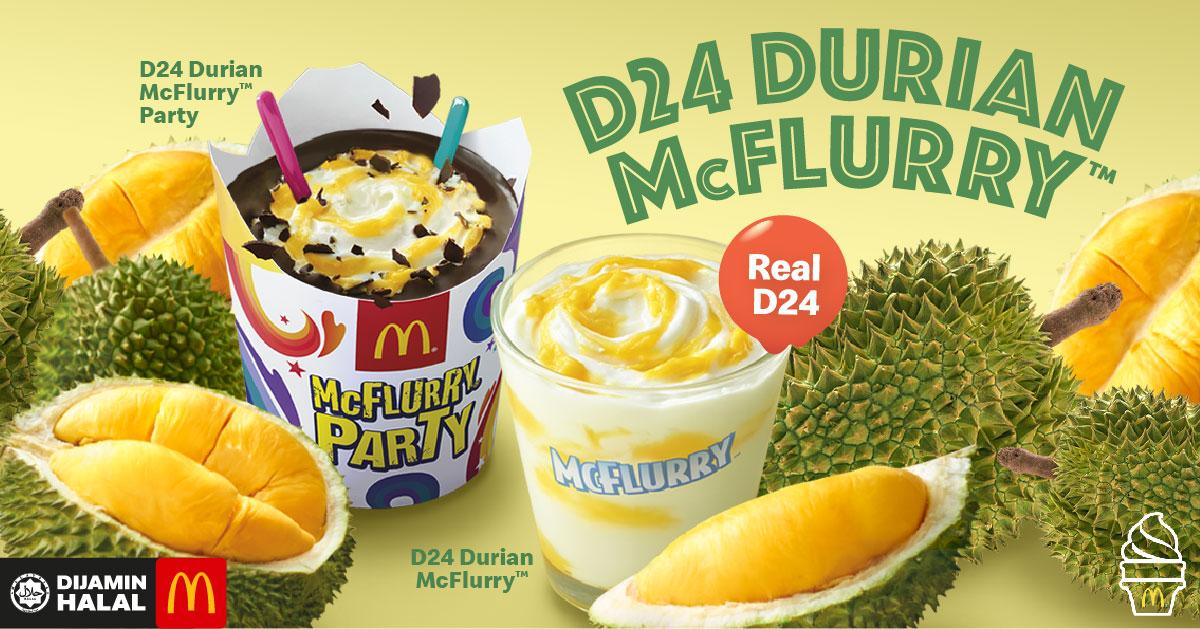 3. Banana Pie
With the launching of banana pies, McD is here to save you from feeling banana. Generously filled with banana chunks inside of a crispy, golden-crusted pie, you'll be up for a sweet crispy adventure on your tastebuds. What are you waiting for?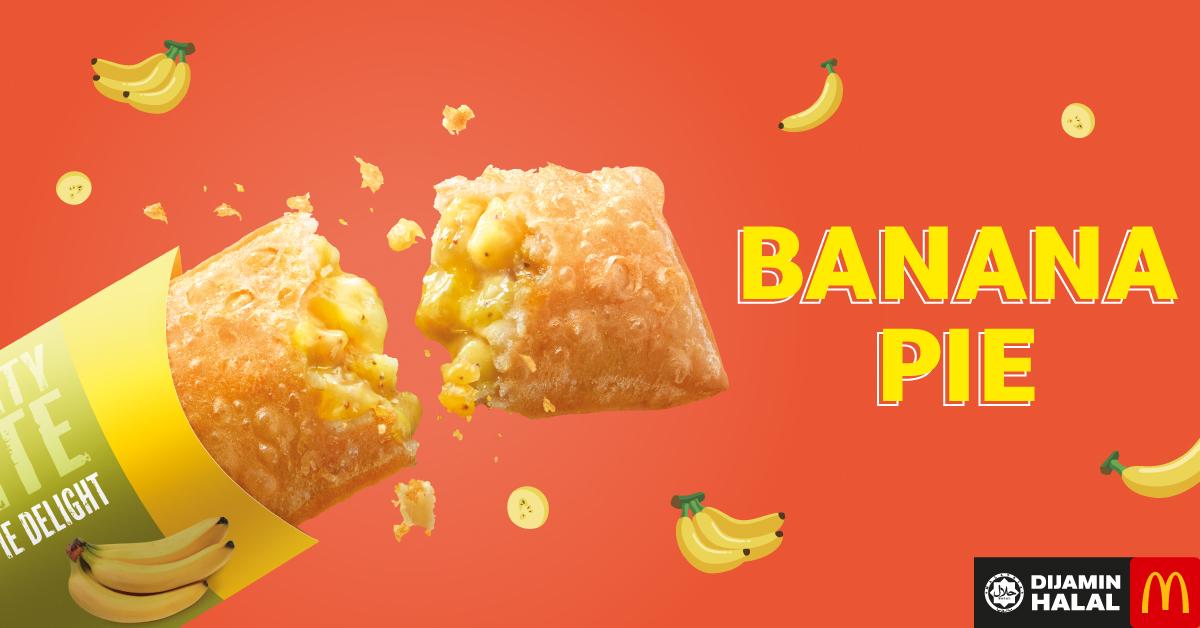 4. Ice Blended Ribena
Malaysia's weather has been insane right? You walk out of your house and you'll perspire within minutes. If that is so, then head over to McD and get yourselves a cup of Ice Blended Ribena today. With blackcurrants and strawberries blended into a cup of icy heaven, it has refreshing screaming all over them!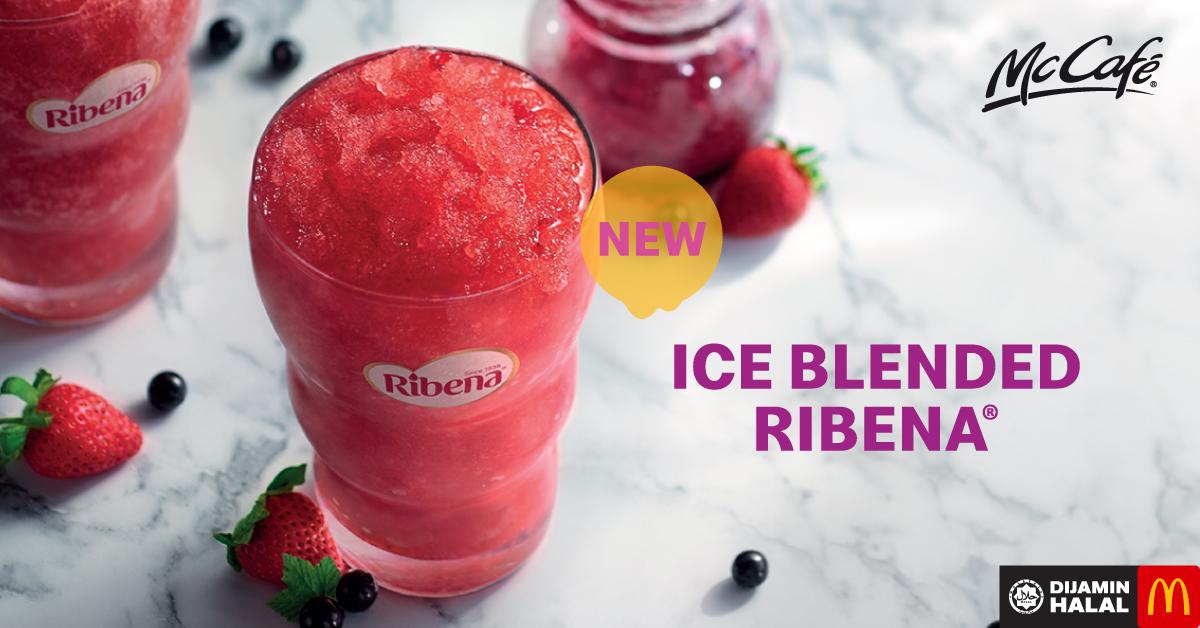 Are you excited for the launching of these items? They are available today (22nd April 2019) so make your way to a nearest McD outlet and give them all a try!