Breaking: Secret Recipe Launches Very Own Boba Series
Think The Craze is Over?
Good day fellow foodies! We hope you guys are enjoying June as much as we do. But on a serious note, are you guys ready to welcome July? Also, think about this: the first half of 2019 is coming to an end. How time flies. Anyway, today we've got news, and not just any news, but boba news. This time around, Secret Recipe is joining in on the Boba series hype! Read on to find out more!
Secret Recipe Introduces New Boba Series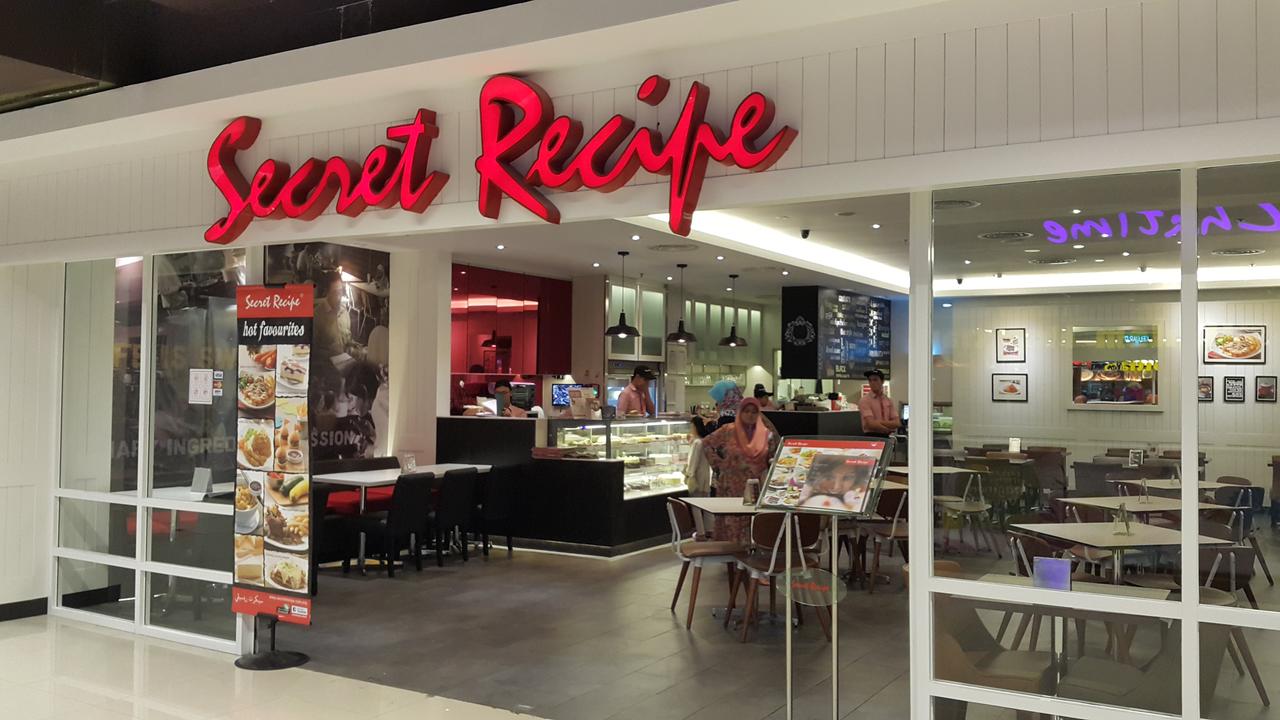 So, word is already out all over the Internet that a major F&B brand is bringing more boba hype to its consumers. Welcome Secret Recipe to the world of boba goodness! There will be a total of (8) different flavours in the Boba series which are: Boba Milk Tea, Boba Caramel Milk Tea, Boba Brown Sugar Milk Tea, Boba Brown Sugar With Milk, Boba Cham, Boba Kopi-C, Boba Midnight Blue and also Boba Signature Fruit Tea.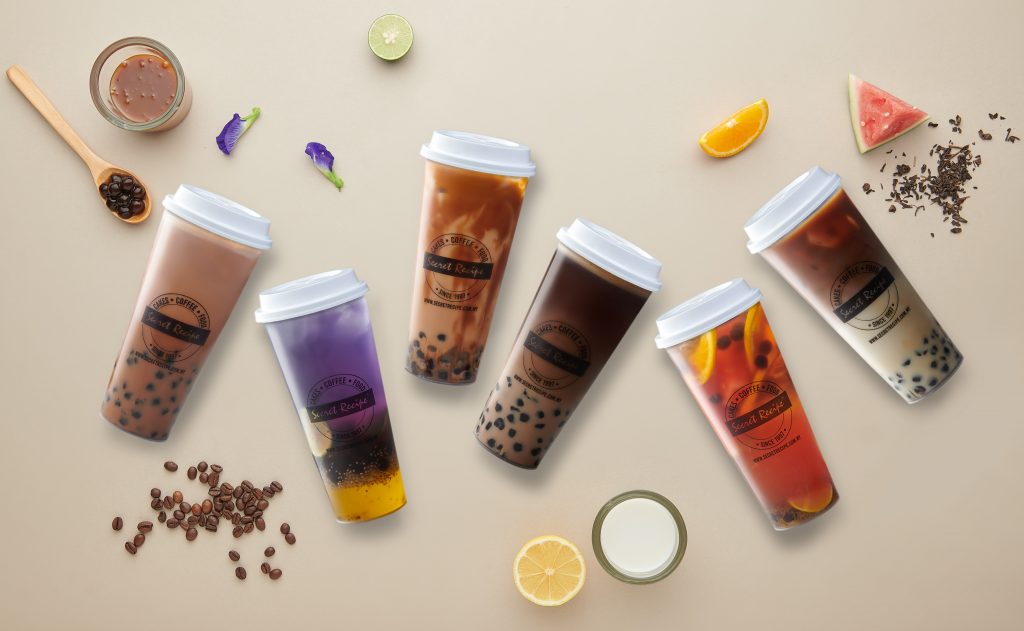 The best part is that these drinks aren't too pricey as they remain at only RM 6.50 per regular cup. However, the large sized drinks in this series are priced differently. If you wish to dine in or take out, the prices vary too.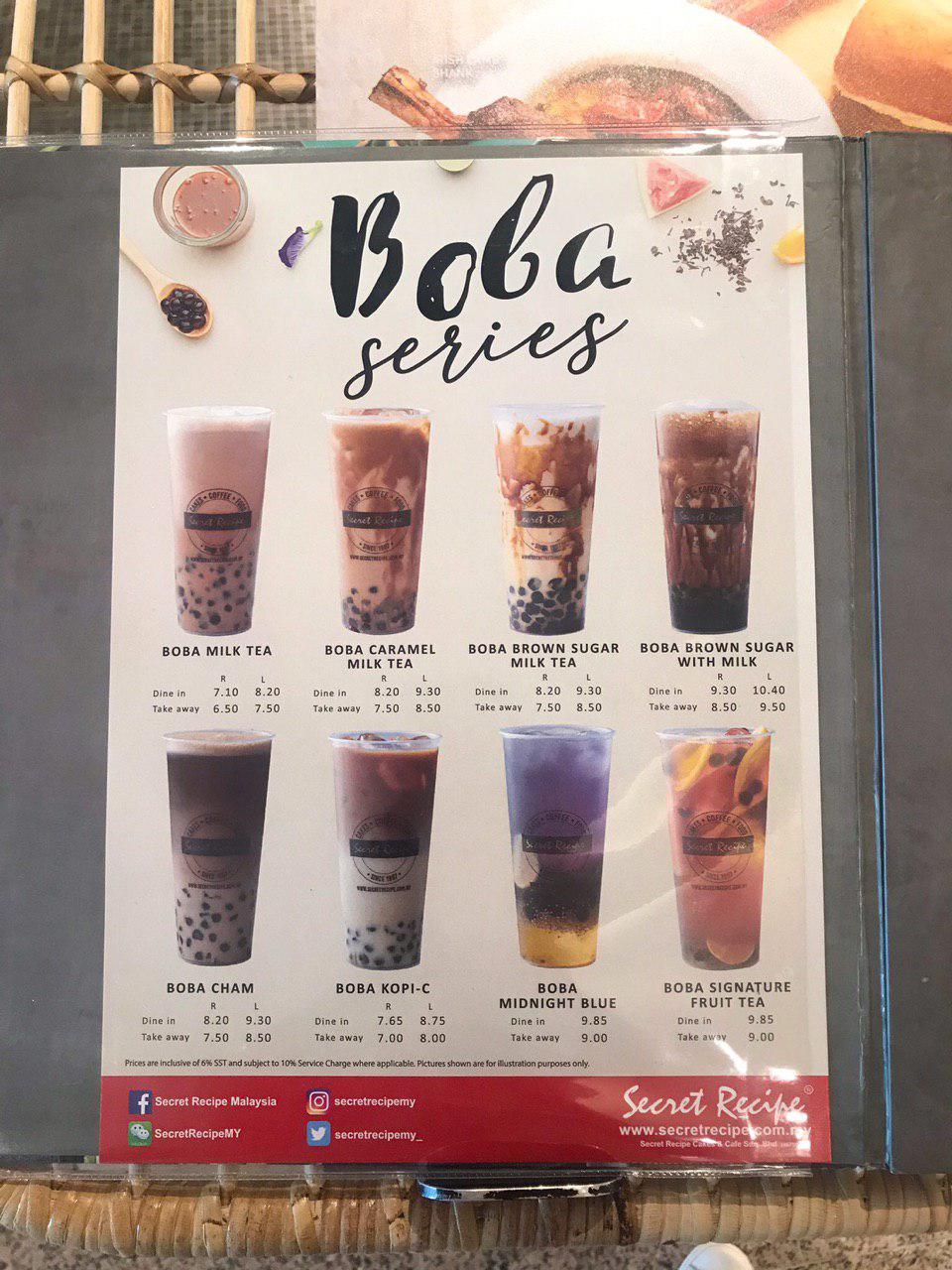 Final thing you should know about this news is that, unfortunately, not all Secret Recipe outlets have this series readily available. Penang is one major state that will miss out on this but let's keep our fingers crossed that they will launch them across every state soon. The Secret Recipe Boba Series is available at selected KL and Ipoh outlets.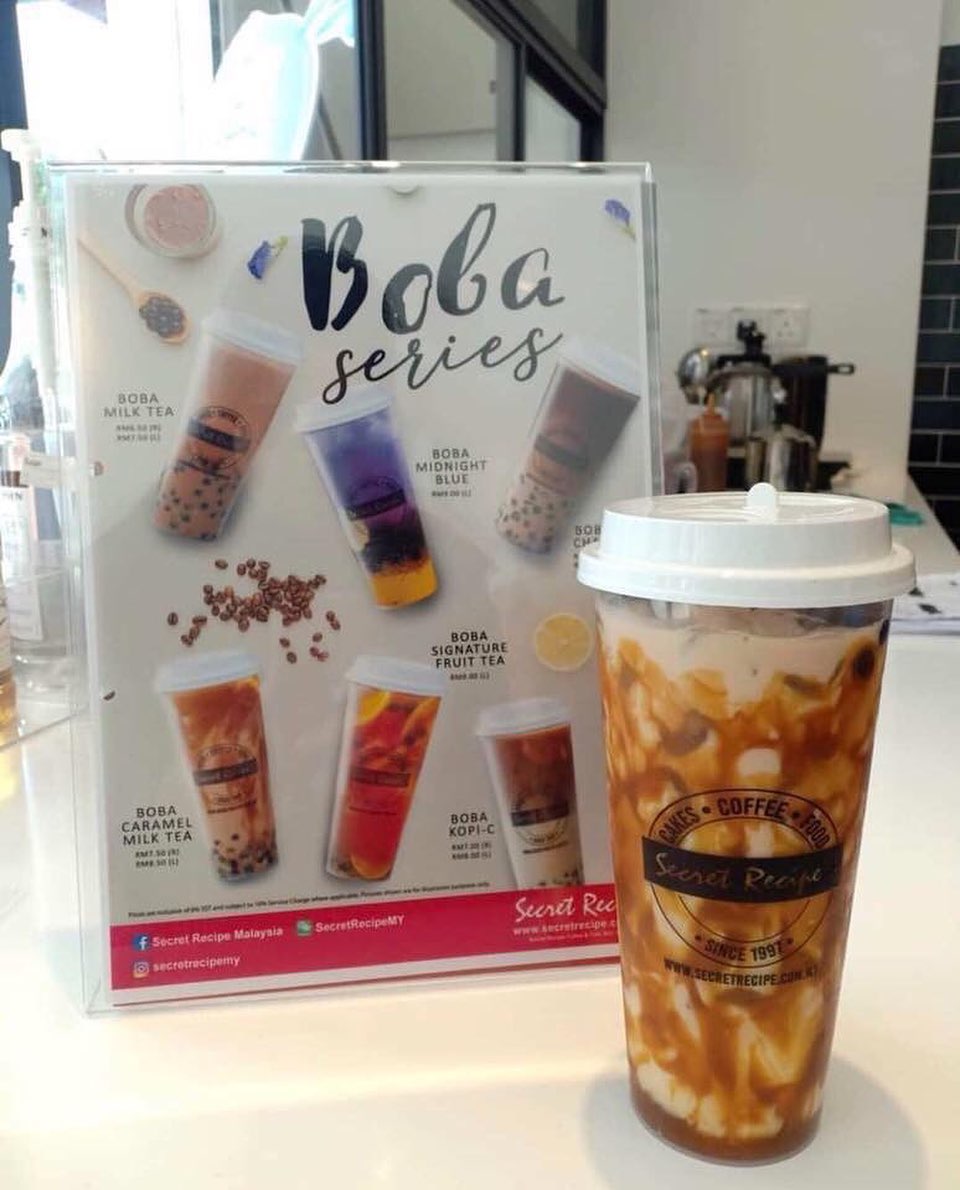 Here's the complete list of Secret Recipe outlets which will launch the Boba Series.
So foodies who are in the area where you get to savour this exclusive line from Secret Recipe, what are you guys waiting for? Try them out and let us know in the comments section if it's a good addition to the Boba hype.
Also Check Out: 10 Best Currylicious Indian Cuisine In Johor