TL;DR
Magnum's new cherry blossom ice cream is available in 7-Eleven Malaysia.
Made with dried cherry blossoms for the chocolate shell.
Expect a swirl of cherry blossom and white chocolate on the inside.
Priced at RM5.30.
Spring is coming really soon! Sure, the weather in Malaysia will still be the same. But, the season can be reflected through food. In recent news, Starbucks in Japan has just released new beverages made with real cherry blossoms. Naturally, it was a hit among many netizens. Well, if you want to sink your teeth into something made with cherry blossoms, you don't have to make your way to Japan.
Magnum's New Cherry Blossom Ice Cream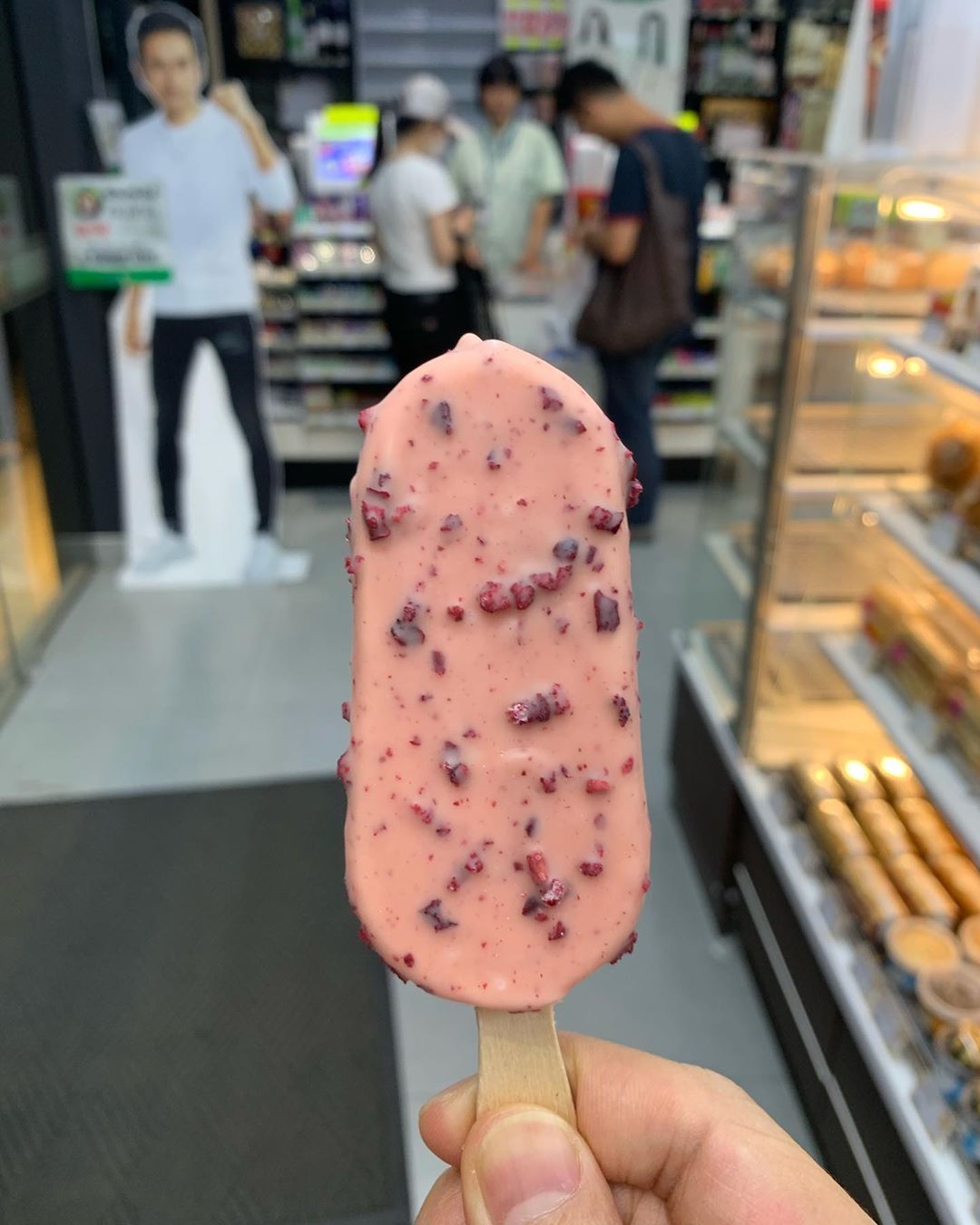 Without a doubt, ice cream is the best way to combat the heat in Malaysia. You will find all types of ice cream available in 7-Eleven's freezer, including the delicious Durian Mochi. Now, you can find Magnum's latest creation, Cherry Blossom available in the convenience store too! It is definitely hard to pass considering that the pink ice cream is so Instagram-worthy!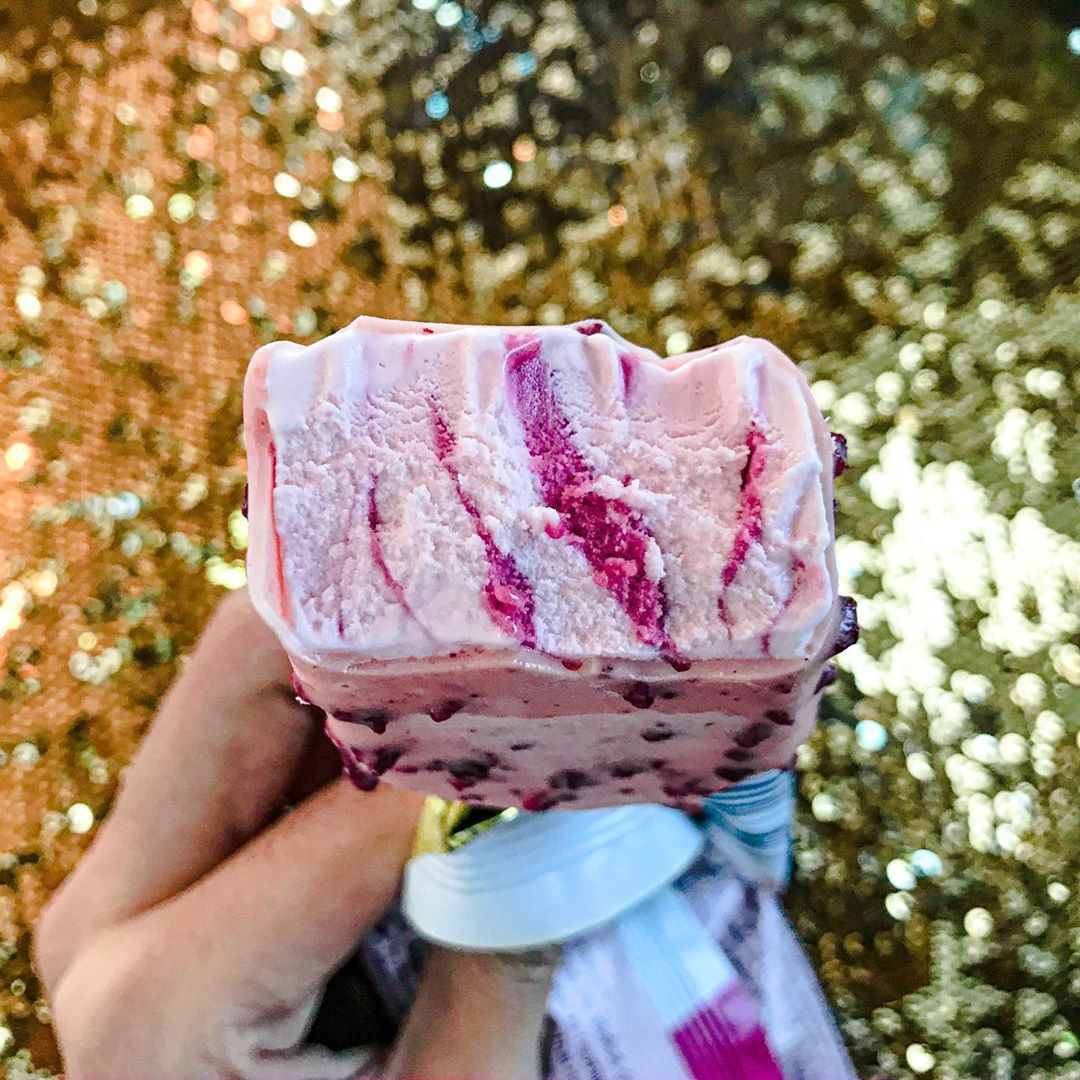 Not only it is good to look at, but the taste is also out of this world. Starting off with the pink chocolate shell, it is combined with bits of dried cherry blossom. Take a bite, and you will notice the cream is beautifully swirled. It combines cherry blossom and Magnum's iconic white chocolate ice-cream. With that said, expect it to be a little sour from cherry blossom, and sweet from white chocolate.
#SupportLocalEateries: Check out NALE The Nasi Lemak Co. on FOODIE+!
Now Available In 7-Eleven Malaysia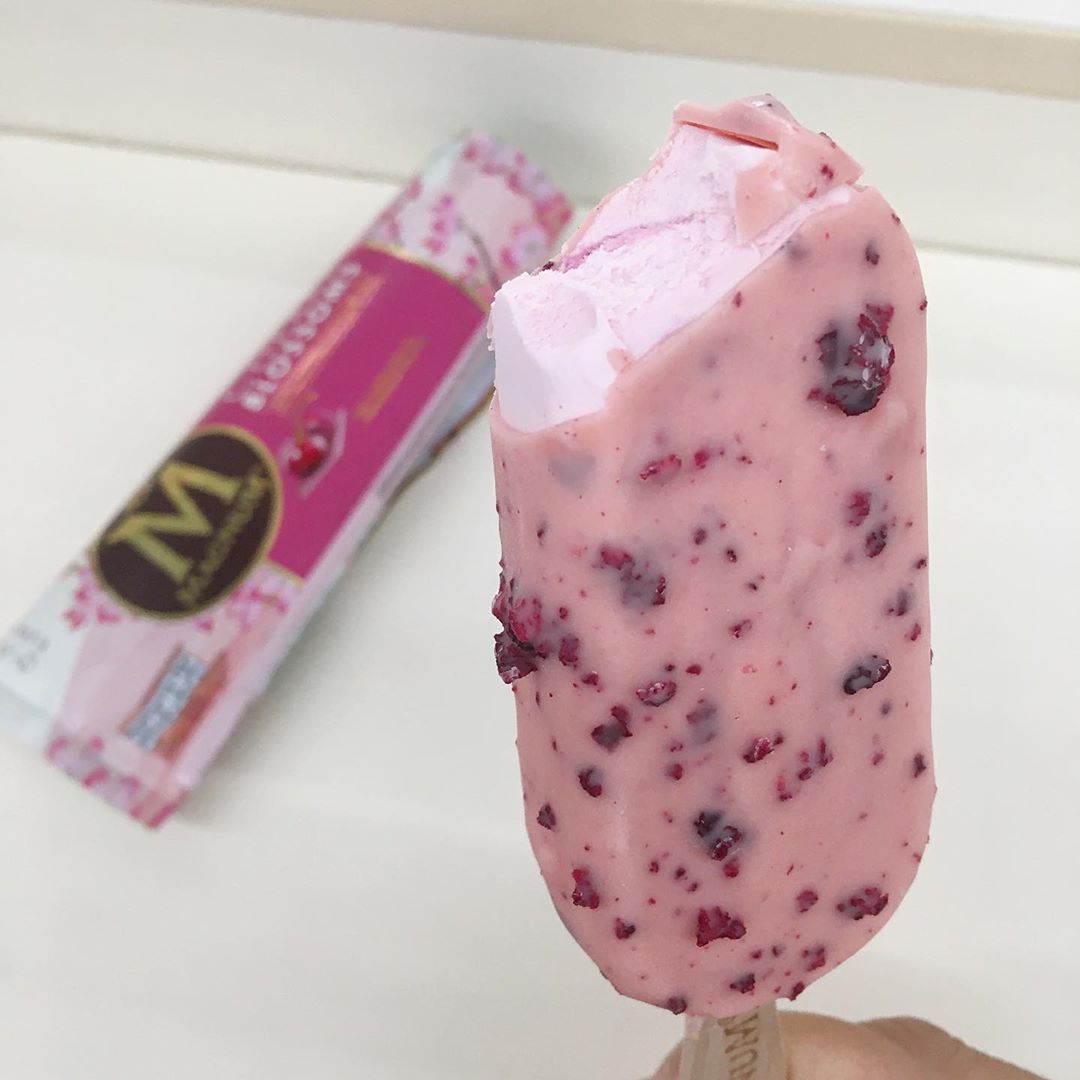 Get excited 'cause it is available in 7-Eleven from today onwards. Nicely priced at RM5.30 per stick, this brand new treat is definitely a bang for your bucks. You wouldn't miss it from the ice cream freezer, as the packaging is completely pink in colour and it carries Magnum's iconic logo. Will you be heading to 7-Eleven to try this new ice cream? Let us know in the comments!
Read AEON Mall Tebrau City, JB Will Be Temporarily Closed Until 1st June 2020
—
We would like to invite you to join our New Private Community Group! Here you are free to ask questions, share your love for food, and explore the Johor community! We will also regularly post about casual promos and latest findings.
Click on the button below and hunt good food with us today!