Tealive Rolls Out NEW SUPA Horlicks Drinks With Horlicks Strawberry Konjac & Bang Bang Horlicks
A Childhood Favourite!
Hello, foodies! Always imagined what it'll be like if you combine two of your favourite drinks? Your childhood dream has now been made a reality! Tealive has rolled out NEW SUPA Horlicks drinks that combine your childhood favourite malt drink with bubble tea. Intrigued? Read on to find out more!
Tealive Drops New SUPA Horlicks Drinks You Simply Can't Resist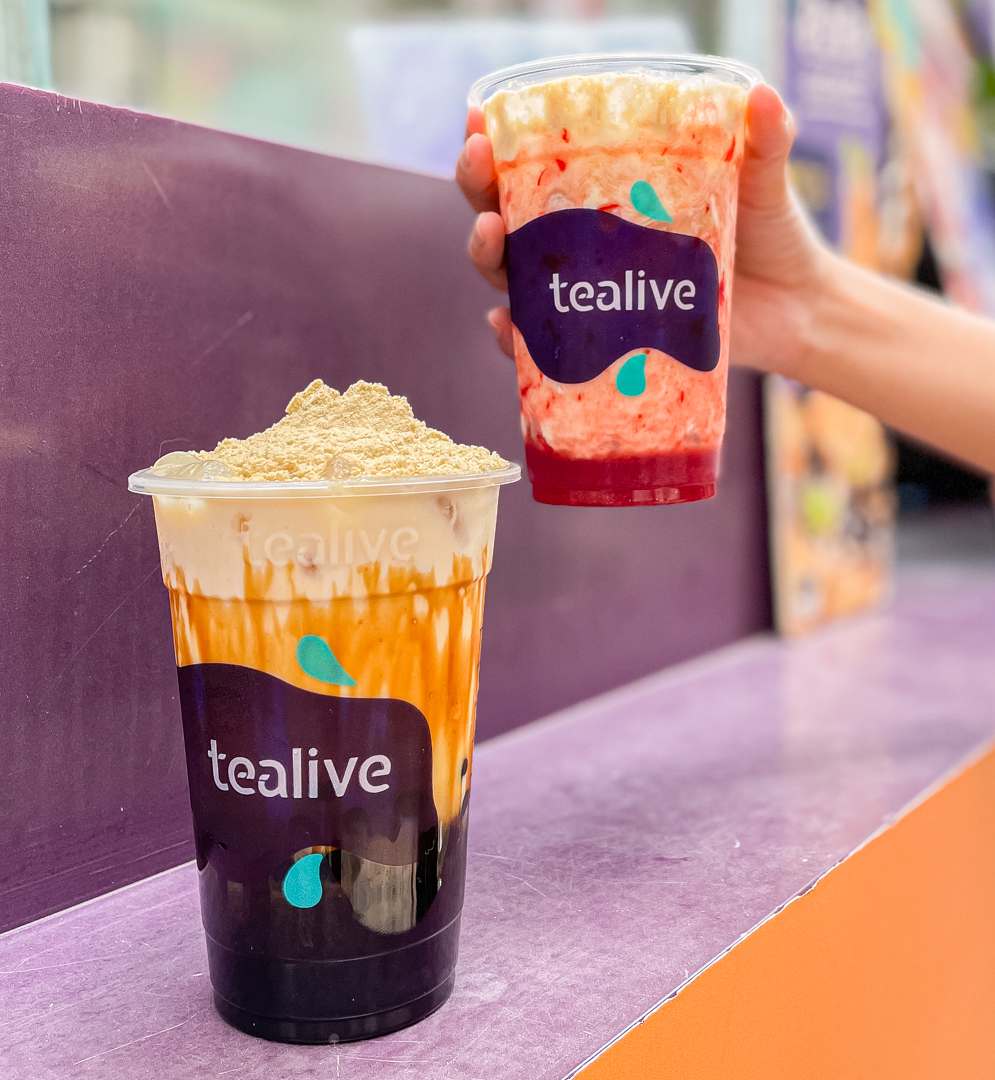 The all NEW SUPA Horlicks by Tealive gives you an improved version of what you may have already tried last year. Get ready to taste strong malty goodness infused seamlessly with flavours like strawberry, chocolate and even your favourite Tealive drink, the Bang Bang Pearl! Not only is it a delicious cold treat under the scorching hot sun but it'll give you a nutritional boost – perfect for breaking fast during the upcoming Ramadhan month!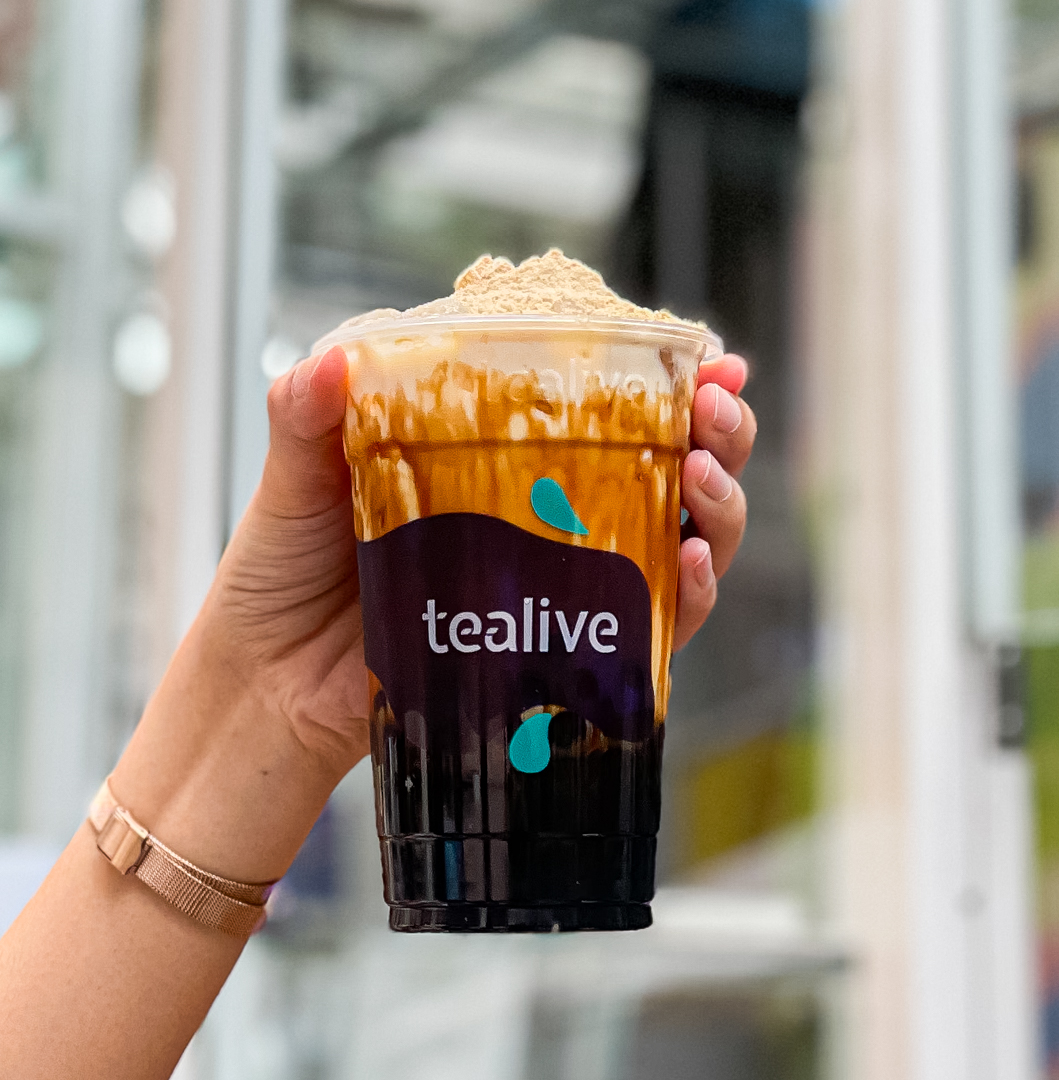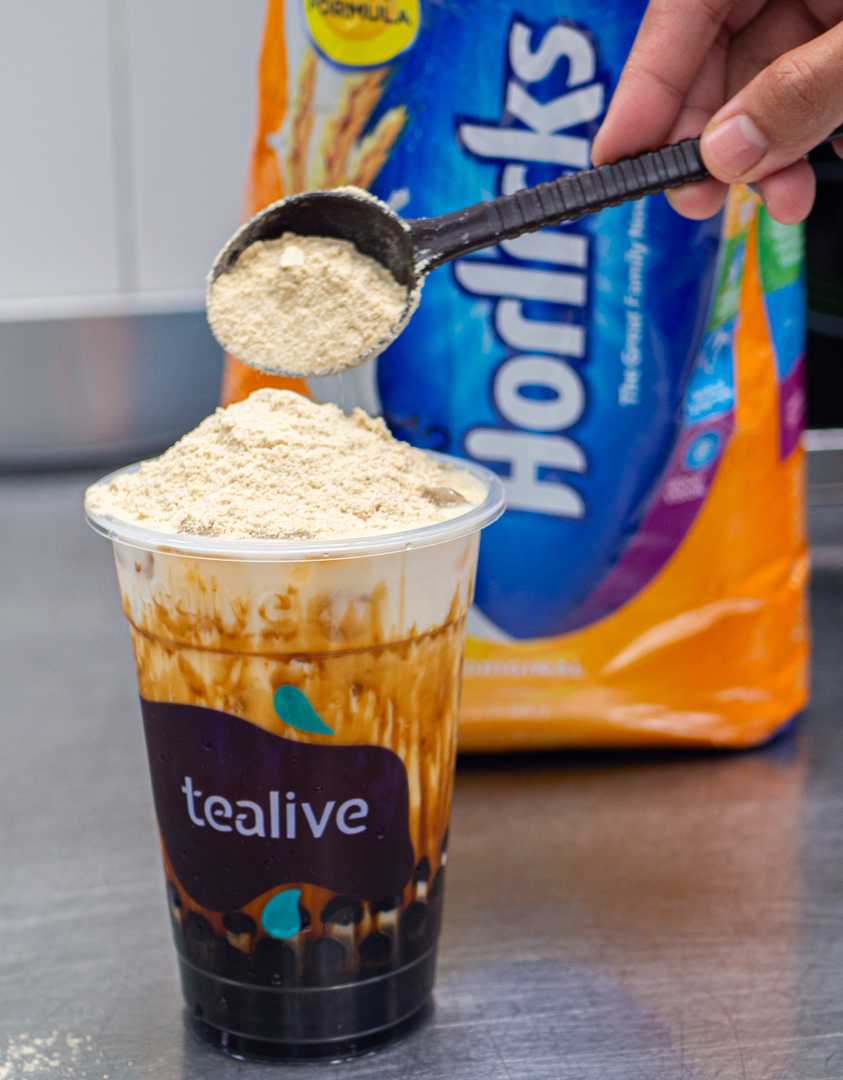 Love the Bang Bang Pearl? Then you can't say no to the Bang Bang Horlicks! Fresh milk mixed with Horlicks and a spoonful of brown sugar warm pearls. And of course, topped with lots of Horlicks powder as a finishing  touch! It's like your very own upgraded version of Horlicks Dinosaur!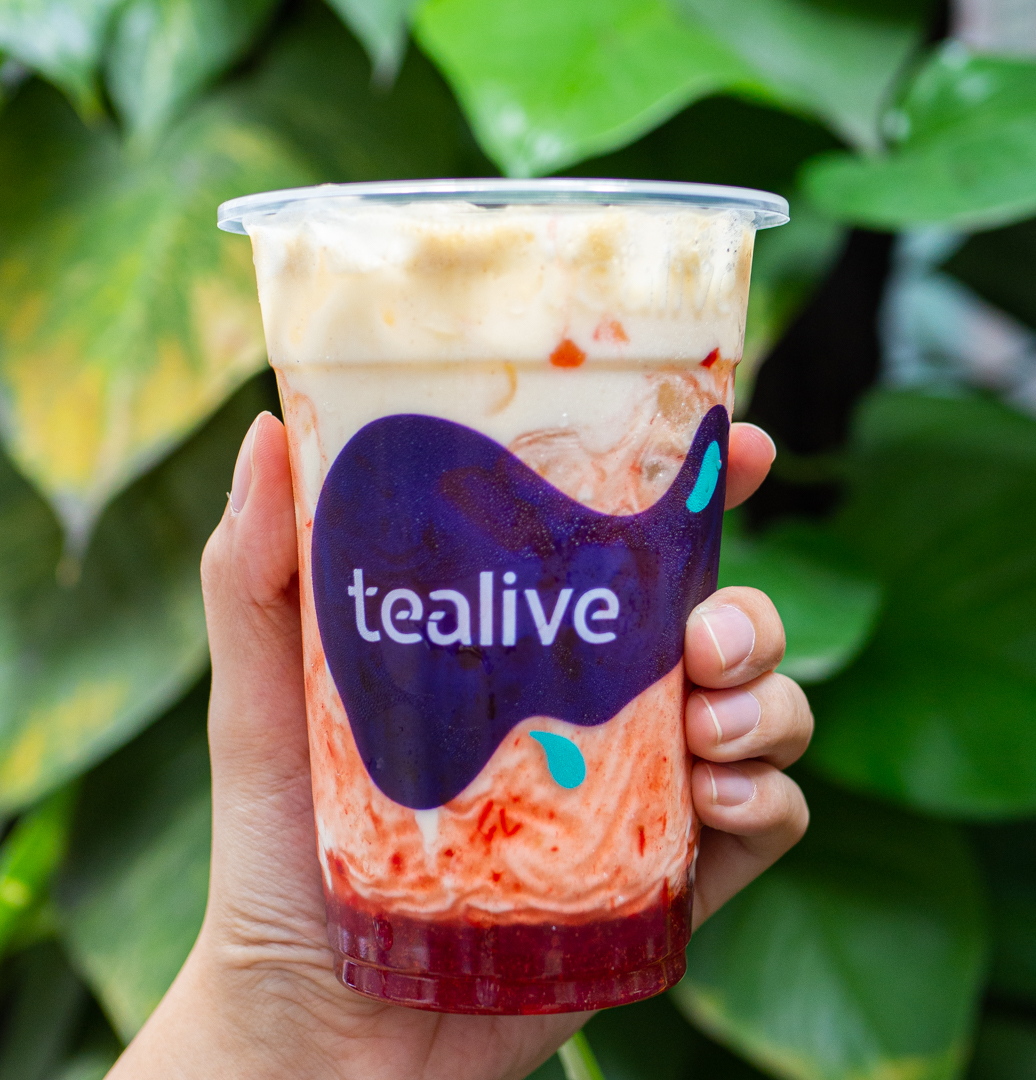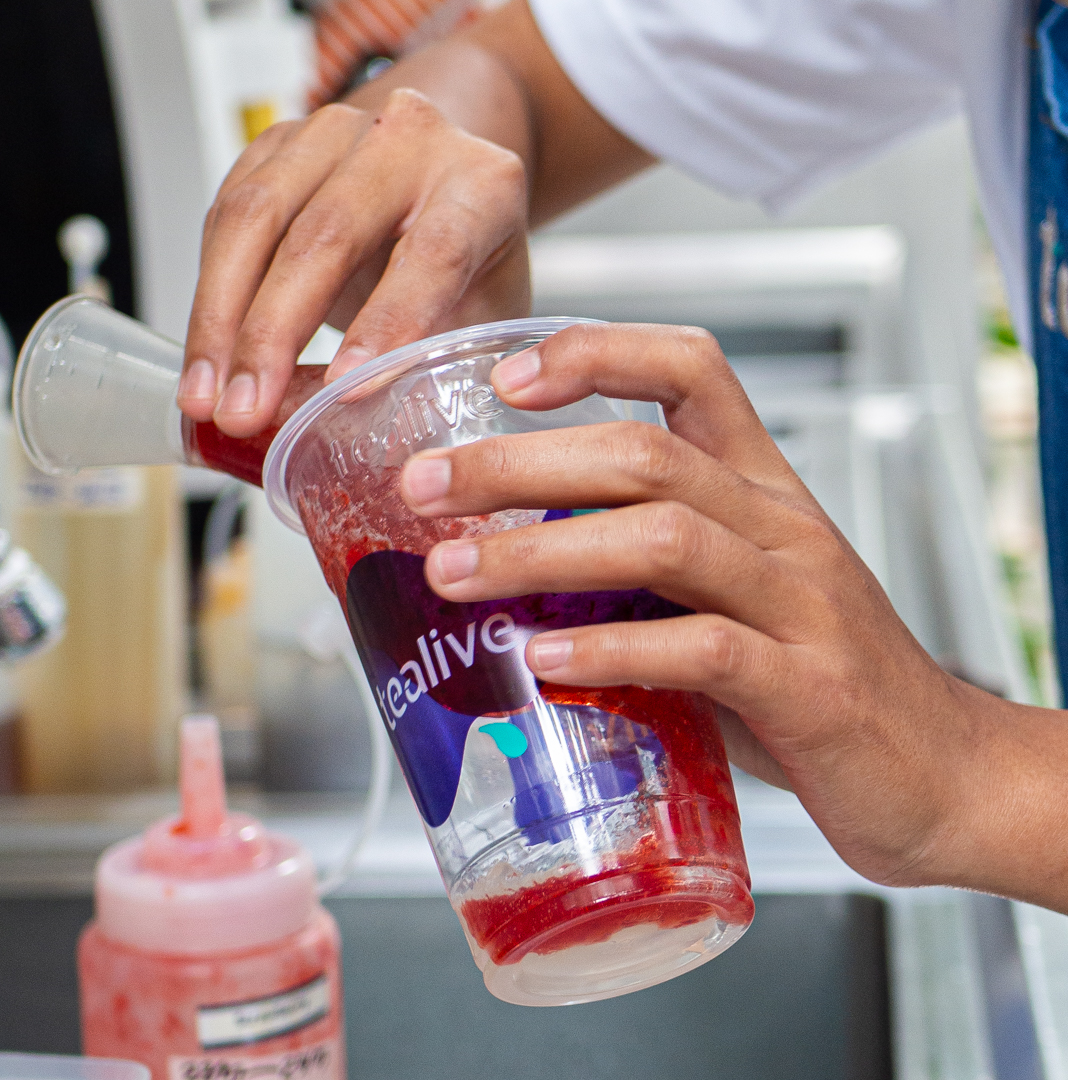 Besides, their new addition to the SUPA Horlicks range is the Horlicks Strawberry Konjac. It's coated with fresh strawberry purée and chewy Konjac pearls with iced shaken Horlicks fresh milk. No doubt – strawberry lovers will fall in love with this drink! If you're in the 'dark' chocolatey side, then the Horlicks Coco Konjac will be the cup of drink for you!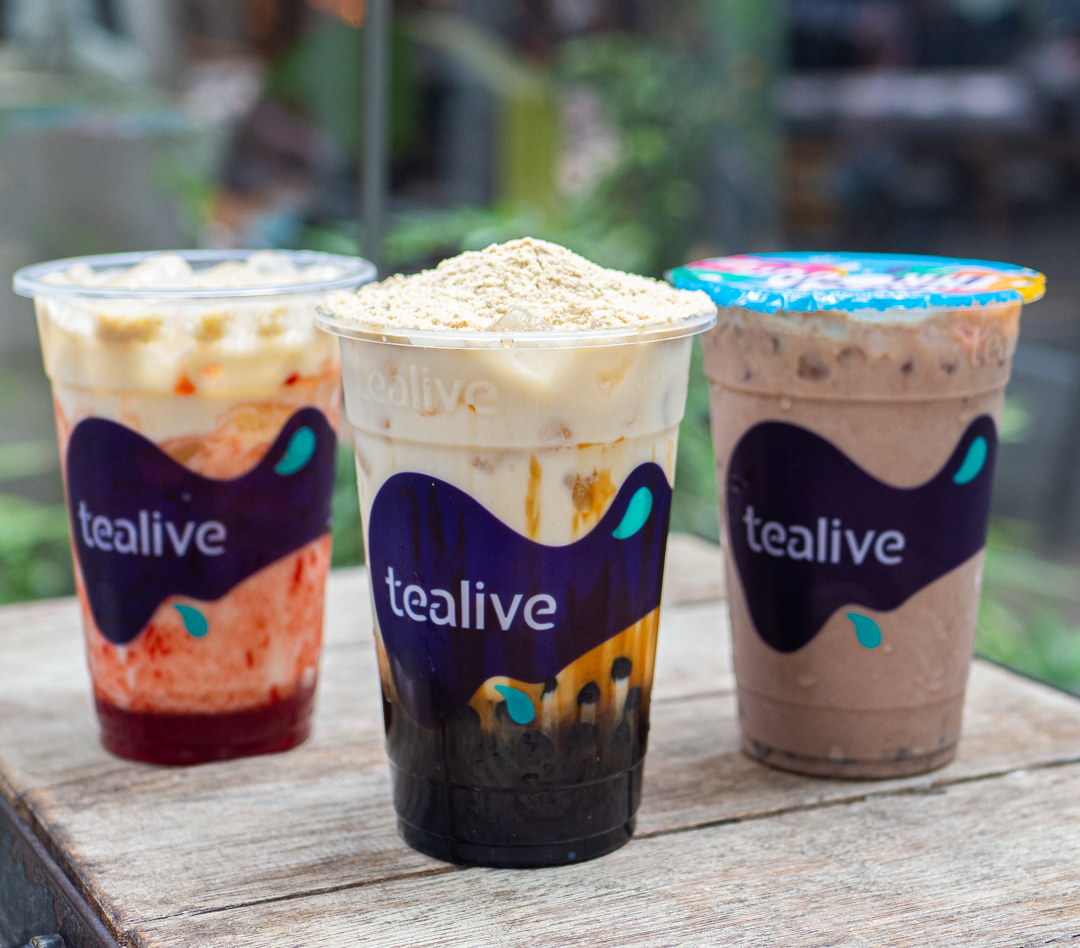 Try The Tealive SUPA Horlicks Drinks Today!
All three handcrafted SUPA Horlicks drinks are available at all Tealive outlets nationwide now! Or you can just stay home and have them delivered to you via Grabfood or foodpanda. Try them all today and let us know which ones your favourite SUPA Horlicks drink in the comments below!
Click here to find your nearest Tealive outlet.
Read 10 New Dessert Spots In Johor Tha'll Satisfy Your Sweet Tooth Cravings
Also read This Wholesale Florist In JB Sells Affordable Fresh Cut Flowers From Only RM1
—
We would like to invite you to join our New Private Community Group! Here you are free to ask questions, share your love for food, and explore the Johor community! We will also regularly post about casual promos and latest findings.
Click on the button below and hunt good food with us today!