Chocolate makes the world go round – but really good chocolate sends you to heaven! We know dark chocolate to be healthier as it's rich in flavonoids (antioxidants), but yet most people prefer the sweet goodness of milk chocolate. While some of us remain divided between them, Van Houten has just released their latest DARK MILK range, combining the best of both worlds! No more fuss, it's time to enjoy the two in one bite!
Don't miss out the sure-win awards brought to you by Van Houten at the end of the article!
A Better For You Chocolate: Van Houten Dark Milk –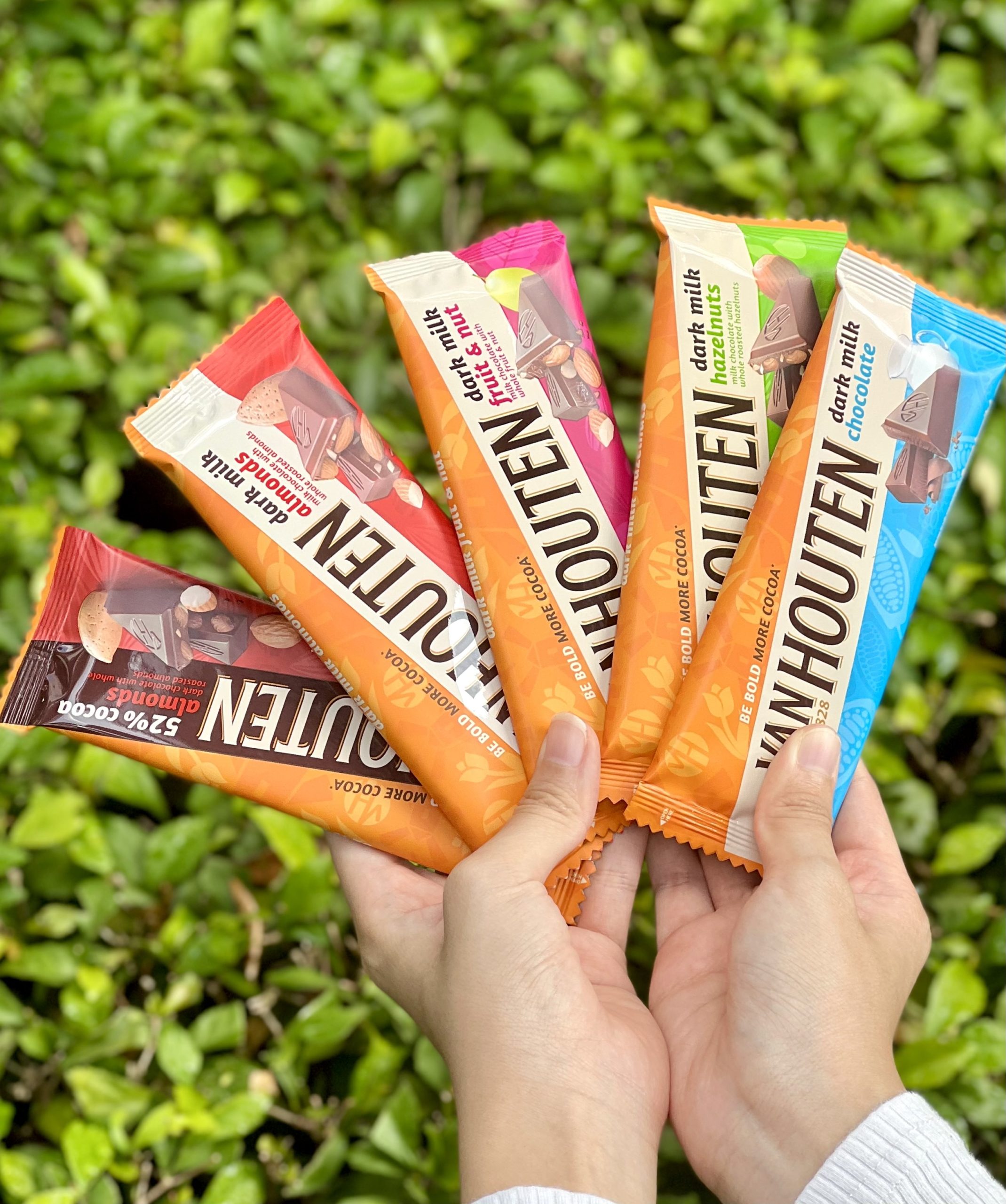 Van Houten is synonymous to high quality cacao powder. In 1828, Coenraad J. Van Houten first invented the cocoa press process, perfecting the method of cocoa extrusion without affecting the taste and aroma of the cocoa powder. Thanks to Van Houten's invention, we now enjoy hot cocoa beverages and chocolates in more ways than one. Being a cacao pioneer, Van Houten, through his passion and knowledge of cacao, created a range of authentic chocolates for consumers around the world to enjoy!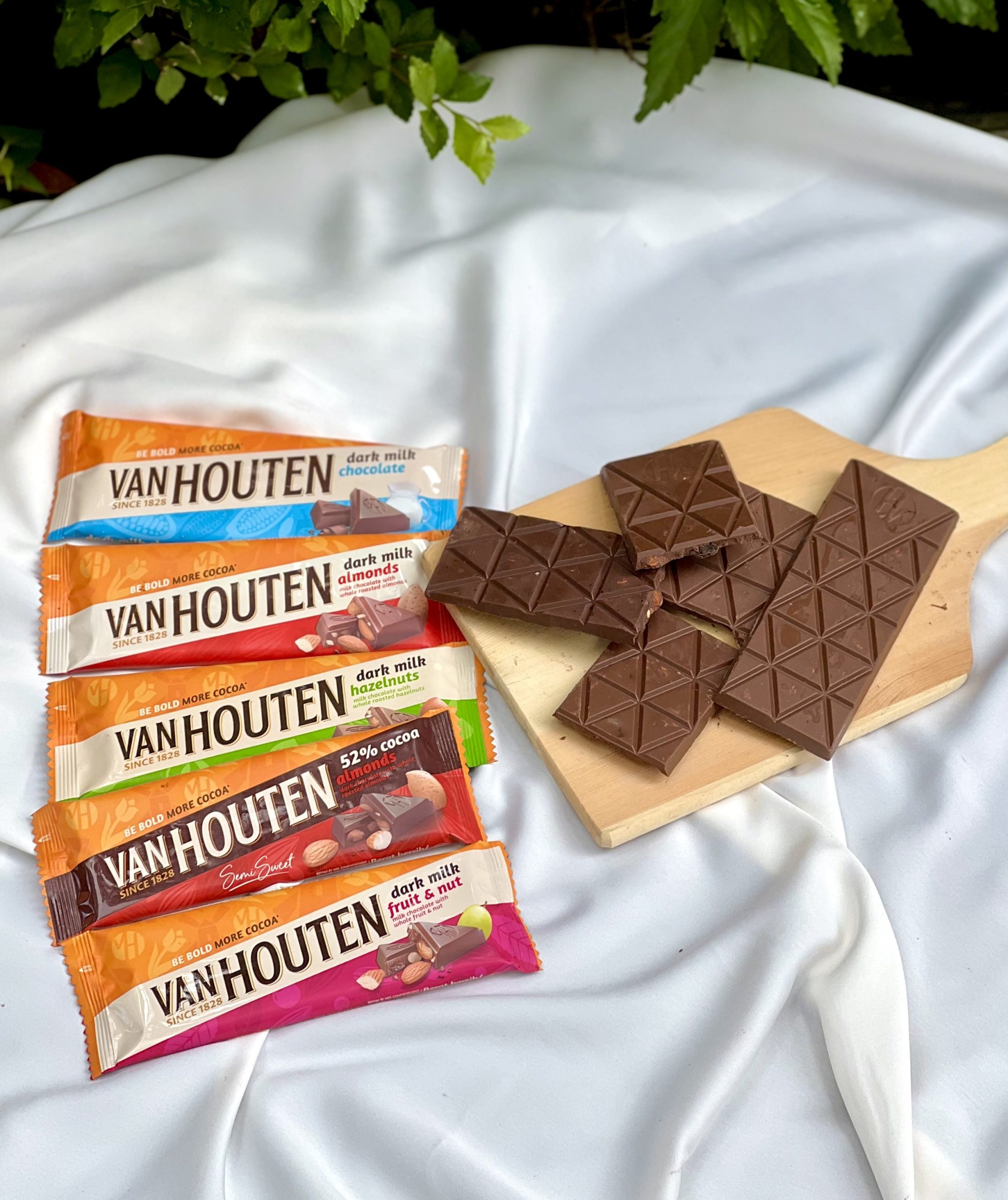 Today, Van Houten has introduced a brand new, Dark Milk chocolate range that boasts more cocoa than regular milk chocolates! Each dark milk chocolate boasts up to 52% cocoa, nicely blended with milk. You get the intense cacao flavour with every bite, without the bitterness of dark chocolate. Milk chocolate lovers, you will love this healthier option with less sugar! Their Dark Milk range comes in dragees, bars and gift boxes with assorted variants to choose from.
Check out their Dark Milk range:
Bars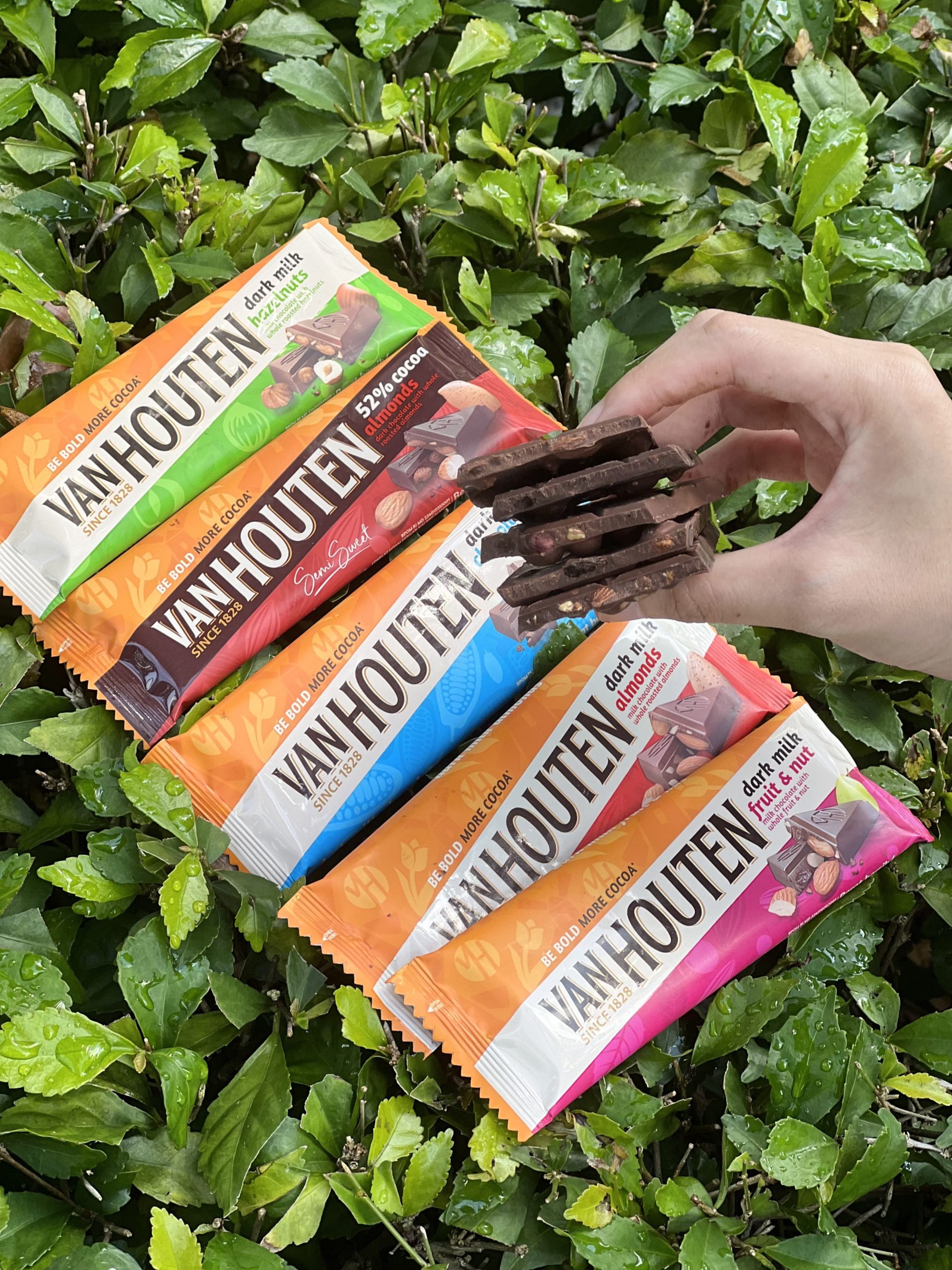 1. Dark milk chocolate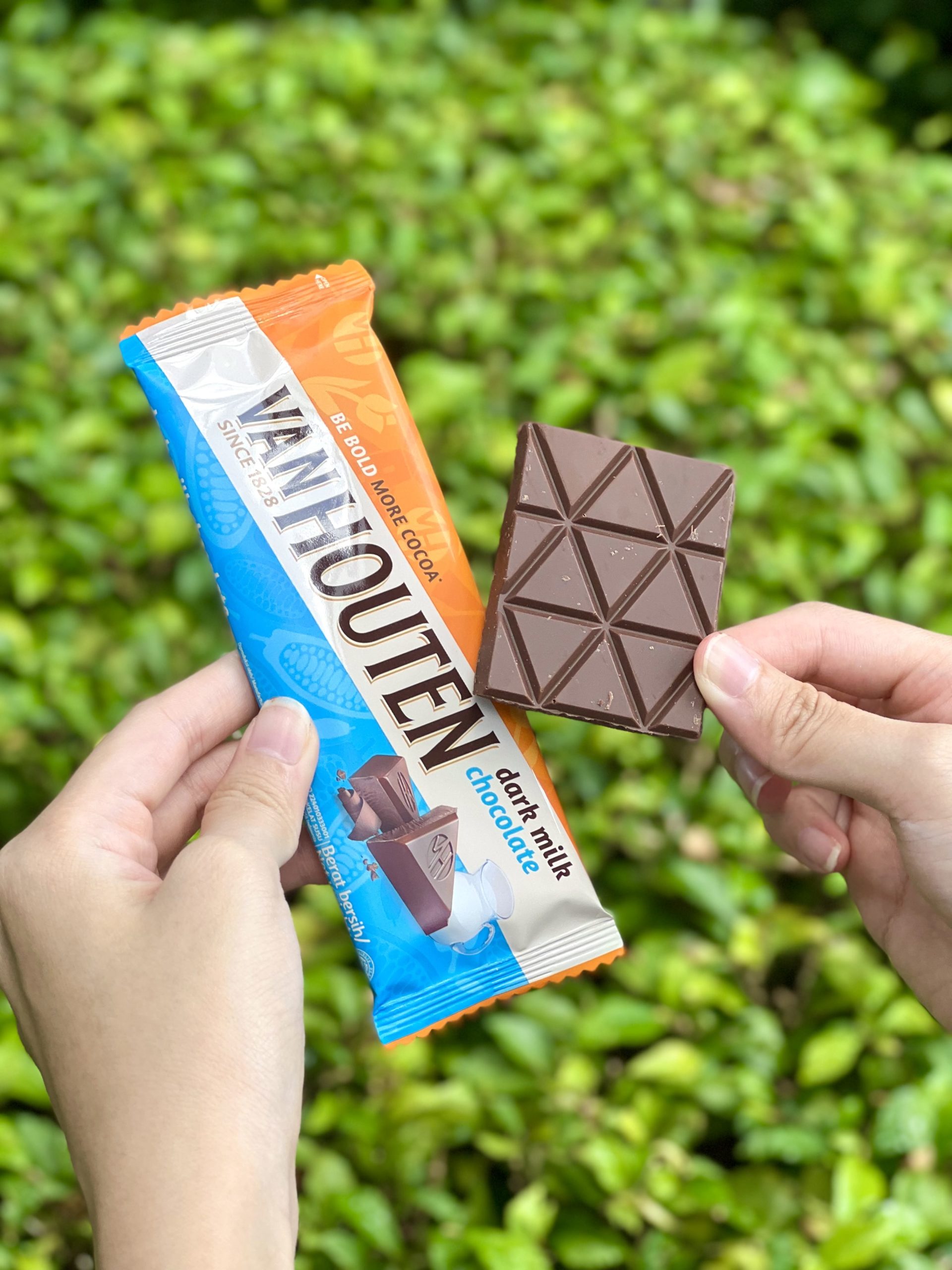 2. Dark milk almonds (dark milk chocolate with whole roasted almonds)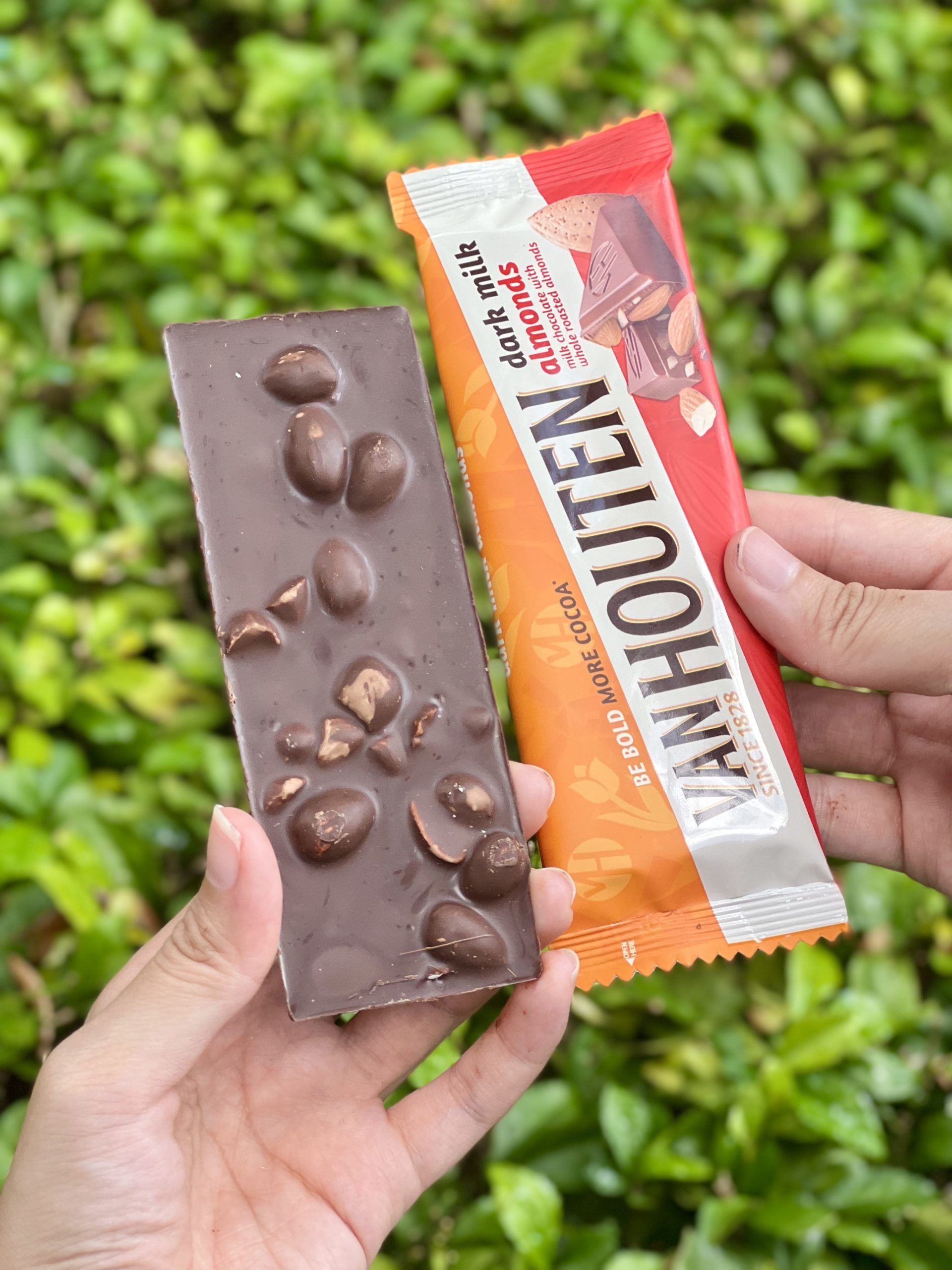 3. 52% cocoa almonds (dark chocolate with whole-roasted almonds)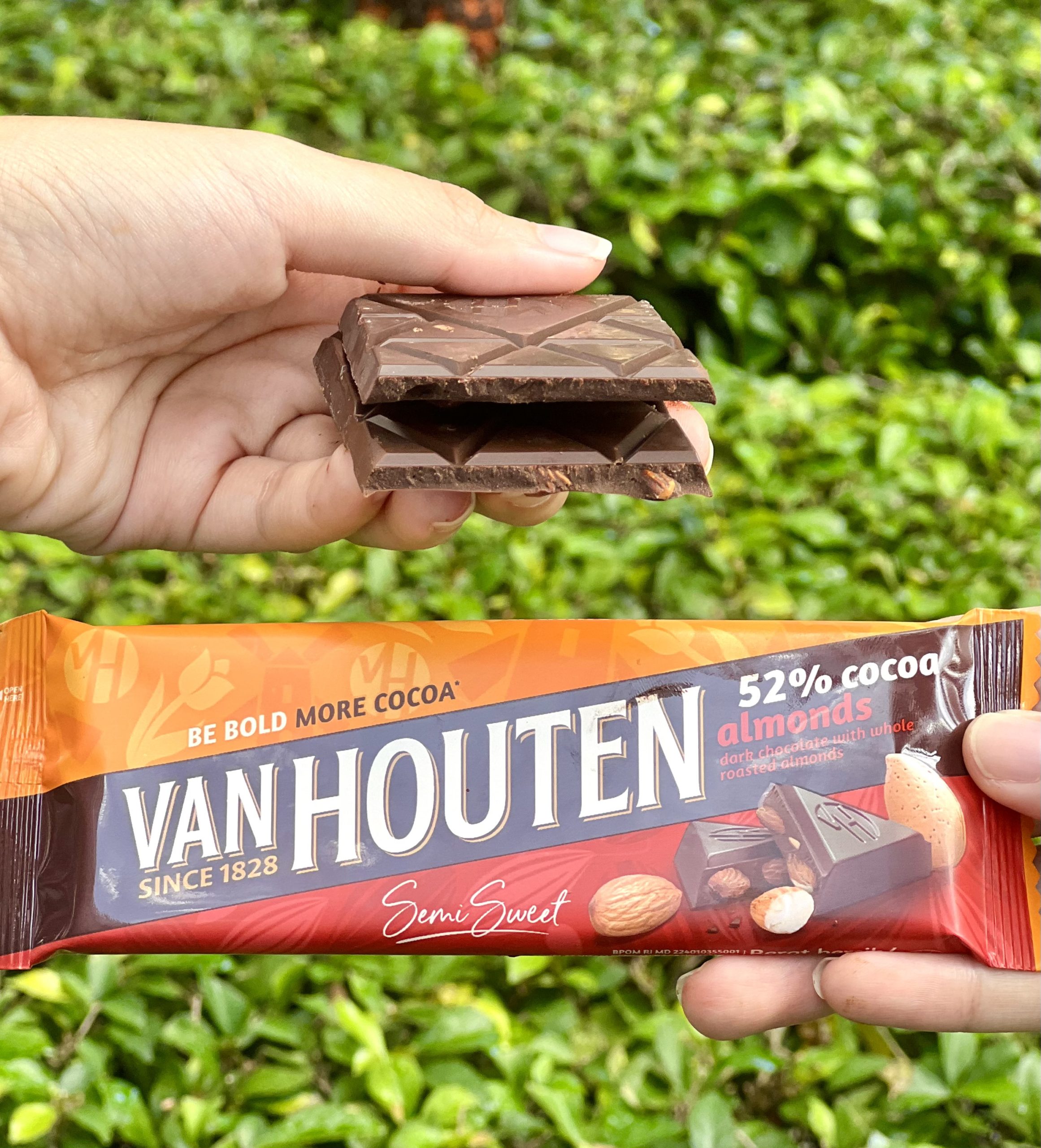 4. Dark Milk Hazelnuts (dark milk chocolate with whole roasted hazelnuts)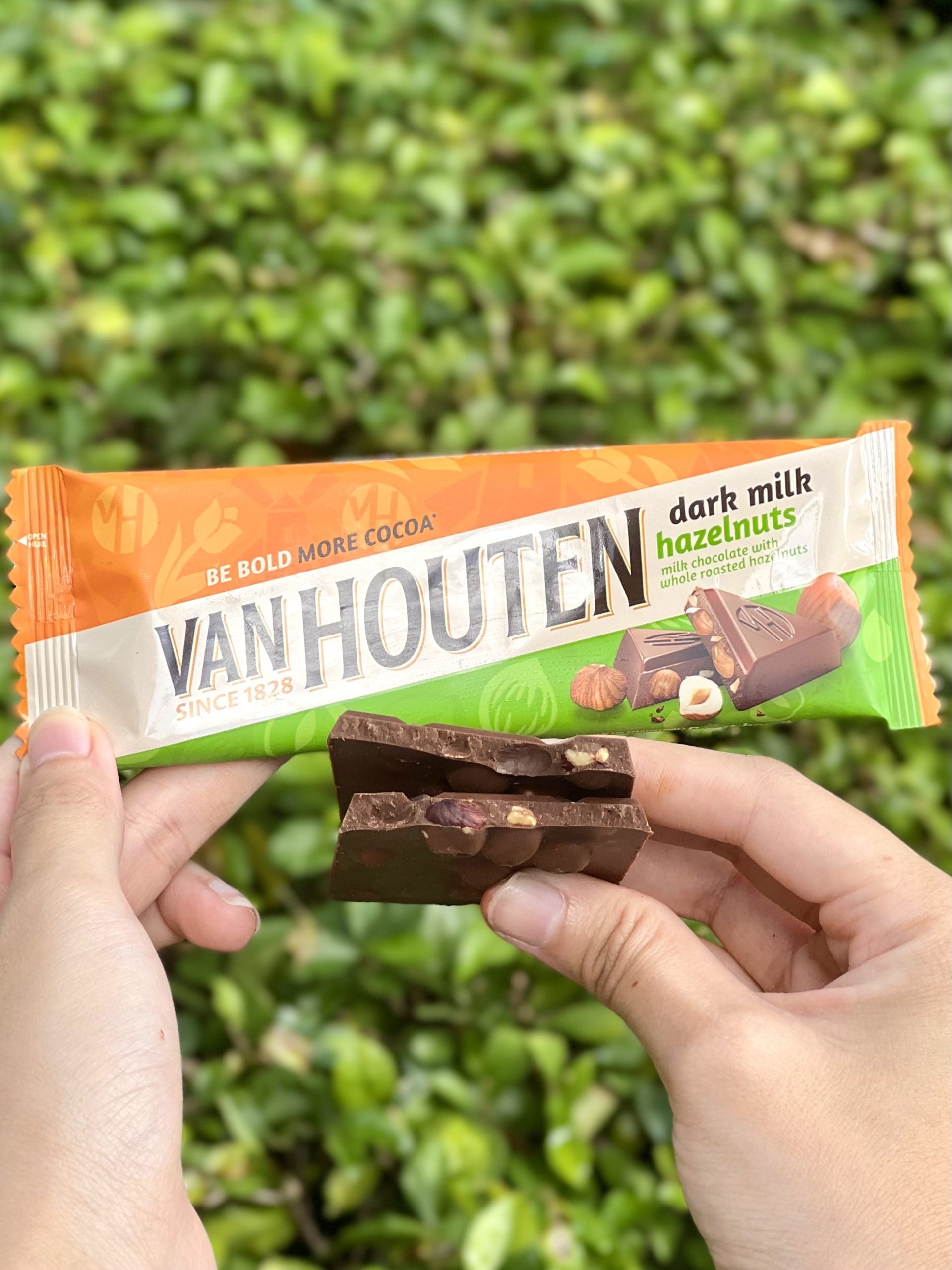 5. Dark milk fruit & nut (dark milk chocolate with whole raisin & nut)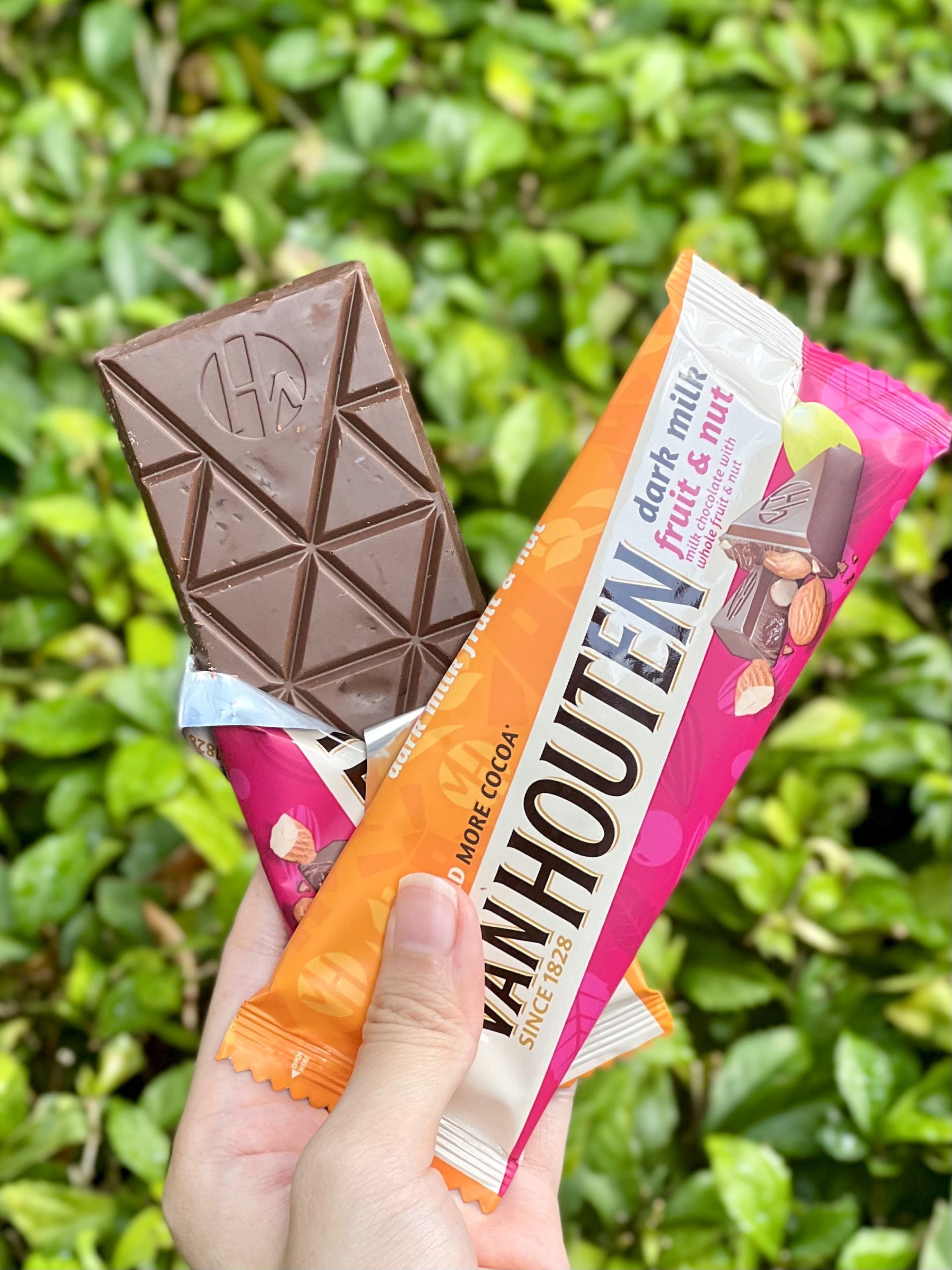 RSP: Bars 40g- RM 3.60
Dragees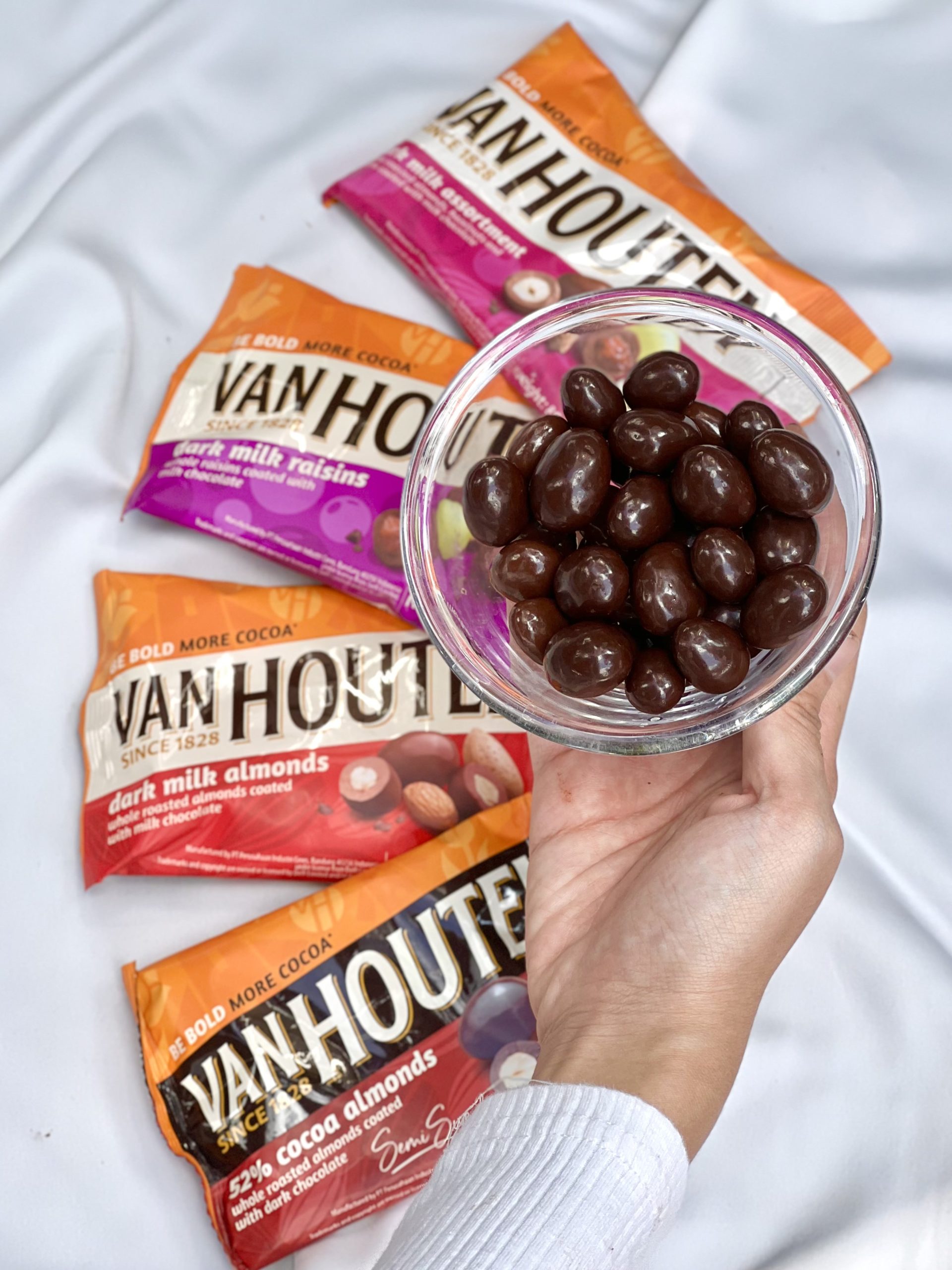 1. Dark milk almonds (whole roasted almonds coated with dark milk chocolate)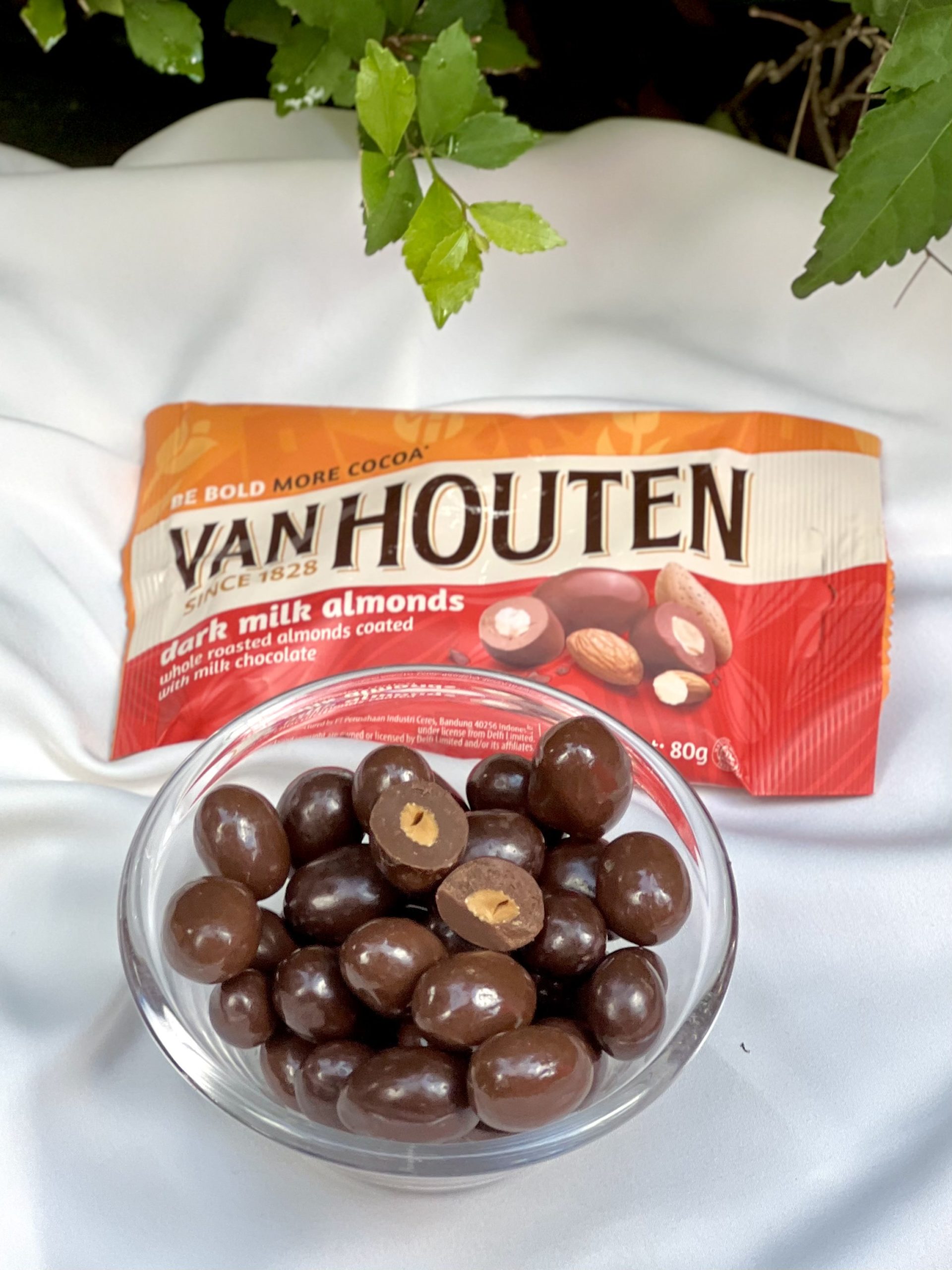 2. 52% cocoa almonds (whole-roasted almonds coated with dark chocolate)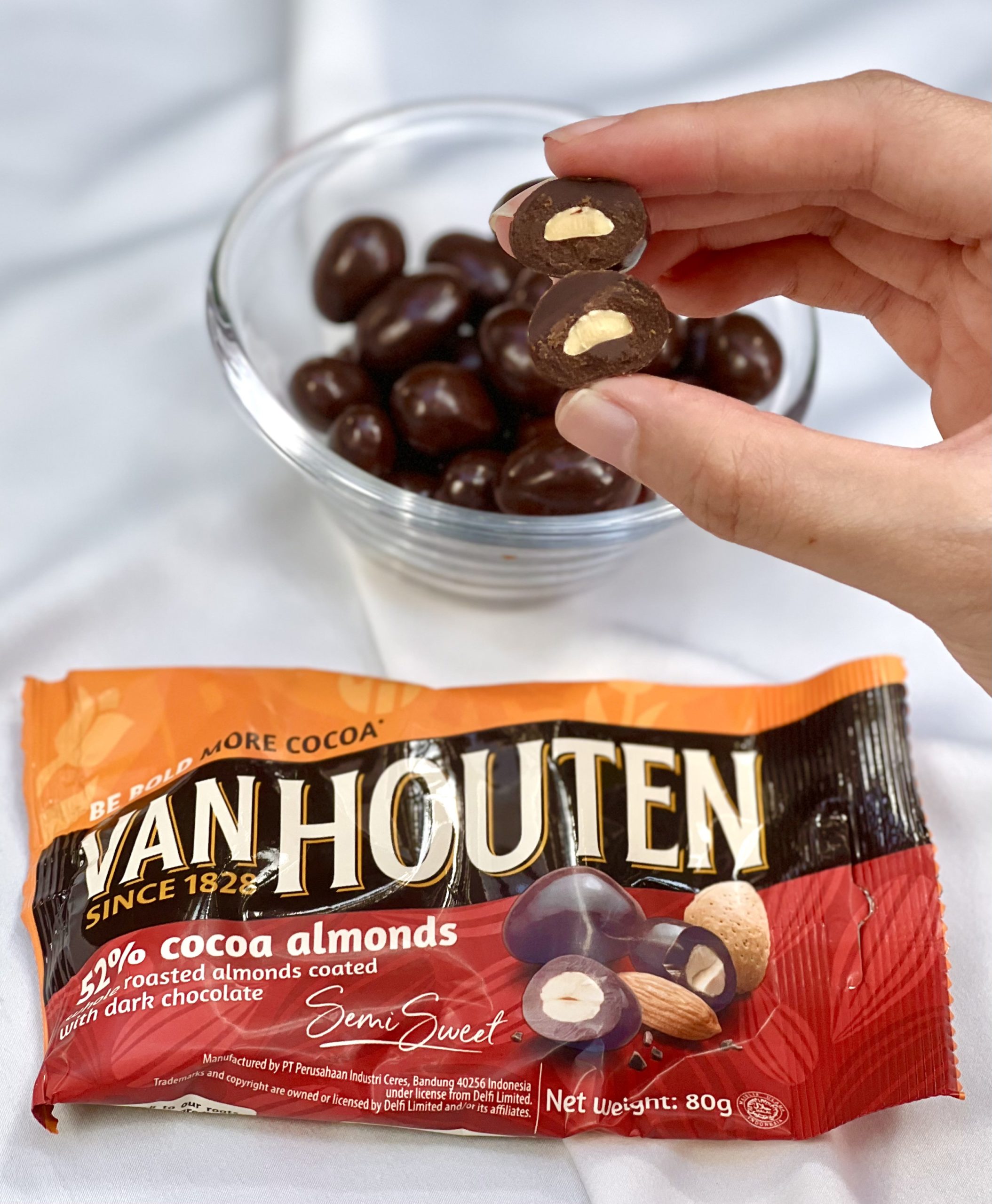 3. Dark milk assortment (whole roasted almonds, hazelnuts & raisins coated with dark milk chocolate)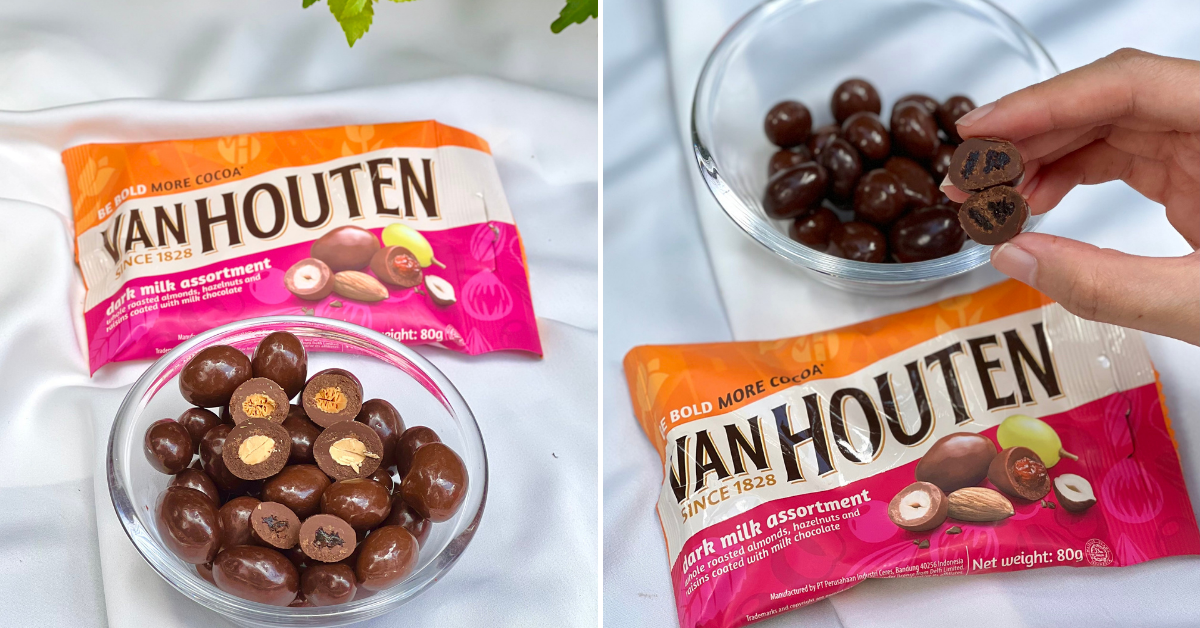 4. Dark milk raisins (whole raisins coated with dark milk chocolate)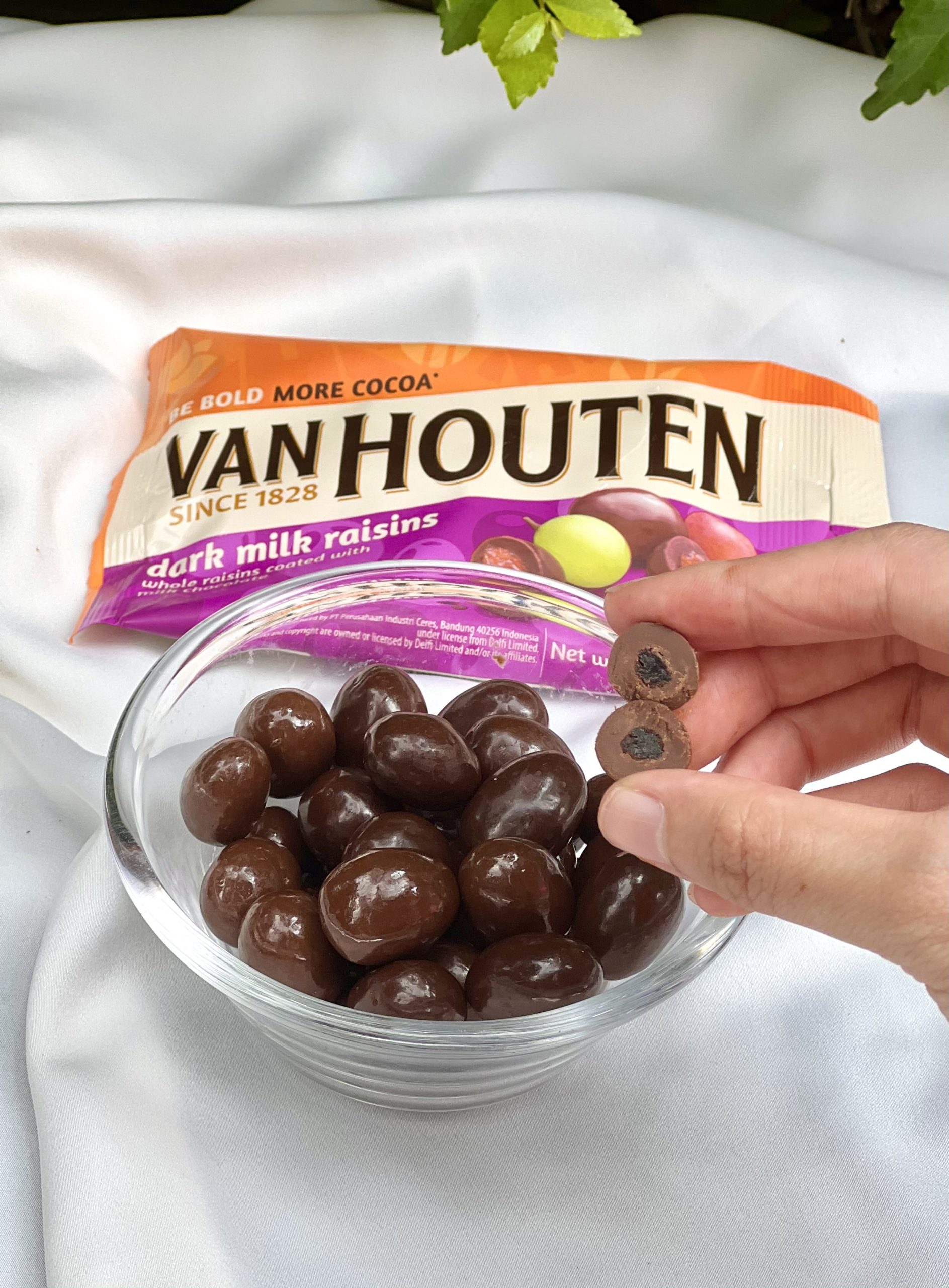 RSP: Dragees 80g– RM 5.60
In light of this launch, Van Houten will be running a campaign from 1st Dec 2021 to 31st Jan 2022!
"Sure-Win Rewards! Choose Your Favourite!"
Spend RM 10 on any Van Houten products (cocoa powder, dragees and chocolate bars) at selected major hypermarkets, supermarkets & convenience stores, and you can win a reward! You have a choice between Music Reward (2 months subscription of Tidal worth USD 19.90) or Game Reward (1 free game from Virtual Escaping worth USD 40)! Don't miss out on this fantastic opportunity!
The release of this Dark Milk range is just the genesis of what Van Houten plans on bringing to chocolate lovers. As taste is an important factor, Van Houten will carry on with their innovative spirit, in unfolding new, delicious ranges of chocolates. Check out their website for more info on their products!
Link(s): Website | Facebook | Instagram
Read Also Haidilao Has Officially Opened At Queensbay Mall With VIP Rooms, Robot Servers And More
This article is written by Chloe Chong
Now Playing, Catch New Episodes Every Friday At 7PM
New Shopee Deals: https://shp.ee/mwksseq
Lazada Everyday Low Price https://lzd.la/page
Track your parcel: https://trackie.my
–
We would like to invite you to join our New Telegram Group! We will regularly post about good food, casual promos, giveaways, and interesting findings in Malaysia.