Starbucks Malaysia: RM5.50 For Tall-Sized Latte on 5th August 2019
No More Monday Blues!
Good day fellow foodies! As it's the beginning of the month, we can sense that you guys have been hustling and bustling, right? If we're right, here's a piece of news that will make all that hustle much easier. Starbucks Malaysia is offering their tall-sized latte for only RM5.50! Keep reading to find out how!
Starbucks Tall-Sized Latte At RM5.50 For One Day Only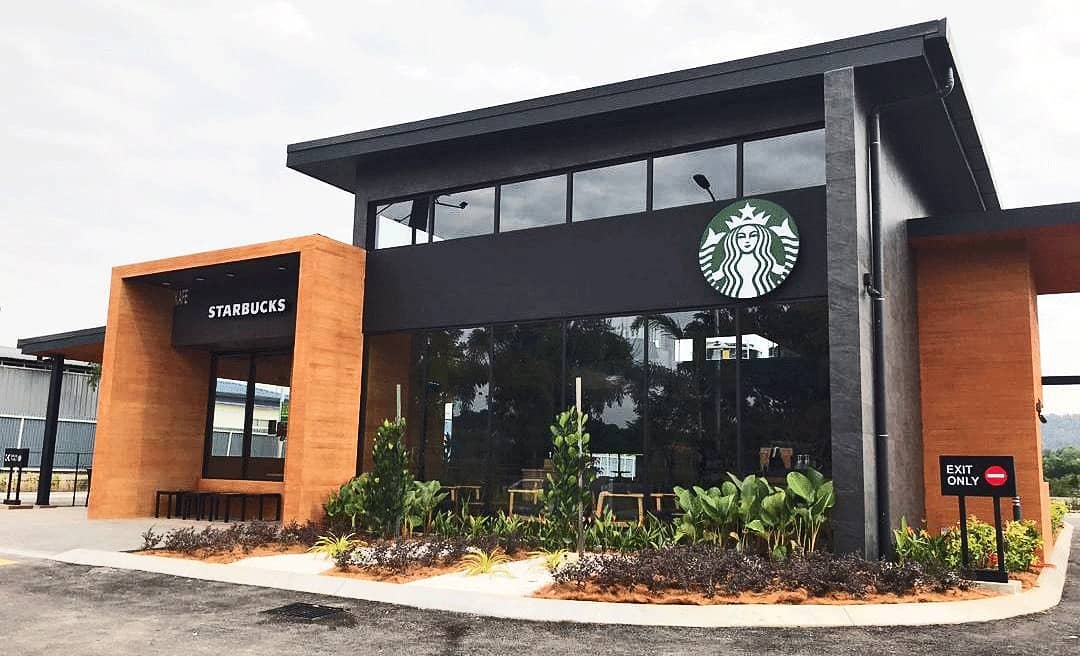 With Starbucks, we always get to enjoy plenty of deals such as the Buy 1 Free 1 promo, 50% of 2nd cup promo and many more! So this time around, they've offering us yet another deal, whereby each cup of Starbucks tall-sized lattewill only be at a whopping price of RM5.50.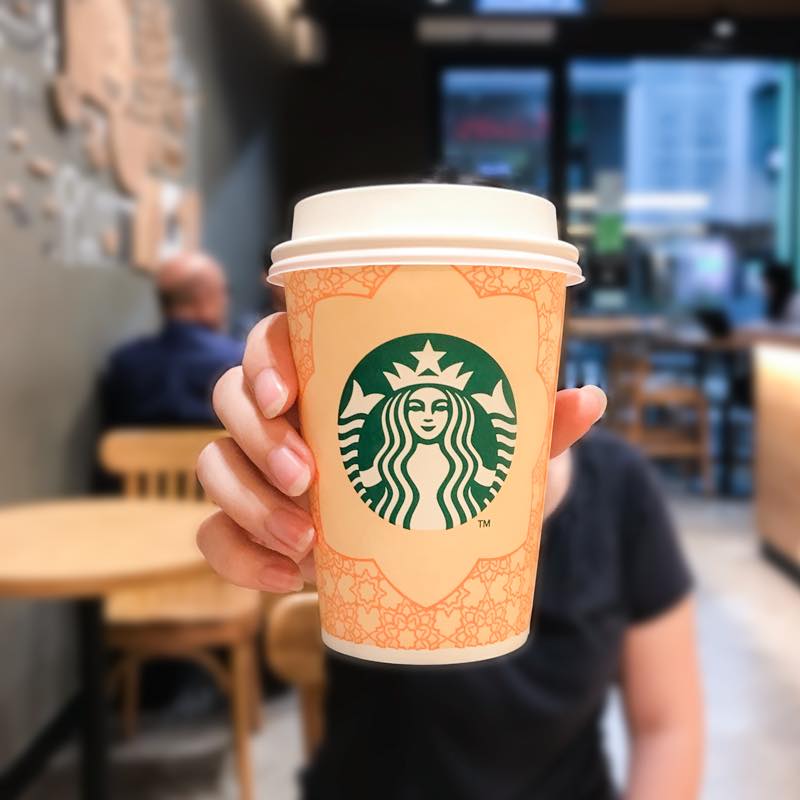 In case you're wondering, yes, all latte drinks will be applicable for this promo. Thus, make your pick be it Iced Latte, Caramel Latte, or Hazelnut Latte. Seriously guys, this deal is nothing but super worthy.
Also, each customer can only get ONE cup of drink under this promo since too much caffeine isn't particularly good. Did we mention that it's happening for (1) ONE day only? Yup, it's from 10AM-12PM on the 5th of August 2019.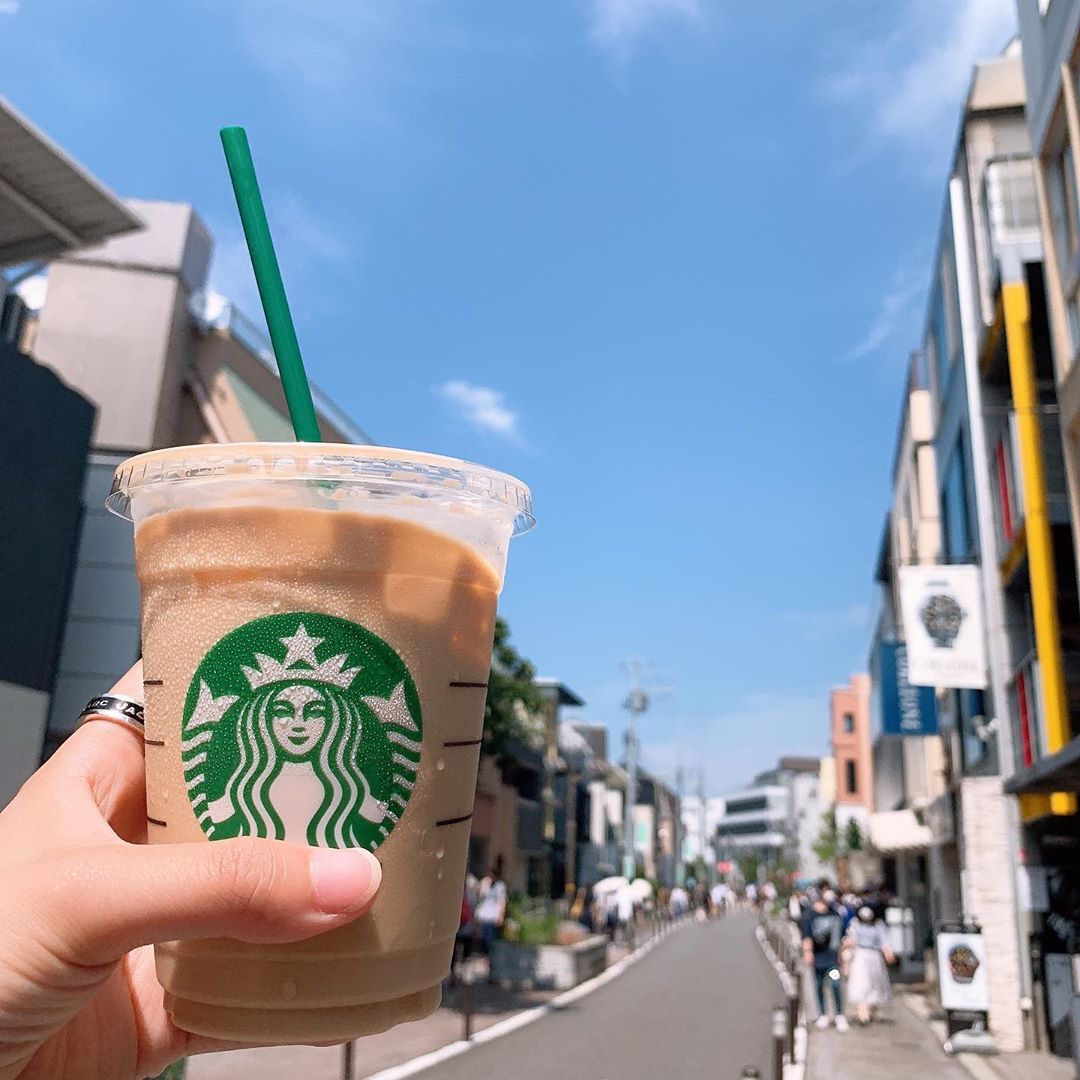 Terms & Conditions:
Date: Monday, 5th August 2019
Time: 10AM to 12PM
1. Limited to one cup per customer.
2. Not valid with any other discounts or promotions.
3. Not eligible for Starbucks Rewards.
4. Not applicable for Starbucks Delivers.
5. Not applicable for Drive-Thru Window.
6. Valid at all Starbucks stores except Starbucks stores in airports, Genting Highland and Sunway Lagoon.
7. Almond/Soy/Coconut milk Latte or any other modifier add-on will be charged accordingly.
The T&Cs might change without further notice. For more information, please refer to Starbucks Malaysia's Facebook page.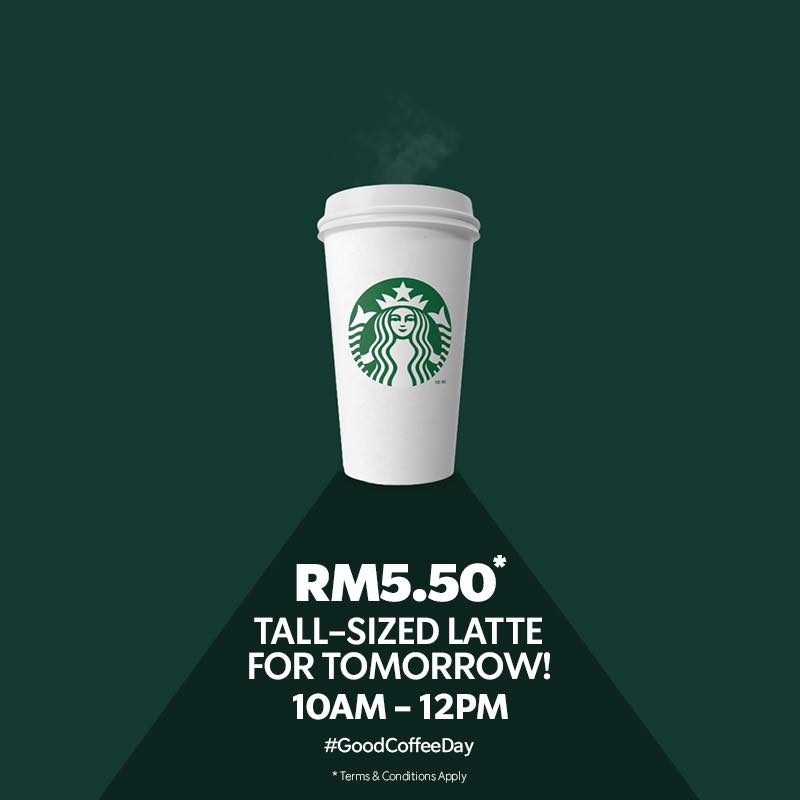 So, what are you guys waiting for? Grab your friends and start the week right with this awesome deal by Starbucks Malaysia.
READ ALSO: The 8 Best Eats Around Stulang Johor Bahru For All Foodies
🔥 We are hiring interns, editors and videographers. Send your resume to career@foodie.my 🔥